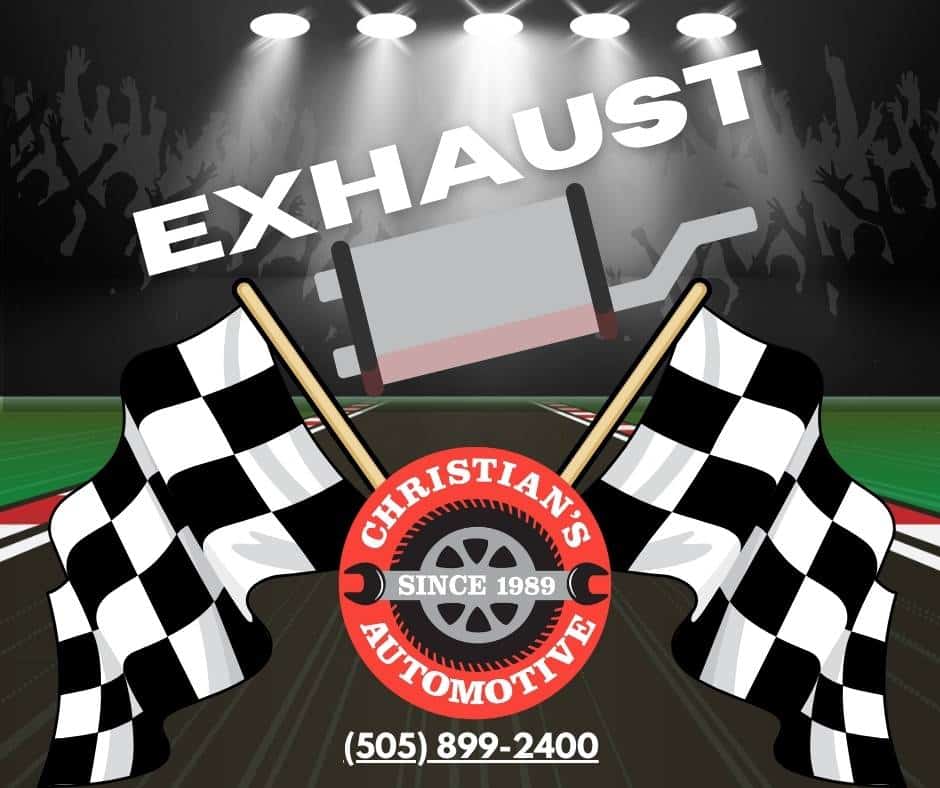 Understanding Your Vehicle's Exhaust System
October 23, 2023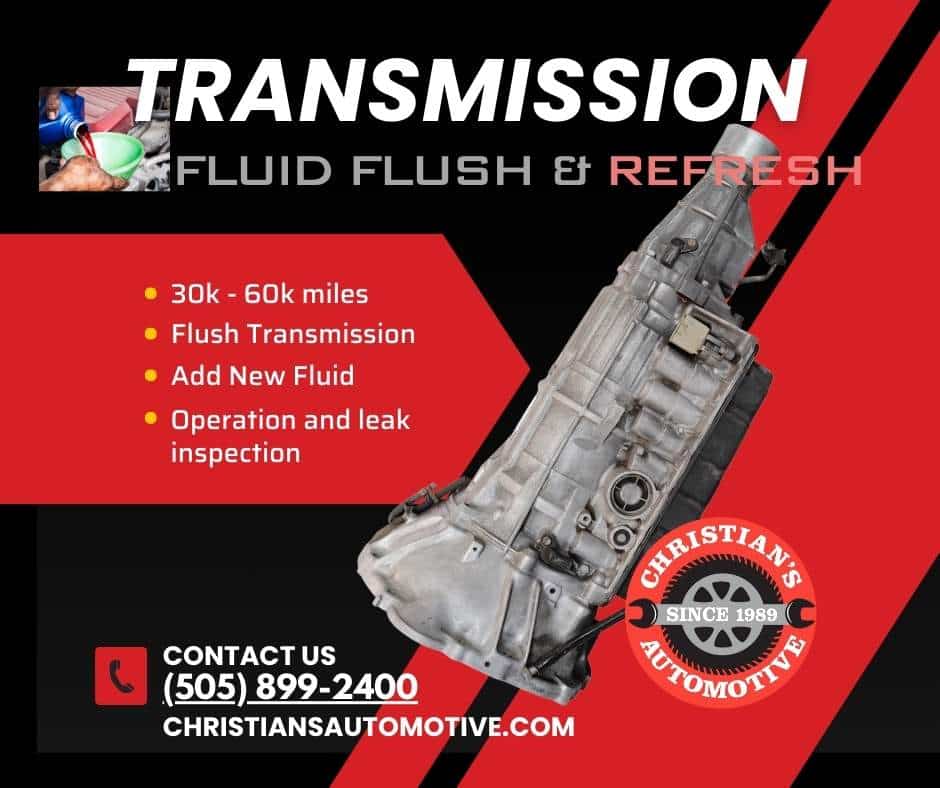 The Importance of Transmission Service for a Healthy Vehicle
November 8, 2023
As the days grow shorter and darker, it becomes even more crucial to ensure that our vehicles are equipped with properly functioning headlights. Cloudy or deteriorated headlights can significantly reduce visibility, putting drivers at risk on the road. We are about to explore the impact of cloudy headlights on visibility and discuss the options available to improve light output.
The Impact of Cloudy Headlights: According to a study conducted by AAA, deteriorated headlights can reduce the amount of light output by nearly 80 percent compared to new lenses. This reduction in visibility can be especially dangerous during nighttime driving when 50 percent of crashes occur. Most modern cars use halogen reflector headlights with plastic covers coated to prevent damage from sunlight. However, exposure to sunlight over time can cause yellowing and clouding, significantly diminishing the headlight's ability to provide sufficient illumination on dark roadways.
Identifying Cloudy Headlights: To determine if your headlights have become cloudy, a vehicle inspection by a professional mechanic is recommended. Within just a few minutes, they can assess the condition of your lights and provide guidance on the necessary maintenance. AAA's research found that once headlights become yellowed or cloudy, they may produce as little as 22 percent of the light compared to new lenses.
Addressing Cloudy Headlights: When it comes to improving visibility, there are two main options: replacement and restoration.
Replacement: Replacing deteriorated headlights with original equipment parts is the most effective method to restore light output back to 100 percent. Aftermarket parts can also be used, which typically restore light output to between 83 and 90 percent of the original unit. However, aftermarket parts may have some limitations in light intensity and an increased possibility of glare. The cost of replacement can vary, ranging from $130 to $430, depending on the type of part selected and the method of installation.
Restoration: For those looking for a more cost-effective option, headlight restoration can improve light output to about 70 percent of that of new lights. While restoration may not provide the same level of improvement as replacement, it can still significantly enhance visibility. This process involves removing the cloudy layer from the headlight cover and applying a protective coating to prevent future deterioration. Usually less than $200.
As we navigate through darker days and longer nights, it's essential to prioritize the maintenance of our headlights. Properly functioning headlights are key to safe nighttime driving, and cloudy headlights can reduce visibility by up to 80 percent. Whether choosing replacement or restoration, taking action to address cloudy headlights will enhance your safety on the road and ensure clear visibility during nighttime drives.