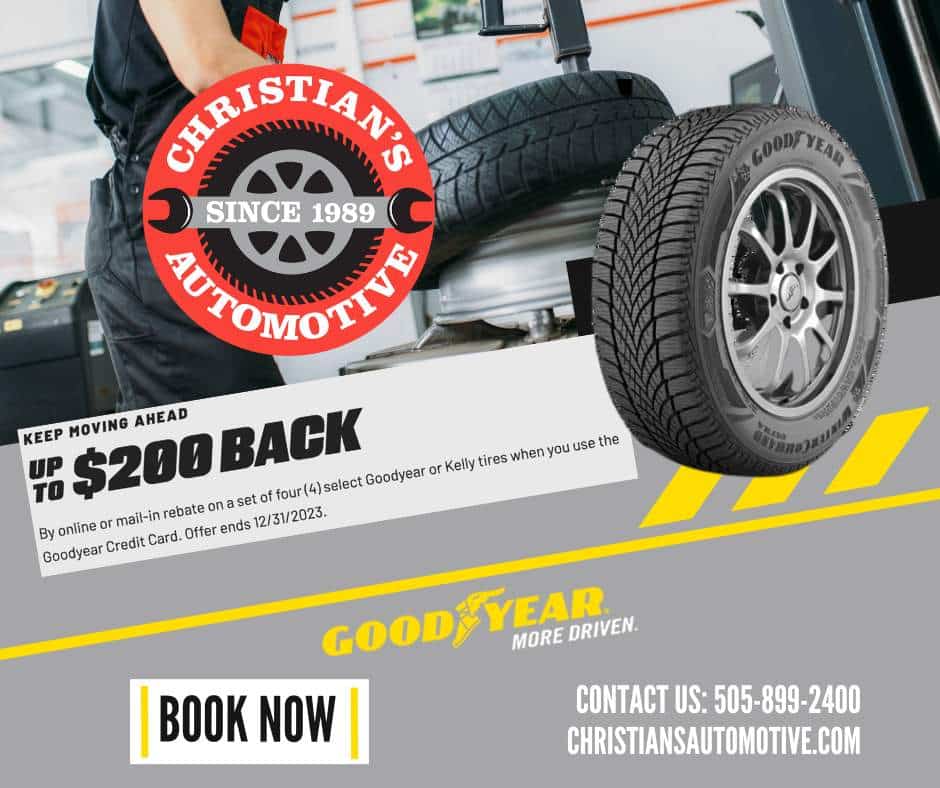 Understanding the Tire Buying Process
October 20, 2023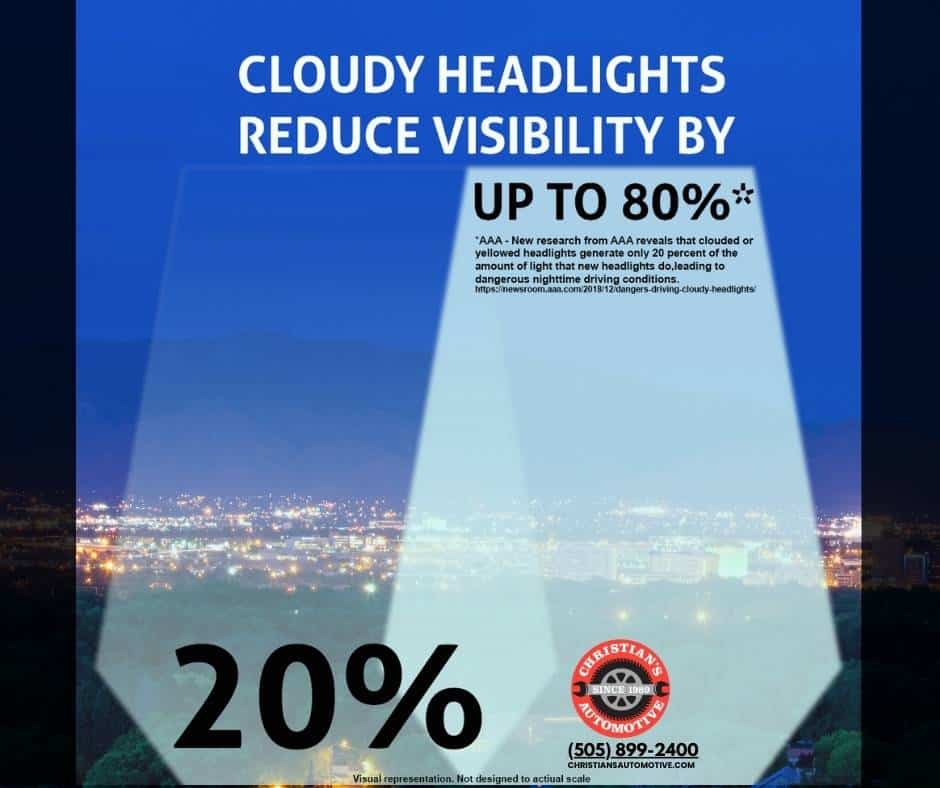 The Importance of Clear Headlights for Safe Nighttime Driving
November 6, 2023
Unleashing the Power: Understanding Your Vehicle's Exhaust System at Christian's Automotive
We've all heard it – the unmistakable growl of a car or truck in our neighborhoods that's crying out for a new muffler. But the exhaust system is more than just the muffler; it's a high-octane component that keeps your vehicle firing on all cylinders. At Christian's Automotive, we want your vehicle to perform as you need it to; so here is the inside track on its performance dynamics. Let's dive right  into the world of the exhaust system.
The Exhaust System:
Your vehicle's exhaust system is a power-packed triad that performs three critical tasks:
It expertly channels hot exhaust gas from the engine to the tailpipe, keeping your engine cool and efficient.
It scrubs the exhaust to eliminate harmful pollutants, ensuring your ride is not only fast but also cleaner.
It muffles the engine noise, giving you that smooth, purring sound that makes driving a pleasure.
Exhaust Gas – What's the big deal?
Exhaust gas is an unseen adversary. Its main component, carbon monoxide, is a stealthy foe that can be deadly. That's why you should never rev your engine in a closed garage. If there's a leak in the exhaust system, these toxic fumes could infiltrate the passenger cabin, posing a serious risk to your health.
If you detect the scent of exhaust inside your vehicle, it's time to pit stop and get your vehicle inspected immediately. Signs of a leak could include visible exhaust from the engine compartment or under the vehicle, or a ticking sound when you start the engine that fades as you drive.
Green Flag
Beyond keeping your ride safe and smooth, your vehicle's exhaust system plays a key role in protecting the environment. It houses a catalytic converter that scrubs harmful substances from the exhaust gas. Diesel vehicles come equipped with specific systems to manage soot. However, even the hardworking catalytic converters eventually need a pit stop and require replacement. They're not cheap, so maintaining a clean fuel system and replacing your air filter regularly can help extend their performance life. Regular emissions testing ensures all components operating properly.
The Muffler: How would you like your car to sound?
Finally, we pull into the muffler pit – the component that gives your vehicle its unique voice. Choosing a new muffler lets you customize your vehicle's sound. Whether you prefer a whisper-quiet cruise, a gentle rumble, or a full-throttle roar as you speed down the streets, Christian's Automotive is here to make it happen.
Maximize your vehicle's performance, prioritize your safety, and contribute to environmental conservation with a well-maintained exhaust system. Visit Christian's Automotive today – your vehicle, and our community, will be in pole position!