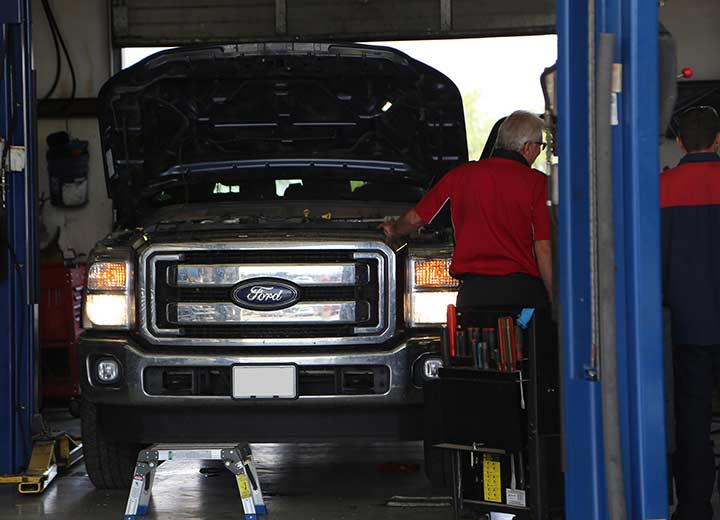 About Us – Christian's Automotive
Christian's Automotive is a family owned Albuquerque business in operation since 1989. Want to know more about us? We strive to provide our customers with the absolute best service providing for all the needs of our customers while repairing their vehicle. Our team of experts understands how you, the customer, relies on your transportation and that many factors like time, quality, dependability, and cost all factor in when you decide where to get your transportation needs satisfied. As a team we endeavor to provide all the features you might need in a modern professional automotive repair facility.
We at Christian's Automotive take pride in the services we provide and welcome you to "Click" on the list of "Benefits" and decide for yourself. Learn more about our team on the other links provided then call or drop by. We look forward to meeting you and want you to know, WE APPRECIATE YOUR BUSINESS!
Sincerely,
Christian & Marya Reedy (owners)
FREE 40 Point Visual Inspections
Be as satisfied as our customers when you get your cars, trucks or vans repaired. Experience the difference a professional auto and tire replacement service gives to your vehicle. Call Christian's Automotive Suspensions, Inc. at (505) 899-2400 now for a free estimate.