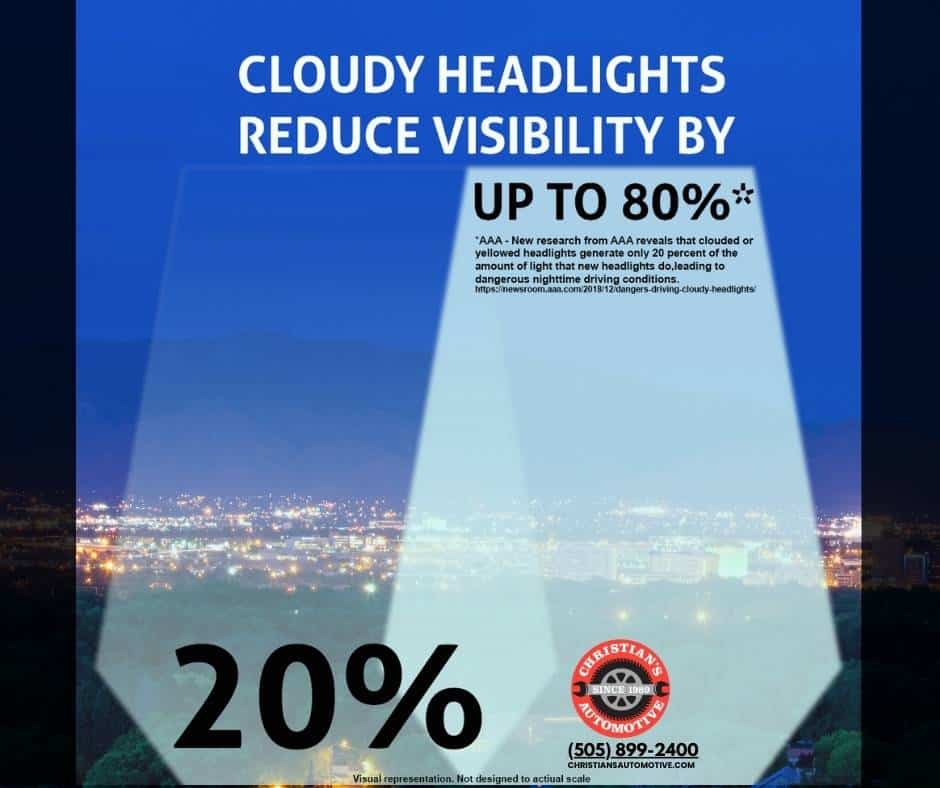 The Importance of Clear Headlights for Safe Nighttime Driving
November 6, 2023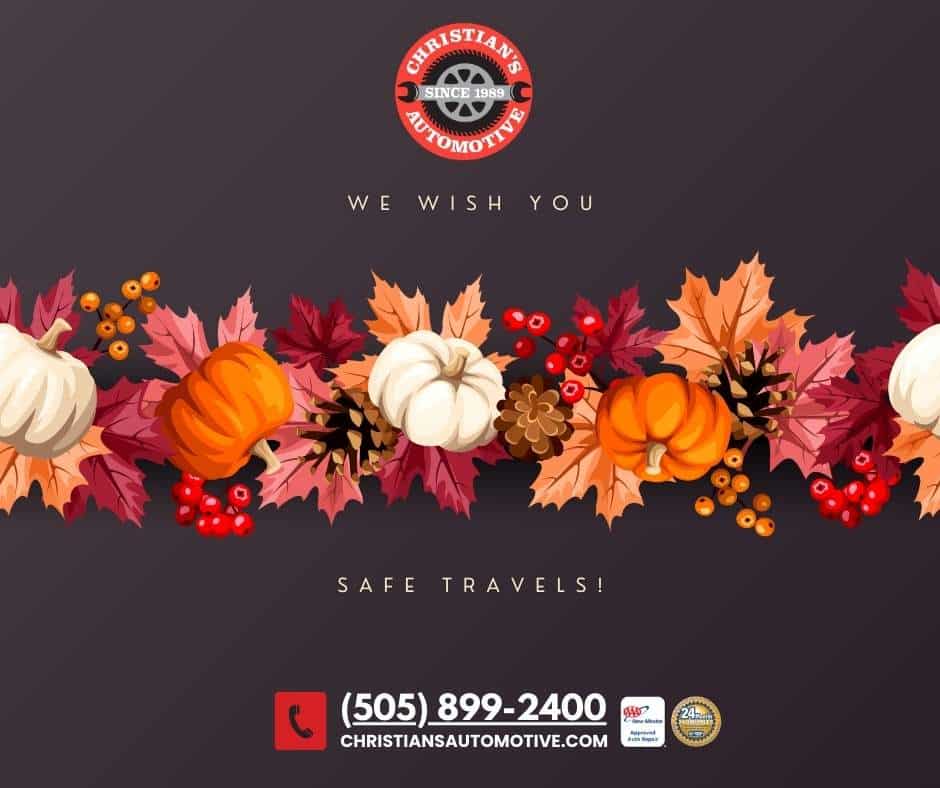 Giving Thanks and Preparing for Safe Travels
November 20, 2023
At Christian's Automotive, Tire, and Suspension, we understand the significance of regular maintenance to keep your vehicle running smoothly. One crucial aspect that often gets overlooked is transmission service. Have you driven 50,000 miles since your last transmission service? It's important to note that this service should typically be done every 30,000 – 60,000 miles, depending on your vehicle's maintenance schedule. In this article, we will explore the importance of transmission service and its components, ensuring your vehicle stays in excellent condition.
What Does Transmission Service Include? Transmission service involves a thorough process that includes two main aspects: transmission fluid change and flush.
Transmission Fluid Change: During this step, our experienced technicians will drain the old transmission fluid from your vehicle's transmission system. Over time, transmission fluid can become contaminated with debris, dirt, and other contaminants, which can impact the efficiency and performance of your transmission. By replacing the old fluid with new, clean fluid, we ensure that your transmission is properly lubricated and can function optimally.
Transmission Flush: In addition to a fluid change, a transmission flush is performed. This process involves using specialized equipment to completely flush out the old transmission fluid from the entire system, including the cooler lines, torque converter, and cooler. By removing all remnants of old fluid, we eliminate any potential contaminants that could compromise the transmission's performance.
Why Is Transmission Service Important? Regular transmission service offers several benefits for your vehicle:
Enhanced Performance: Fresh transmission fluid ensures smooth shifting and optimal performance. Regular service helps prevent wear and tear on critical components, reducing the risk of transmission failure and costly repairs.
Extended Lifespan: By maintaining clean and well-lubricated transmission components, you can extend the lifespan of your transmission. This saves you from the expense of a premature transmission replacement.
Improved Fuel Efficiency: A properly functioning transmission helps your vehicle operate more efficiently, resulting in better fuel economy. Regular service ensures that your transmission is working at its best, maximizing fuel efficiency and saving you money at the pump.
Prevention of Costly Repairs: Neglected transmission maintenance can lead to the development of serious issues, such as slipping gears, overheating, or complete failure. By staying on top of transmission service, you can prevent these costly repairs and keep your vehicle running smoothly.
Transmission service is a vital aspect of maintaining a healthy and reliable vehicle. With years of experience and expertise, the team at Christian's Automotive, Tire, and Suspension is here to ensure that your transmission is in optimal condition. Schedule an appointment with us today to give your vehicle the care it deserves.