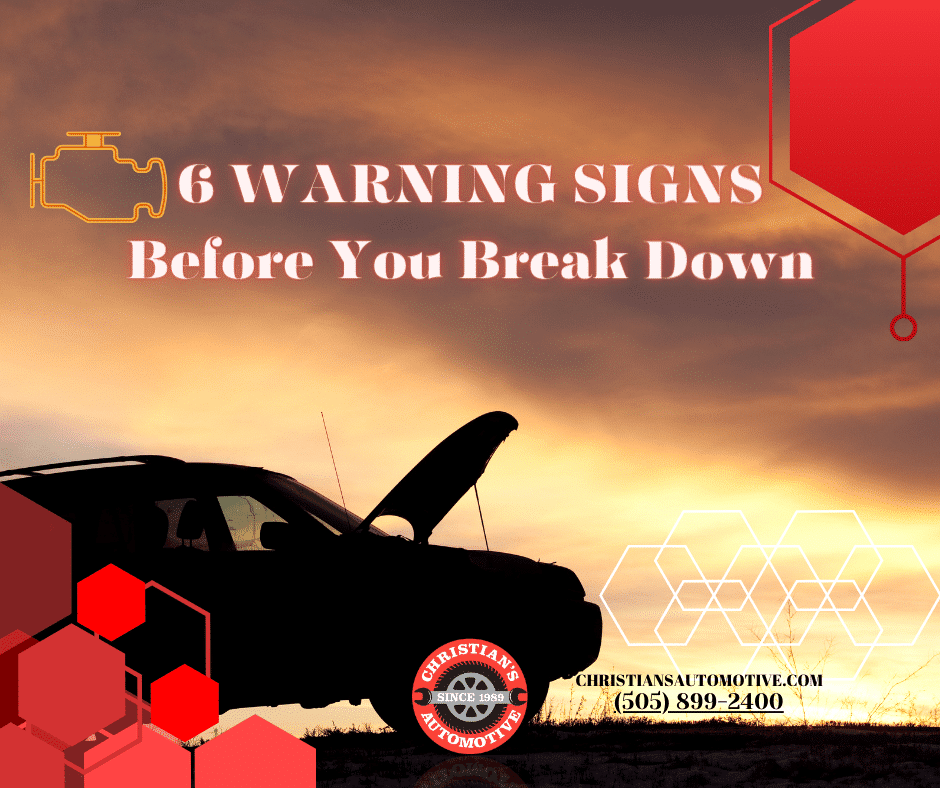 6 Warnings Signs Not To Ignore Before You Break Down
October 5, 2023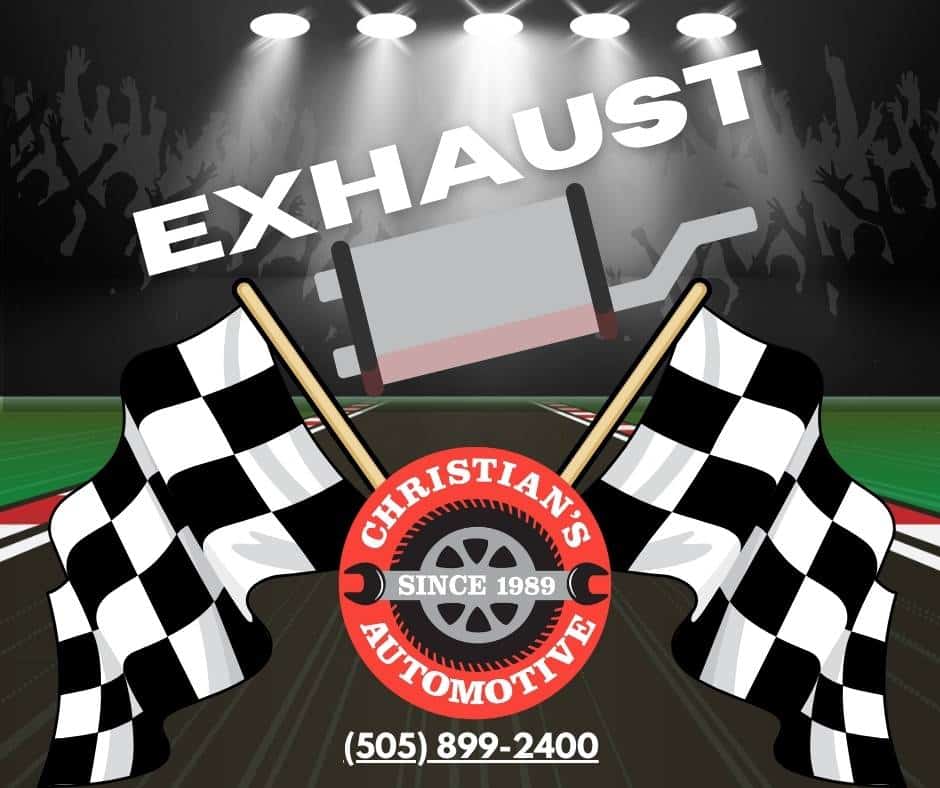 Understanding Your Vehicle's Exhaust System
October 23, 2023
When it comes to replacing your car tires, making an informed decision is crucial. The process can seem daunting, especially if you're unsure of what to look for. At Christian's Automotive and Tire, we are here to guide you through this process. Let's break down the tire selection process into three simple factors: Function, Fit, and Value.
Function: Catering to Your Specific Needs
The function of your new tires depends on various elements such as weather conditions, terrain, and driving habits.
Most new family vehicles come equipped with all-season tires. These are versatile and perform reasonably well in most road conditions. However, they may not be ideal for extreme weather conditions.
For those who encounter harsh winters, winter tires are a better choice. They feature an aggressive tread pattern for handling snow and ice, and a special rubber compound that offers better traction as temperatures drop below 45 degrees Fahrenheit.
If performance driving in warm weather is your preference, consider summer tires. For off-road enthusiasts, all-terrain tires offer a blend of highway and off-road capability, but for more rugged terrains, dedicated off-road tires would be the best fit.
The key is to discuss these factors with a Christian's Automotive tire professional. They can help identify the right type of tire, load rating, speed rating, and wear rating to suit your needs.
Fit: Ensuring the Right Size
The simplest way is to select tires in the same size as the ones installed by the manufacturer. If you wish to experiment with different wheel sizes or tire profiles, consult with your Christian's Automotive service advisor. They can ensure that your new wheels and tires fit correctly without rubbing during bumps or turns. It's also important to ensure that safety systems like anti-lock brakes, stability control, and traction control aren't adversely affected by the new tire size. In some cases, the vehicle's computer may need to be recalibrated to accommodate these changes.
Value: Getting the Best for Your Buck
Remember, the cheapest option isn't always the best. The ideal tire is one that meets all your needs, comes with a reliable warranty, and offers the expected tread life. While it might not be the least expensive option, it could provide the best value for your money in the long run.
At Christian's Automotive and Tire, our tire professionals are ready to assist you in making this important automotive decision. We believe in providing not just a service, but a partnership that helps you make the most informed decisions about your vehicle.