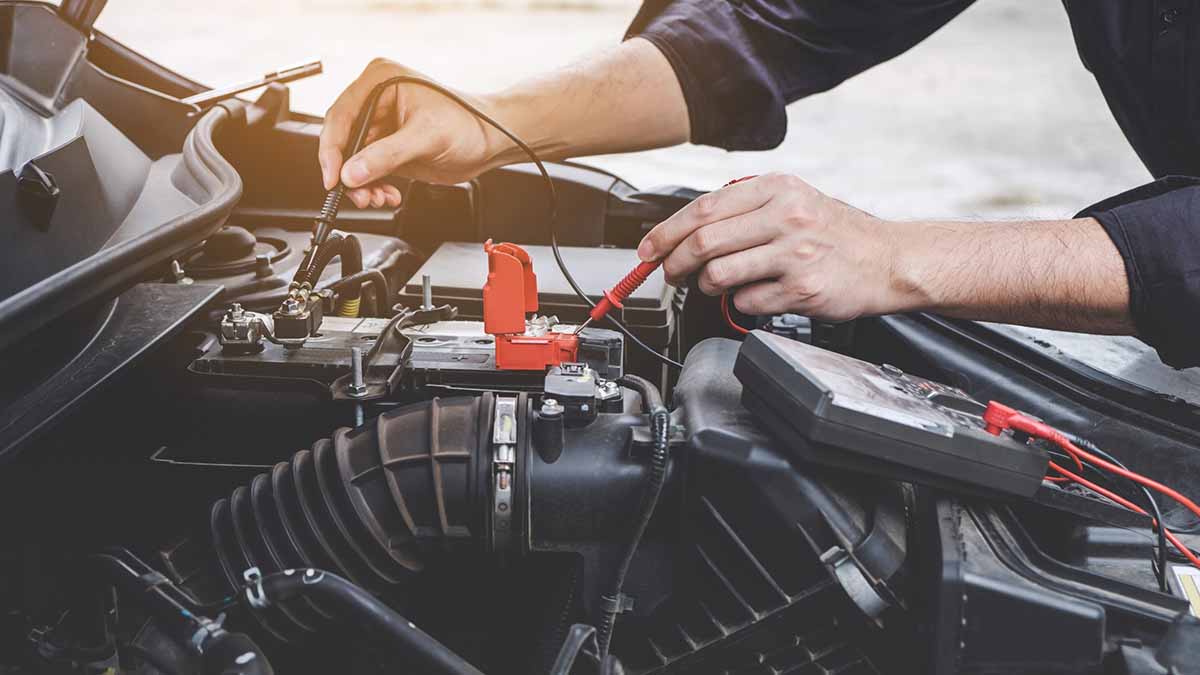 Guide To Battery Maintenance
January 3, 2022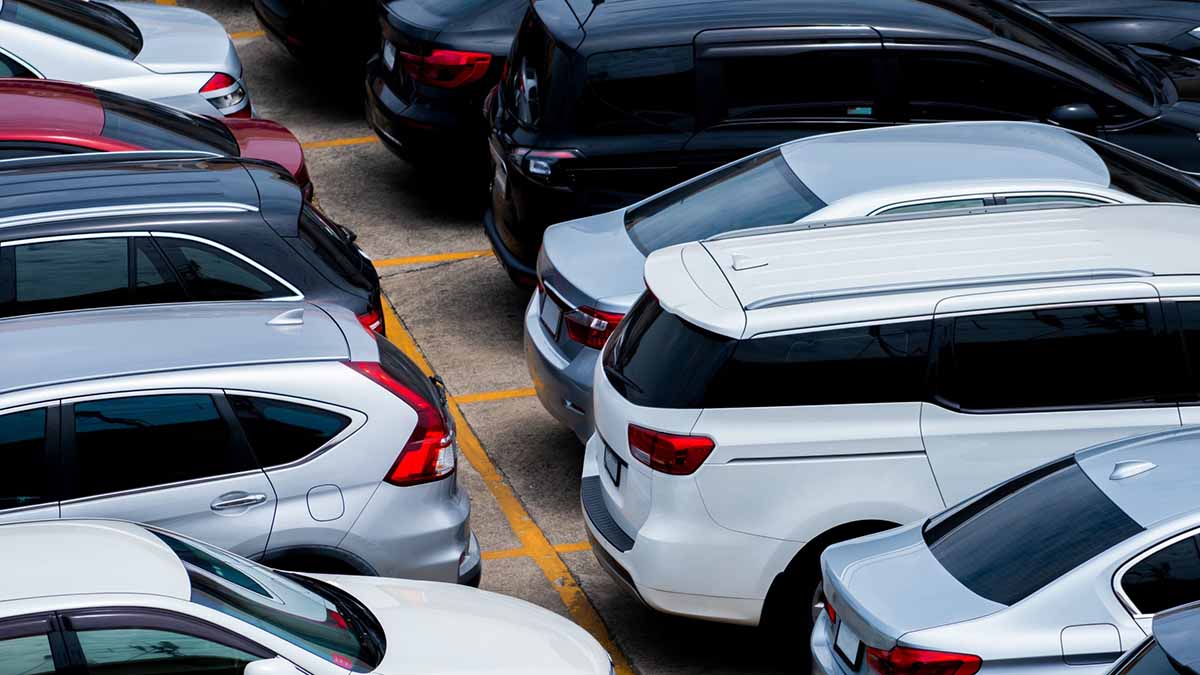 Used Car Inspection
January 19, 2022
Hybrid Car Problems
Hybrid cars continue to grow in popularity, but they currently only make up around 2.5% of vehicles in the US. So, what happens when you experience hybrid car problems?
Hybrid cars use one or two engines to combine the benefits of electric vehicles and conventional machines. Benefits include regenerative breaking, less idling, and that it is environmentally friendly.
But like any vehicle, you need to know when hybrid car maintenance is due. Read on for the top five hybrid car issues to know.
1. Weak Batteries
You usually spend less money on gas when you use a hybrid car. However, you have to replace the batteries more often, as they tend to be weaker than conventional car batteries. You may notice that your internal combustion engine is kicking in a lot, your battery is struggling to hold a charge, or you are getting poor mileage.
Take your car to a hybrid car service to confirm it is the battery and replace it if needed.
2. Catalytic Converter Issues
Catalytic converter issues often send shudders down car owners' spines. However, the good news is that these issues usually occur after high mileage in hybrid cars. It will be one of the long-term hybrid car problems to occur.
You will usually notice reduced acceleration and sluggish performance. The check engine light may turn on. Do not put off a hybrid car repair, as it could lead to severe car damage.
3. Evaporative Emissions System
One of the typical hybrid car issues is problems with the evaporative emissions system. Usually, problems occur in the form of system failure or leaks. If valves or lines fail, you have to replace the system, but scheduling regular hybrid car maintenance can prevent this issue.
4. Low Highway Gas Mileage
Hybrid vehicles use energy when they brake due to the heat it creates. The battery then charges. However, people brake less frequently on highways, which means the car cannot charge its battery so often. It can cause you to stop on the road if you are not mindful of this.
To stay safe, factor in time to stop at a rest stop to recharge your battery.
5. Oxygen Sensors
Oxygen sensors help regulate the amount of unburned oxygen in the exhaust. Over time these can fail, causing secondary issues if high oxygen levels remain in the exhaust. Schedule a regular hybrid car service to stay on top of issues such as this, and prevent further damage to your car.
Manage Hybrid Car Problems
Like any vehicle, you will experience hybrid car problems over time. However, if you look after your car, it will serve you well. One of the main ways to manage hybrid car maintenance is to schedule a regular car service.
The longer you put off hybrid car issues, the more damage there will be to your wallet and car. Pick a reputable hybrid car company to manage your vehicle.
Do you need hybrid car maintenance in Albuquerque, NM? Look no further than Christian's Automotive Suspensions, Inc. Contact us today so we can resolve your auto issues.