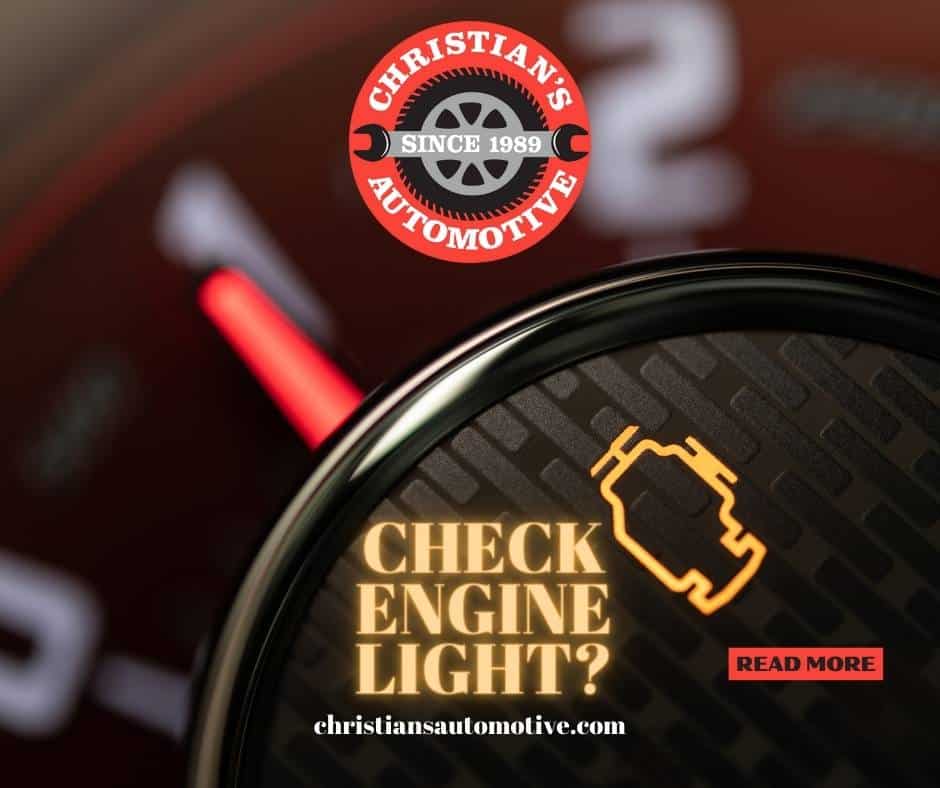 The Importance of the Check Engine Light and Thorough Diagnostics
September 5, 2023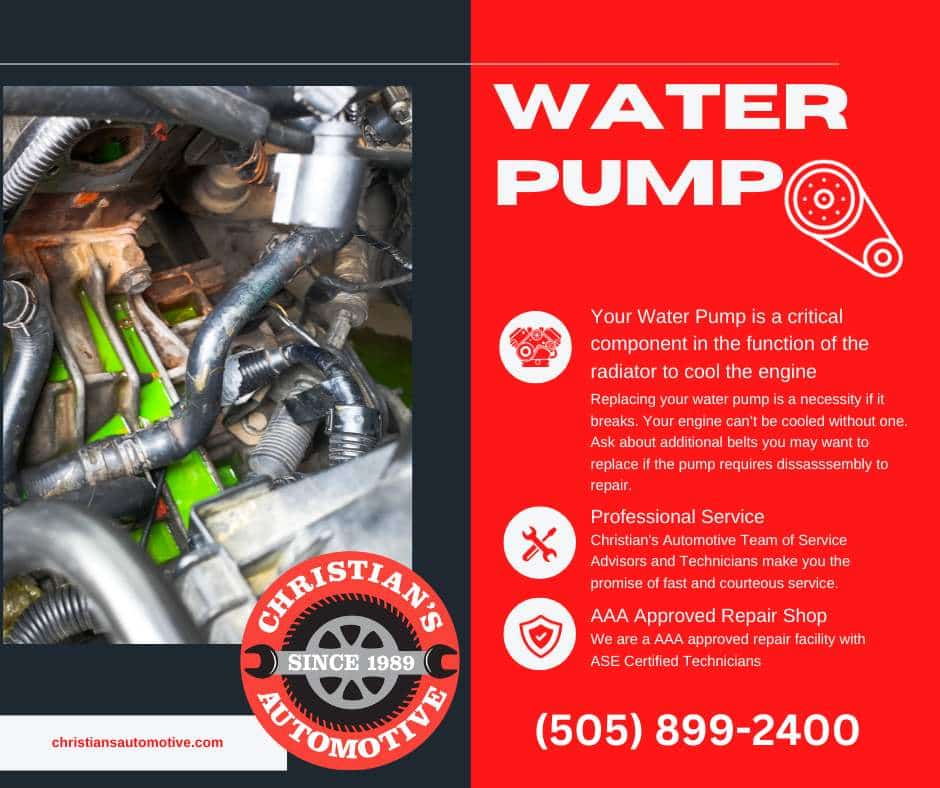 Water Pump – Decoding Your Vehicle's Cooling System
September 25, 2023
An overview of Shocks and Struts
Your vehicle is a complex piece of machinery, and one of the most critical systems ensuring its smooth operation is the suspension system. This intricate arrangement of parts, which includes components like shocks and struts, is responsible for your car's ride comfort and handling. But, like any other part of your vehicle, these components wear down over time, and their lifespan is significantly influenced by your driving habits.
The suspension system is designed to absorb road shock, providing a smooth ride. However, after many years and tens of thousands of miles, the components of this system inevitably begin to wear out. The rate at which they deteriorate largely depends on how you drive.
For instance, if most of your driving is carried out on well-maintained highways, your shock absorbers will have a longer lifespan compared to if you frequently traverse bumpy roads or haul heavy loads. Furthermore, beyond just wearing out, suspension components can also be damaged in an accident or by a severe impact – such as hitting a pothole, curb, or a rock on the road.
Given the variable lifespan of shocks and struts, vehicle manufacturers recommend regular inspections. During these checkups, your service technician will look for worn, broken, or missing parts, ensuring that your car remains safe and performs optimally.
There are several tell-tale signs that your shocks or struts may be wearing out:
Cupped Wear Pattern on Tires: If your shocks are bouncing unevenly, it could lead to a cupped wear pattern on your tires.
Drifting Sensation When Cornering: A floaty feeling or drifting sensation when making turns could indicate worn-out shocks or struts.
Excessive Diving When Stopping: If the front of your vehicle dives excessively when stopping, or rocks back and forth after you've stopped, it's a sign that your shocks may be worn out.
Leaking Fluid: If your shocks or struts are leaking fluid, it's time to replace them.
If you notice any of these symptoms, it's crucial to visit your service center for a suspension inspection promptly. The same applies if you've been involved in an accident that impacted one of your wheels.
Worn or broken shocks can cause premature wear or failure on other suspension parts, such as ball joints and other steering components. If your suspension fails, it could lead to a severe accident, underscoring the importance of regular maintenance and prompt repairs.
PRO TIP: When the time comes to replace your shocks, it's generally recommended to replace all four simultaneously. Doing so ensures more even handling and prevents significant performance differences between the shocks at each wheel. Discuss this with your service advisor to determine the best course of action for your vehicle. You may also want to schedule an alignment after they have been replaced.
✕
At Christian's Automotive, we understand the intricate details of your car's suspension system. Our skilled technicians are ready to assist with inspections, repairs, and advice on maintaining the health of your shocks, struts, and overall suspension system. Our goal is to keep you safe on the road, providing top-notch service for every aspect of your vehicle.