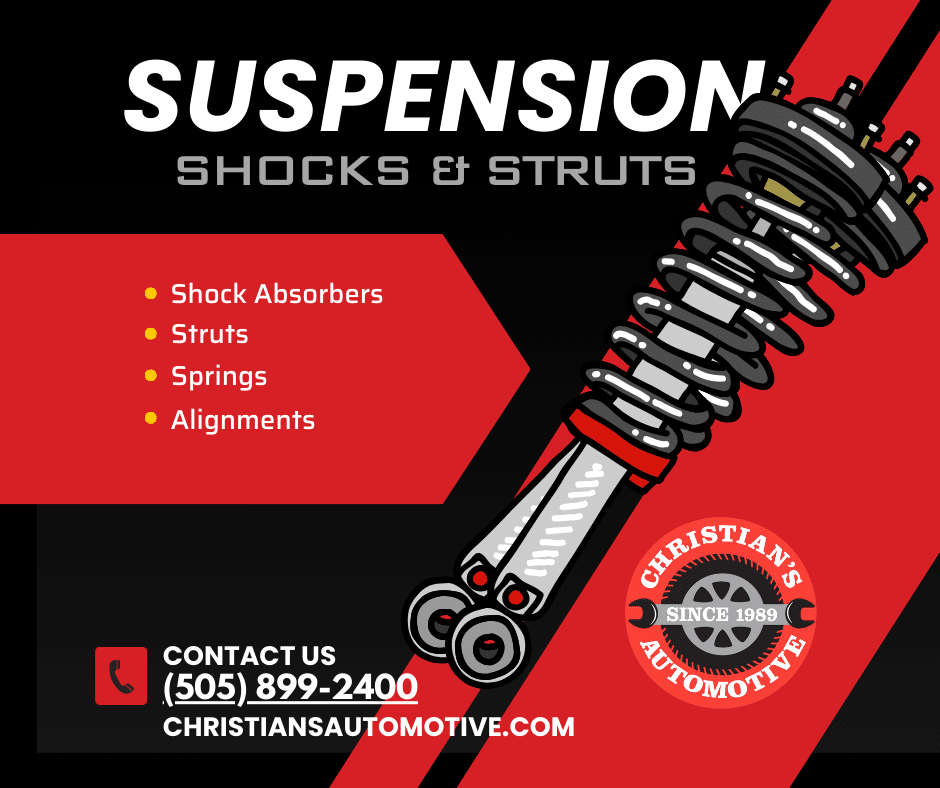 Understanding Your Vehicle's Suspension System
September 11, 2023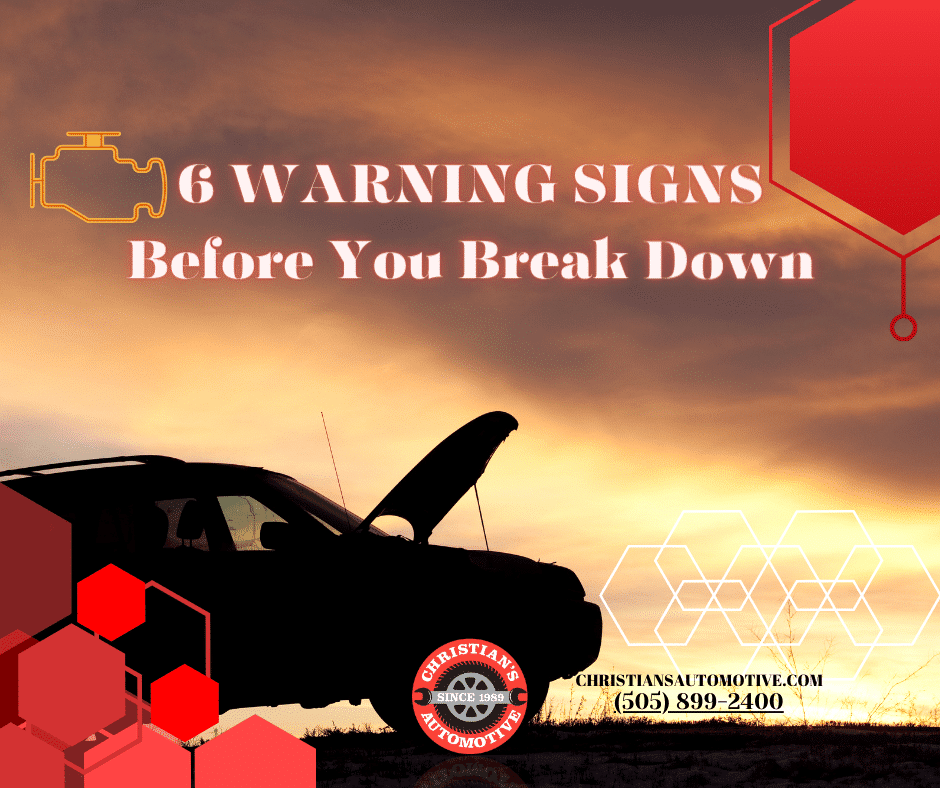 6 Warnings Signs Not To Ignore Before You Break Down
October 5, 2023
Here at Christian's Automotive, we often find ourselves answering questions about various parts of a vehicle, one of which is the water pump. A customer recently asked why the cost of replacing some water pumps is higher than others. The answer lies in their location within your vehicle. Water pumps are crucial components that keep engine coolant or antifreeze circulating around the engine and out to the radiator. Over time, like any mechanical device, they wear out and need replacement. However, the location and driving mechanism of these pumps can vary. Some water pumps, driven by the serpentine belt, are conveniently located alongside the alternator, air compressor, and other components. These are relatively easy for us to access and replace, making the cost lower.
However, other water pumps are driven by the timing belt. These pumps are attached directly to the engine block and hidden under the timing belt system's protective cover. To access this type of water pump, we need to remove many parts, which then need to be reinstalled. This increases the labor cost, making these types of water pump replacements more expensive.
As an AAA Approved Repair Shop, we at Christian's Automotive always advise that if your water pump, driven by the timing belt, needs replacement, it's a good idea to also replace the timing belt, its tensioner, and idler pulleys. The timing belt may have been contaminated by leaking coolant and there's usually a replacement schedule for the timing belt. It's more cost-effective to replace these components while everything is disassembled than to pay for the same labor cost later.
The same principle applies when you're replacing your timing belt as per schedule – go ahead and replace the water pump too. It's a smart move to synchronize these replacements to avoid the need for another disassembly in the near future.