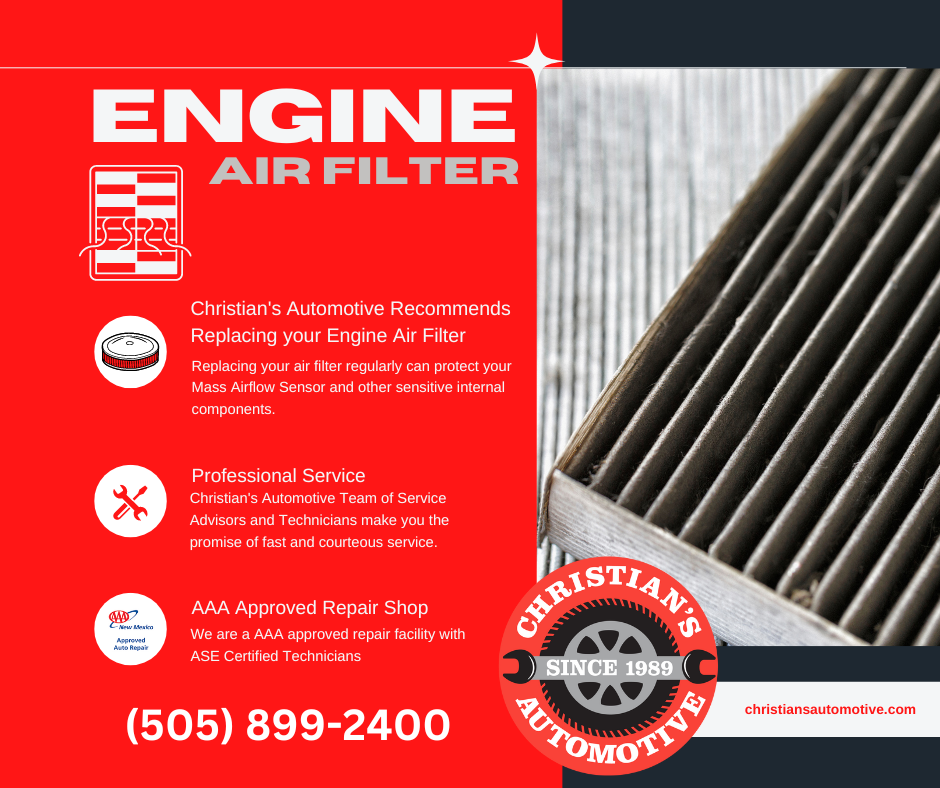 The Importance of Replacing Your Engine Air Filter
September 5, 2023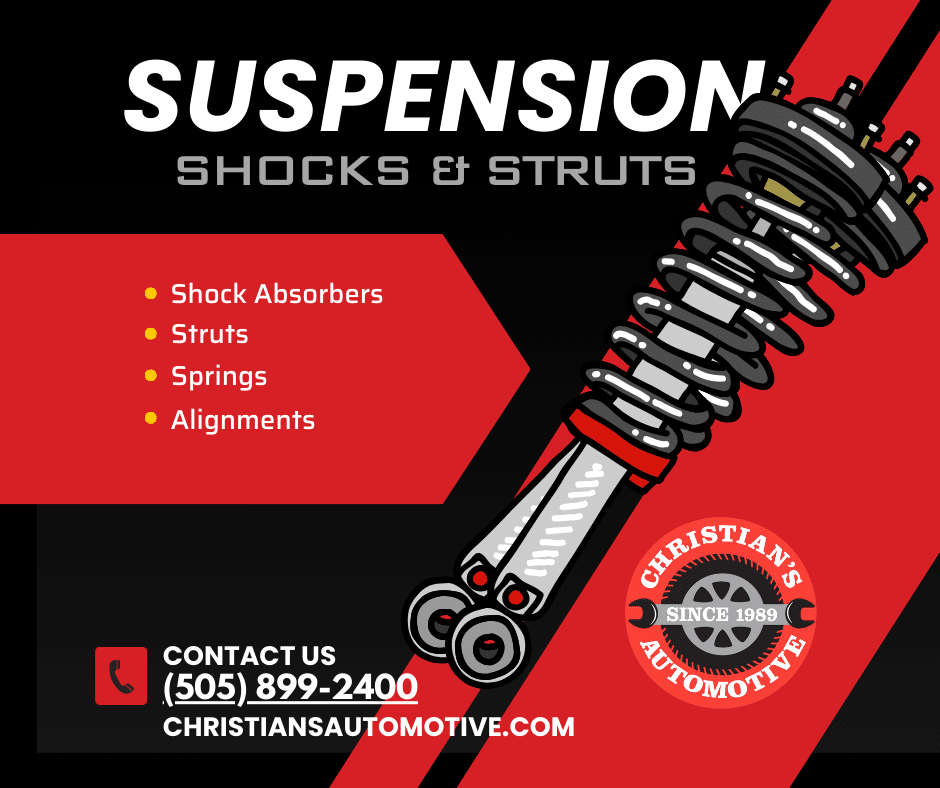 Understanding Your Vehicle's Suspension System
September 11, 2023
Check Engine Light Diagnostics
Today, we're going to delve into an aspect of car maintenance that often causes drivers a great deal of anxiety: the check engine light. More importantly, we'll discuss how a thorough diagnostic process leads to better repair outcomes.
When your check engine light flickers on, it can trigger a moment of panic. Some may choose to ignore it, hoping it will just disappear on its own. It's a common reaction, and we completely understand it. After all, that tiny, glowing symbol could indicate anything from a major engine or transmission issue to something as minor as a loose gas cap.
However, there's a widespread misconception that needs to be corrected. Many believe that the trouble codes showing up in your engine computer when your check engine light comes on will pinpoint the exact problem. In reality, these codes are more like signposts indicating the symptoms of a problem, not the problem itself.
Imagine you're running a fever – say 101 degrees. Your thermometer, which is essentially a heat sensor, informs you that your temperature is higher than normal. But does it tell you why? Is it the flu, a sinus infection, or something else entirely? To determine the cause, you need more information and further tests.
Similarly, for each trouble code, there could be multiple underlying causes. Hence, our trained technicians use these codes as a starting point, embarking on a comprehensive diagnostic process to identify the root cause of the problem. Some problems may take longer to solve than others, but rest assured, our team is committed to providing the best service possible.
The initial step involves plugging in a scanner, downloading the trouble codes, and beginning the intricate process of tracing the cause of the problem. This is where our technician's training, specialized equipment, databases, and skills come into play. Our aim is not just to treat the symptoms, but to diagnose and fix the problem at its source.
Pro Tip: It's important to note that if your check engine light is flashing, it signifies an issue that could lead to serious damage. In such cases, we advise you to get over to see us as soon as possible.

✕

 If the light is on but not flashing, you have some time to visit us at your convenience.

So, please don't ignore your check engine light. It's a vital indicator of your vehicle's health. Remember, thorough diagnostics is the key to resolving automotive issues effectively. Trust Christian's Automotive to guide you through this process with professionalism and care. Drive safe!