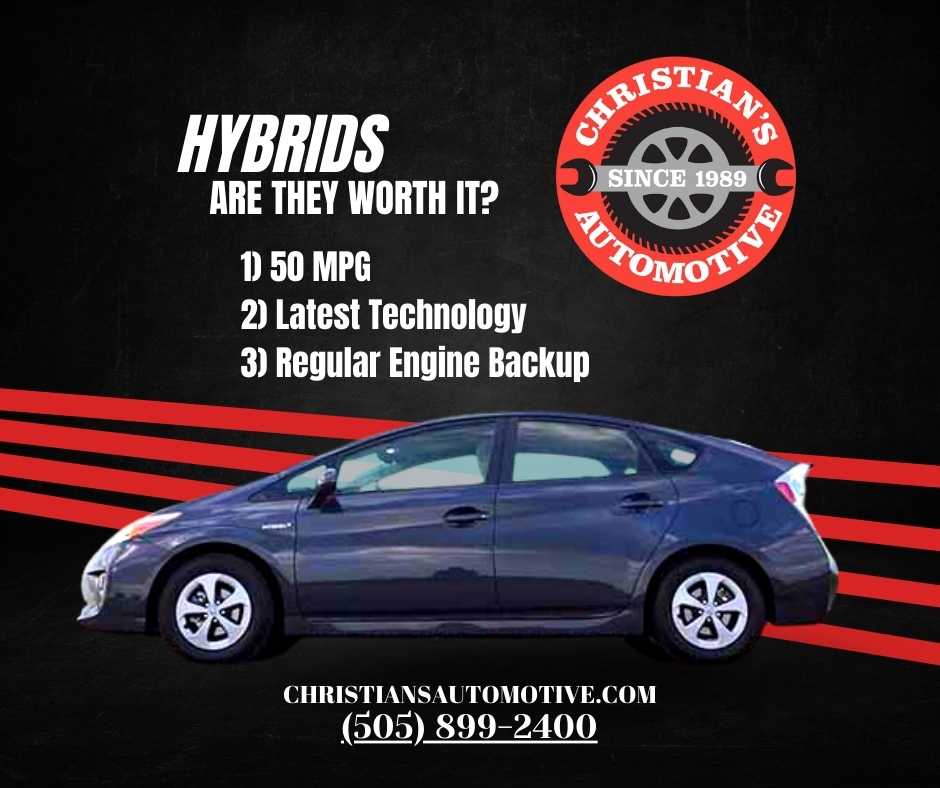 The Rise of Hybrid Cars in 2023
July 11, 2023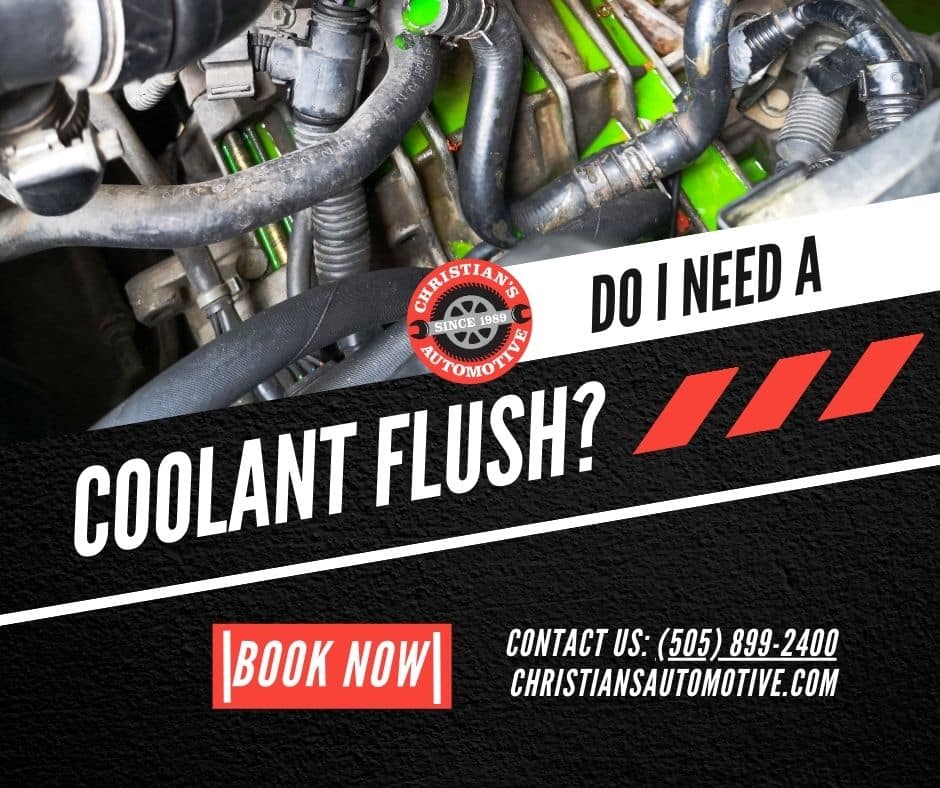 Understanding the Importance of Regular Coolant System Service
July 31, 2023
Surviving the Heatwave: A Guide to Vehicle and Personal Care
With the weather forecast predicting soaring temperatures of 104 degrees today and a staggering 106 degrees tomorrow, it's imperative that we discuss the impact this heat wave can have on both your vehicle and your personal health. During such extreme weather conditions, being proactive and mindful can make all the difference.
Vehicle Maintenance in a Heatwave
Battery Care: Rising temperatures can be a silent killer for car batteries, particularly those that are older. The intense heat can cause battery fluid to evaporate, leading to damage in the internal structure of the battery. This damage can prevent your engine from starting, leaving you stranded in the sweltering heat.
PRO TIP! Keep an eye out for signs of a failing battery – slow engine crank, dimming headlights, or an illuminated check engine light. If your battery is older, consider replacing it as a precautionary measure against the heat.
✕
Air Conditioning (AC) Repair: An optimally functioning AC system is not just a luxury but a necessity during a heatwave. If your AC isn't blowing cold air, or if the airflow seems weak, it's time to get it checked. At Christian's Automotive, Tire and Service, our team of professionals can diagnose and repair any issues, ensuring you have a comfortable and safe driving experience.
Anti-Freeze Service: Lastly, an anti-freeze flush and service is critical in preventing your engine from overheating. The coolant absorbs the heat from the engine and then dissipates it through the radiator. Regular servicing ensures this process is efficient and prevents potential damage to the engine due to overheating.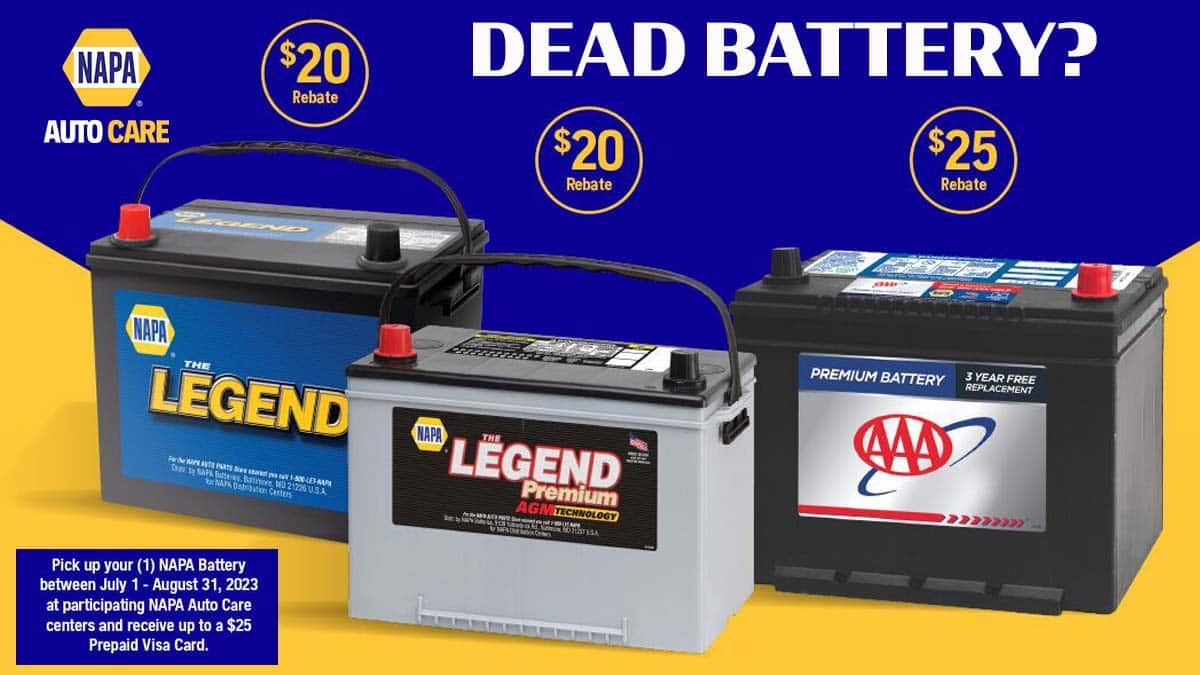 Personal Care During a Heatwave
While we focus on vehicles, we also care about the well-being of our customers. Staying hydrated is key. Drink plenty of water, especially if you are spending time outside. Dehydration can lead to serious health issues like heat exhaustion and heatstroke.
Also, remember our furry friends. Pets should be left at home whenever possible. A parked car can quickly turn into a furnace in this heat, making it an extremely dangerous place for pets. If they must travel with you, ensure the vehicle is adequately cooled at all times.
Being prepared and proactive can help you navigate the challenges of a heat wave, ensuring both you and your vehicle come out unscathed. At Christian's Automotive, Tire and Service, we're here to assist you with all your vehicle maintenance needs. Stay safe, stay cool, and remember – we're in this together.