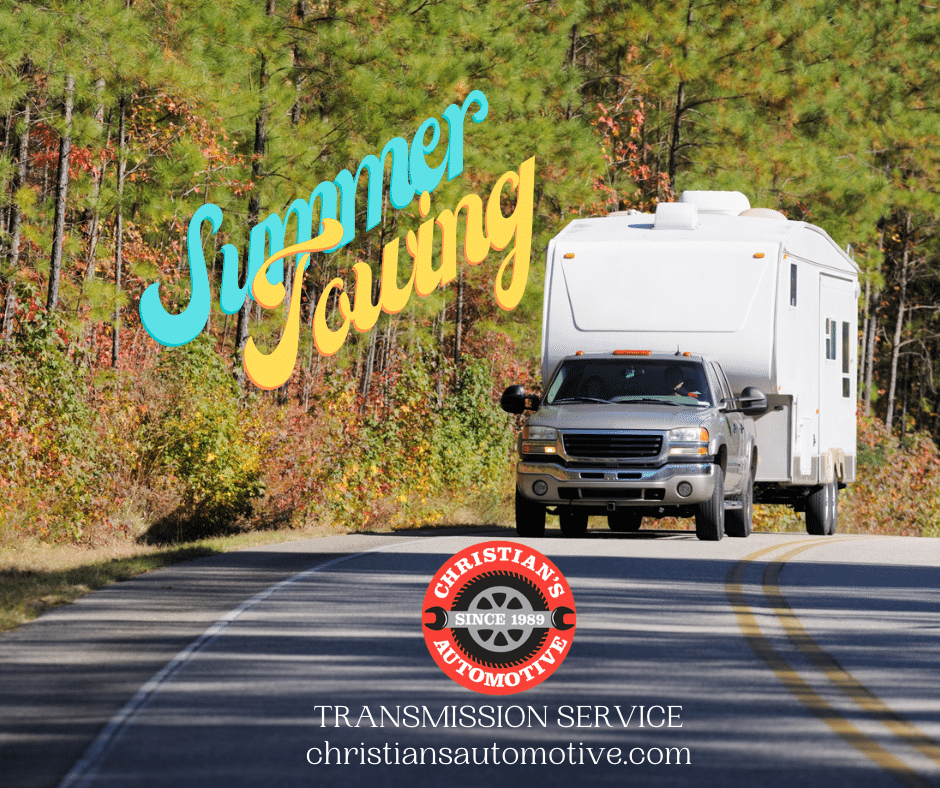 Your Transmission & Your Tow Vehicle
June 28, 2023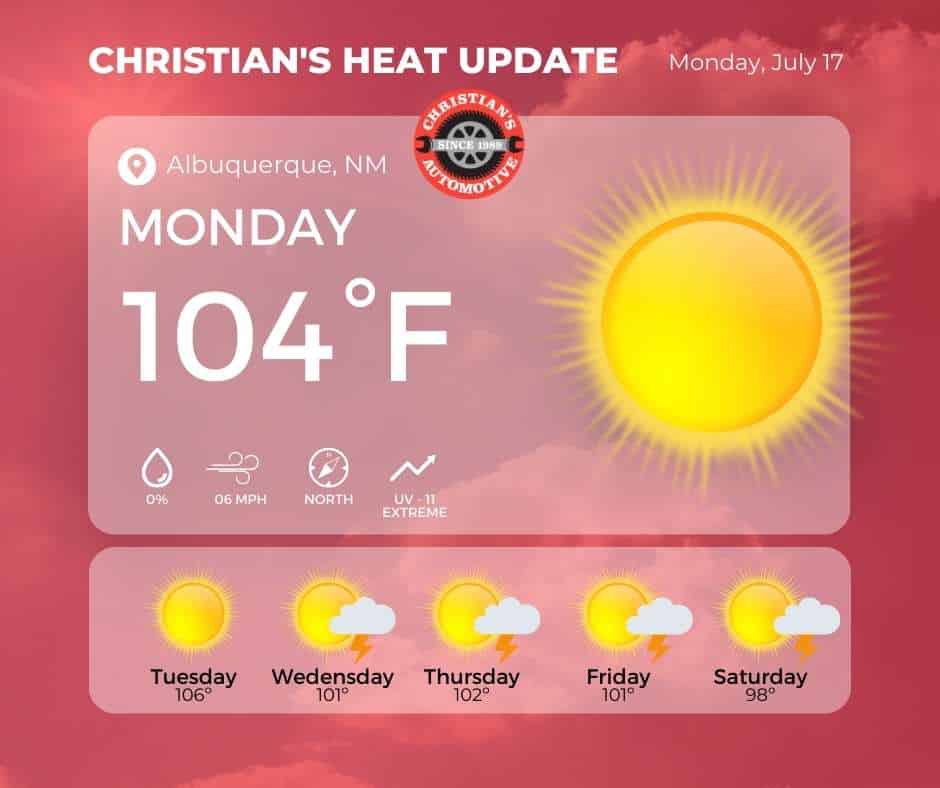 Priorities in a Heat Wave
July 17, 2023
Hybrid Cars in 2023: A Look at the Pros and Cons
As we continue to grapple with environmental challenges and economic uncertainties, the automotive industry has been undergoing a significant transformation. Part of this shift has been the growing popularity of hybrid cars. In 2023, these vehicles have become increasingly common on roads worldwide, largely due to their fuel efficiency and eco-friendly nature. However, like all things, they come with both advantages and disadvantages.
Pros of Hybrid Cars
Improved Fuel Economy
One of the main attractions of hybrid cars is their impressive fuel economy. These vehicles utilize both a gasoline engine and an electric motor, which can lead to significant fuel savings. This is especially beneficial during the summer months when gas prices tend to skyrocket. By using a hybrid vehicle, drivers can avoid the pain at the pump that many experience during this season.
Lower Environmental Impact
In an era where climate change is a pressing issue, the lower emissions produced by hybrids compared to traditional cars with petrol/diesel engines make them a great option for the environmentally conscious. They offer a practical solution for those who want to reduce their carbon footprint without sacrificing their mobility.
Fewer Maintenance Requirements
Hybrid cars often require less maintenance than traditional vehicles because they use their brakes less, thanks to regenerative braking. This technology recovers and stores energy during braking, reducing wear and tear on the brake pads. This results in fewer trips to the mechanic and lower maintenance costs over time.
Lower Running Costs
The cost of running a hybrid car is typically lower due to increased fuel efficiency and lower maintenance costs. Over time, these savings can add up significantly, making hybrids a cost-effective choice for many drivers.
Favorable Tax Incentives
To encourage the adoption of more sustainable vehicles, some countries offer tax incentives for owning a hybrid vehicle. These benefits can help offset the initial purchase price, making it more financially feasible for buyers.
Cons of Hybrid Cars
Higher Upfront Cost
While hybrid cars offer several financial benefits in the long run, they can be more expensive to purchase upfront than traditional gasoline cars. However, many find that the initial investment pays off over time through decreased running and maintenance costs.
Potential for Higher Repair Costs
While hybrids generally have fewer maintenance requirements, some repairs related to the high voltage system can be more costly. For example, if the hybrid battery fails, it can be quite expensive to replace.
Less Power
Some hybrid cars may offer less power compared to traditional gasoline or diesel cars, especially during high-speed driving. However, for many city-dwellers and commuters, this is rarely an issue.
Battery Replacement Costs
Over a long period, the battery in a hybrid car may need to be replaced, which can be a significant expense. However, most hybrid batteries are designed to last for a considerable amount of time, and many manufacturers offer lengthy warranties.
Limited Range on Electric Only
While hybrid cars can run on electric power, the range is typically much less than that of a fully electric vehicle. However, the ability to switch to gasoline power eliminates the range anxiety associated with electric vehicles.
The decision to buy a hybrid car depends on individual priorities, such as environmental impact, fuel economy, and upfront costs. While they do have some drawbacks, the benefits they offer—particularly in terms of fuel efficiency and environmental impact—make them an attractive option for many. As we move towards a more sustainable future, hybrid cars are likely to become an increasingly common sight on our roads