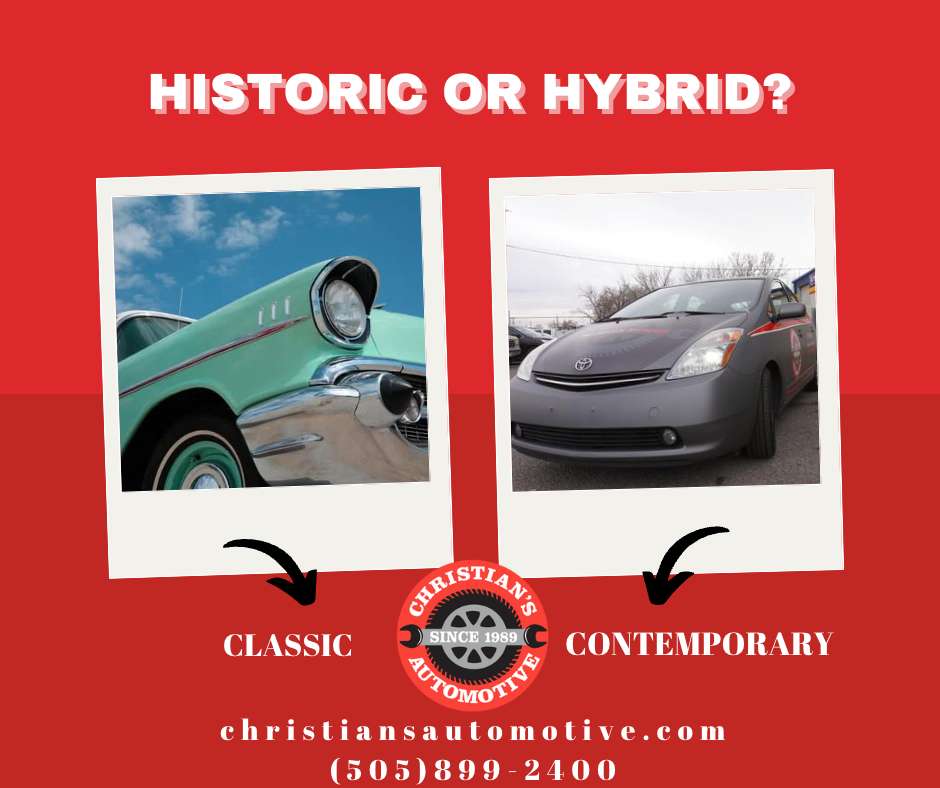 Regular Service and Maintenance: A Must for Both Classic Cars and Hybrid Vehicles
May 22, 2023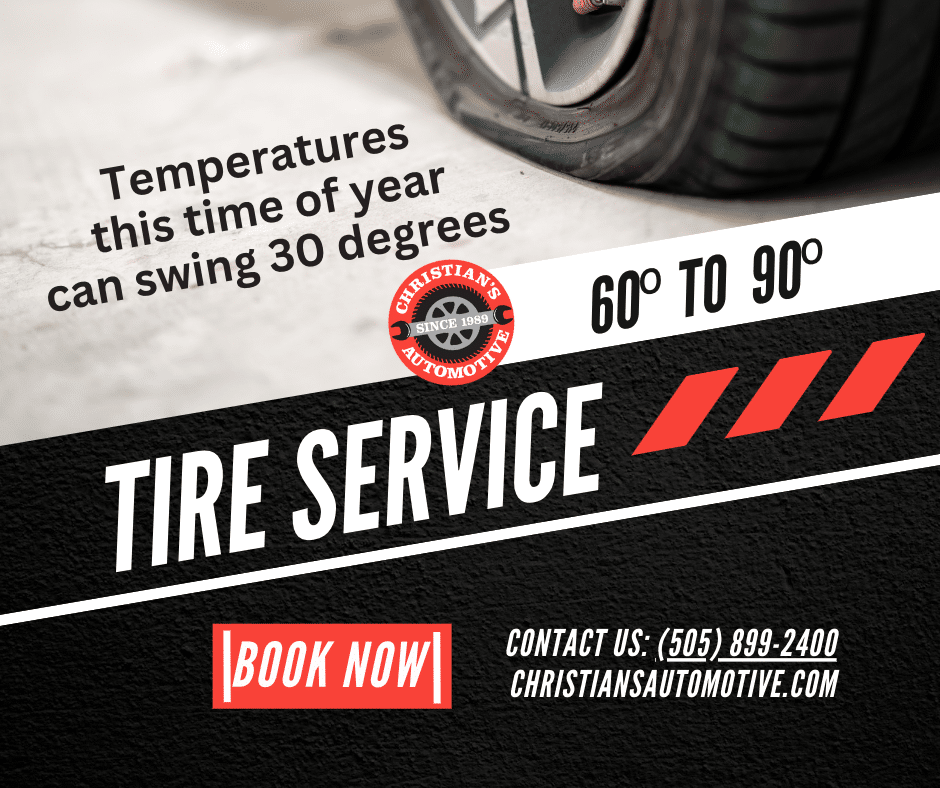 Tire Service: Temperatures Fluctuating
June 8, 2023
The Importance of Vehicle Maintenance
As summer temperatures get near, caring for your engine is critical. Summer heat, dirty, low oil levels can cost more than keeping your oil fresh and full. We had a customer, who had headed out on the road, she hadn't come to see us in a while and she forgot to check her oil. She ended up with a low oil level that resulted in severe damage and a costly repair. Luckily we're a AAA Approved Repair Shop. The basics in maintenance can make all the difference. Change your oil at regular intervals. Check your oil when you fill up with gas. If you don't know how to do this on your car or truck, we'd be happy to show you.
Here's a pro tip: If you engage your engine in extreme conditions, like pulling a large trailer, or off-road conditions, you may want to change your oil more frequently. This includes SYNTHETICS. If you move your schedule up to 3500 instead of 5000 miles, and pay attention to dirty oil if it occurs before either benchmark.
✕
Begin with regular oil changes. When you visit Christian's Automotive for a full-service oil change, our friendly and knowledgeable technicians will check all your fluids. If any are low, they can investigate the cause. They'll also examine your serpentine belt, radiator hoses, battery cables, and other components for wear and tear or corrosion. Additionally, they'll review your manufacturer's recommended services based on your vehicle's mileage.
The oil change serves as a focal point for assessing your car's condition and ensuring necessary maintenance is performed. Studies show that over 80% of vehicles have at least one unperformed repair or maintenance service. While vehicles are generally reliable and can withstand abuse and neglect, there's a limit to how far you can push your luck.
When you bring your vehicle to Christian's Automotive for an oil change, you'll receive a visual inspection and reminders for recommended services to prevent costly failures. Our service advisors can also help you develop a maintenance and repair plan, prioritizing and scheduling tasks to ensure the safety of you and your family while avoiding costly breakdowns.
Don't hesitate to give us a call to schedule your standard or synthetic oil changes for both standard and synthetic oils, and let us help you maintain your vehicle for a smooth and safe driving experience.