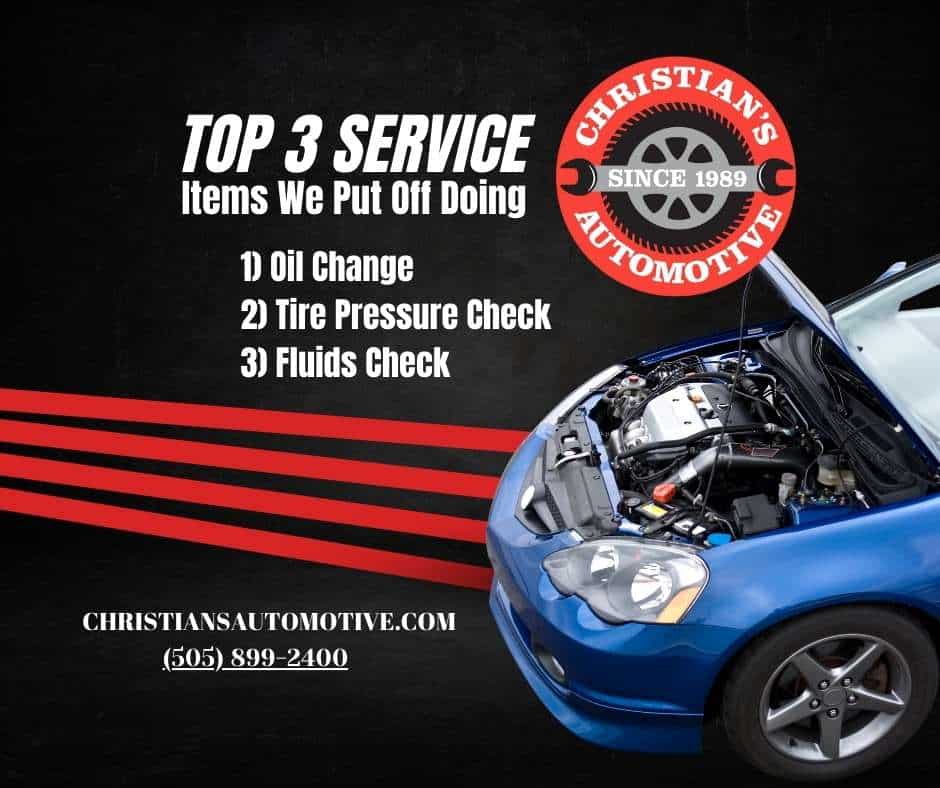 Top 3 Service Items We Delay
May 19, 2023
Regular and Frequent Oil Changes for Standard and Synthetics
June 5, 2023
Historic or Hybrid
When it comes to automobile maintenance, many people have different opinions based on the type of vehicle they own. Some might think that classic cars require more attention, while others may believe that hybrid vehicles are low-maintenance due to their advanced technology. However, regardless of the type of car you drive, regular service and maintenance are crucial for ensuring its longevity and performance. In this blog post, we will discuss some of the similar services that both classic cars and hybrid vehicles require.
Oil Changes
Just like any other vehicle, both classic cars and hybrid vehicles need regular oil changes to keep their engines running smoothly. Oil lubricates the engine components, reducing friction and wear. Over time, the oil gets dirty and loses its effectiveness, making it essential to replace it with fresh oil. Typically, classic cars need an oil change every 3,000 miles or 3 months, whereas hybrid vehicles can go longer between oil changes – around 5,000 to 7,500 miles or every six months. Always refer to your owner's manual for the recommended oil change interval for your specific vehicle.
Tire Maintenance
Tire maintenance is another aspect of vehicle care that applies to both classic cars and hybrid vehicles. Regularly checking tire pressure, rotating tires, and performing wheel alignments and balancing are all essential tasks to ensure optimal performance and safety. Proper tire maintenance can help prevent uneven wear, extend the life of your tires, and improve fuel efficiency.
Brake System Inspection and Maintenance
No matter the type of car, a well-functioning brake system is critical for safety. Both classic cars and hybrid vehicles need regular brake inspections and maintenance to ensure optimal stopping power. This includes checking brake pads for wear, examining brake fluid levels, and inspecting brake lines for leaks or damage. Additionally, brake fluid should be flushed and replaced periodically, as it can absorb moisture over time, which can lead to reduced braking performance and potential damage to brake components.
Cooling System Maintenance
The cooling system in both classic cars and hybrid vehicles plays a crucial role in maintaining the engine's temperature. A well-functioning cooling system prevents overheating, which can cause significant damage to the engine. Regular maintenance of the cooling system includes checking coolant levels, inspecting hoses for leaks or cracks, and flushing the coolant periodically to remove contaminants and ensure optimal performance.
Battery Maintenance
While classic cars typically use traditional lead-acid batteries, hybrid vehicles utilize advanced battery technology, such as lithium-ion or nickel-metal hydride batteries. Regardless of the type of battery, regular maintenance is essential to prolong its life and ensure proper vehicle operation. This includes cleaning battery terminals, checking electrolyte levels in lead-acid batteries, and ensuring that hybrid vehicle battery cooling systems are functioning correctly.
Although classic cars and hybrid vehicles may seem worlds apart in terms of technology and design, they share many maintenance requirements to keep them running at their best. By performing regular service and maintenance on your vehicle, you can help prevent costly repairs down the line and enjoy a more reliable, efficient, and safe driving experience. At Christian's Automotive, we specialize in servicing both classic cars and hybrid vehicles, so schedule an appointment with us today to ensure your car gets the care it deserves.