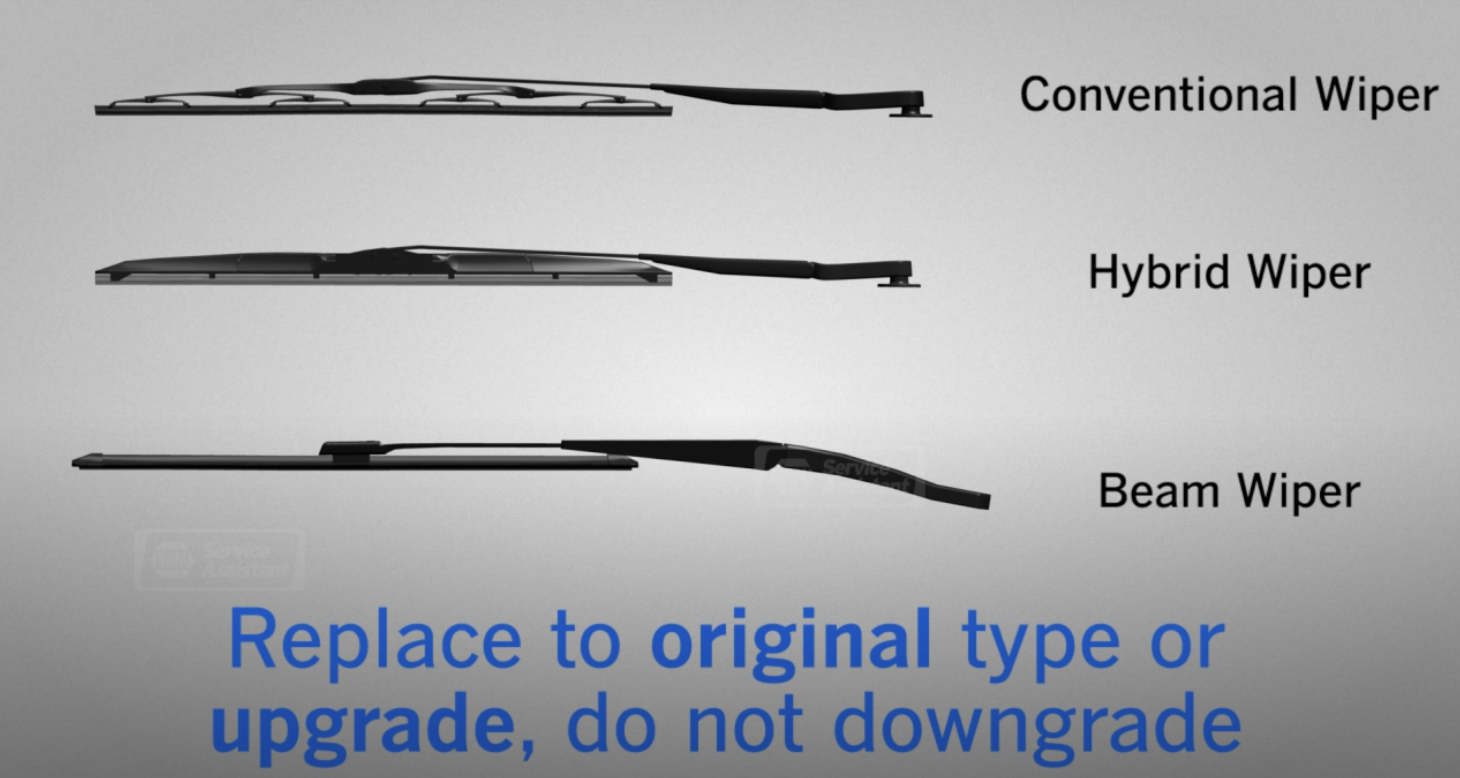 Windshield Wipers
November 1, 2021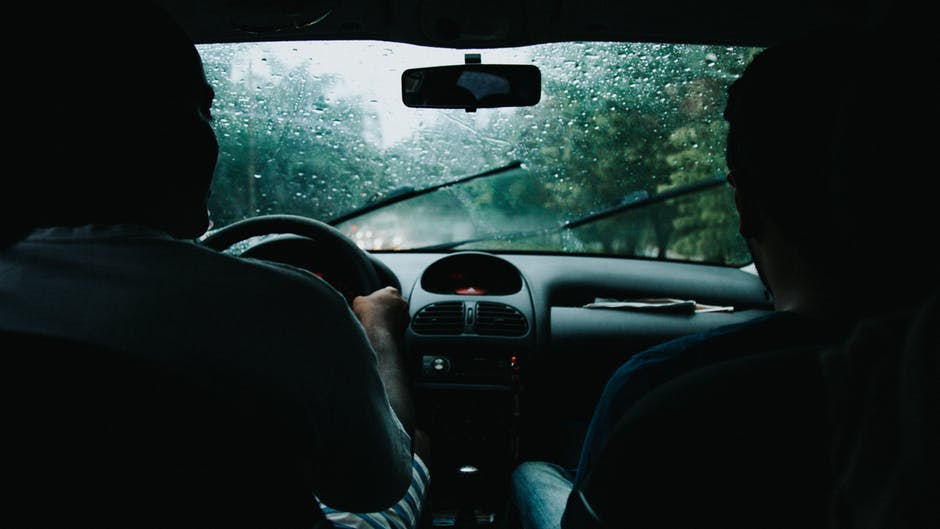 How Often Should You Refill the Windshield Washer Fluid in a Car?
November 29, 2021
Did you know nearly half a million hybrid vehicles were sold last year? Are you thinking about joining the ranks of drivers who want to keep their gas cost down and help the planet at the same time?
If so, then you might have some questions such as do hybrid cars need oil changes? Well, don't worry because you're in the right place. We answer all your questions plus offer tips to keep your new hybrid running for years to come.
Do Hybrid Cars Need Oil Changes?
A hybrid car runs on both gasoline and electricity. While this is great for saving money on gas, it doesn't completely save you money on oil changes. Your new hybrid does still use a combustible engine and so it does need normal maintenance such as regular oil changes.
The good news is that just as you will have less frequent stops at the pump your oil change will also be less frequent. The typical car manufacturer suggests you get your oil changed every ten thousand miles. If you typically drive short distances around town and use little gas then your oil changes will be few and far between.
Hybrid Oil Change Tips
While your hybrid needs oil changes just like your other vehicles, there are a few things to keep in mind. Here are our answers to your top questions and top oil change tips.
How Often Do I Change My Oil?
The adage of changing your oil every 3,000 miles or every three months doesn't apply to most newer model cars. Today's vehicles can go as long as five to seven thousand miles between oil changes. And if you use synthetic oil, and your manufacturer's warranty allows, you can go even further.
How Often Do I Change My Oil for a Hybrid?
For your hybrid vehicle, your manufacturer warranty likely recommends you change the oil every ten thousand miles. However, one key to keep in mind is that if you drive short distances and don't put a lot of miles on your car, you should still schedule an oil change and regular maintenance once every 12 months.
Hybrid Oil Change Cost
The cost of your oil change will vary depending on a few factors. Namely, where you go and what type of oil you use. Because a hybrid uses a standard combustible engine just like your other vehicles you can get your oil changes anywhere you would go for another vehicle or do it yourself.
Additionally, if you go to your dealership and choose the synthetic oil you'll pay a lot more than you need to. Here at Christian's Automotive, we are fully set up to care for your hybrid without the markups you'll see at your dealership.
Keep Your Car Running in Great Condition
Now, you can stop wondering — do hybrid cars need oil changes? Now, you know that while you do still need traditional oil changes, you won't need them as frequently as older model cars.
If you're the proud new owner of a hybrid vehicle but haven't gotten your oil changed yet, then bring it on in and we'll show you what a typical maintenance schedule should look like and our recommendations for care so you can keep your hybrid running down the road in great condition for years to come.