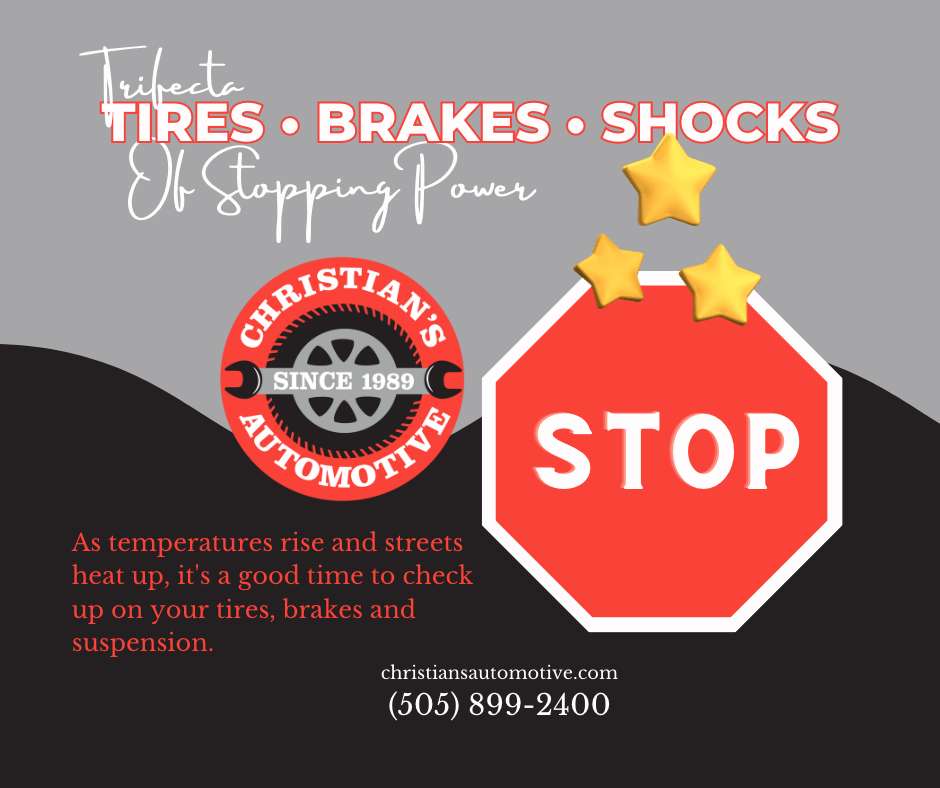 The Trifecta of Stopping Power
May 15, 2023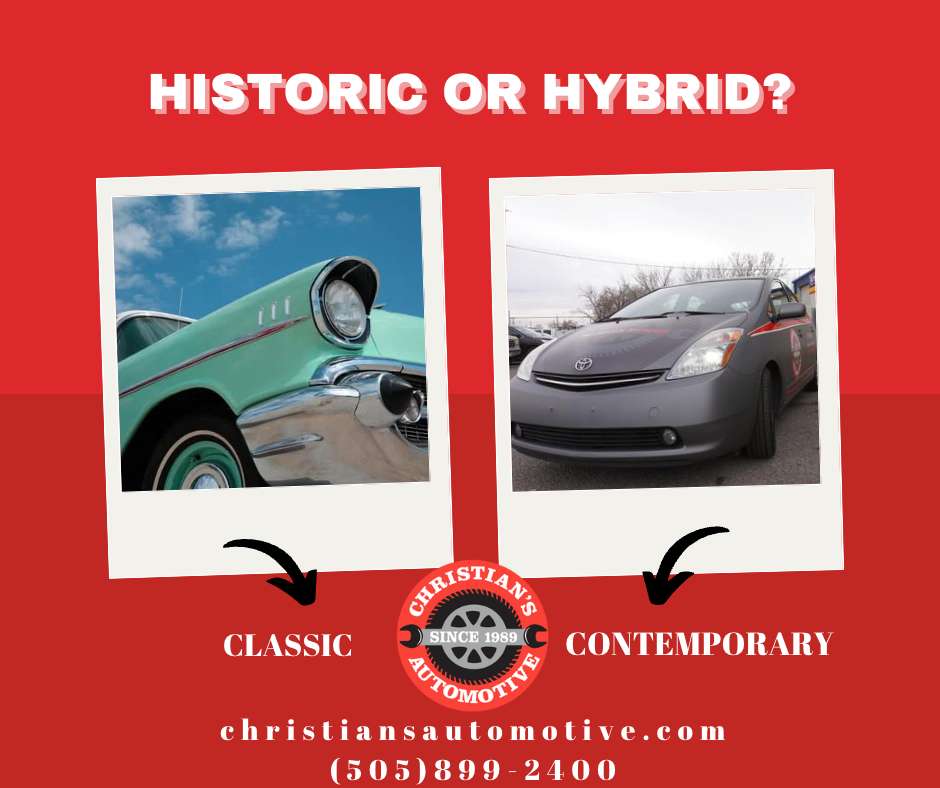 Regular Service and Maintenance: A Must for Both Classic Cars and Hybrid Vehicles
May 22, 2023
3 Automotive Service Priorities
At Christian's Automotive, your AAA approved repair shop, we understand that life can get busy, and sometimes vehicle maintenance might take a back seat. Can you relate? Perhaps you're hesitant to spend the money, struggle to find the time, or simply don't think it's urgent. But hold on! There are three essential services your vehicle needs, and they shouldn't be delayed – no matter what.
1. Oil Change: The silent hero of your engine. You can't see it working, you can't hear it working, and you might even forget it's there. But oil plays a crucial role in keeping the metal parts of your vehicle working in harmony, rather than battling one another. It ensures smooth gliding and minimizes wear and tear every moment your engine is running. Don't delay that oil change! Consult your Christian's Automotive Service Advisor and your owner's manual to determine the ideal frequency for oil changes, based on mileage or time. They'll also know the right oil for your vehicle.
2. Tire Pressure: Easily overlooked, but oh-so-important. Your tires may "appear" to have sufficient air, but appearances can be deceiving. Proper tire inflation is critical for your safety, every second your vehicle is on the road. Make sure to have your tire pressure checked regularly, along with tread inspection. If you own a newer vehicle, keep an eye on that electronic tire pressure monitor. Should it light up, head to Christian's Automotive without delay.
3. Fluids Check: Think of fluids as your vehicle's lifeblood. The big three – brake fluid, transmission fluid, and coolant – deserve special attention. Low levels of any of these fluids could indicate a significant issue. Operating with low brake fluid might make your vehicle hard to stop, while low transmission fluid could cause your gears to seize. Driving with insufficient coolant can lead to engine damage from excessive heat.
Sure, addressing these concerns might take a moment out of your day. But being proactive could save you from far more inconvenient, expensive, or even hazardous situations down the road. Don't postpone these essential tasks – chat with Christian's Automotive about keeping up with your maintenance schedule. We're here to help, ensuring that your vehicle stays in top shape and keeps you safe on the roads of New Mexico.