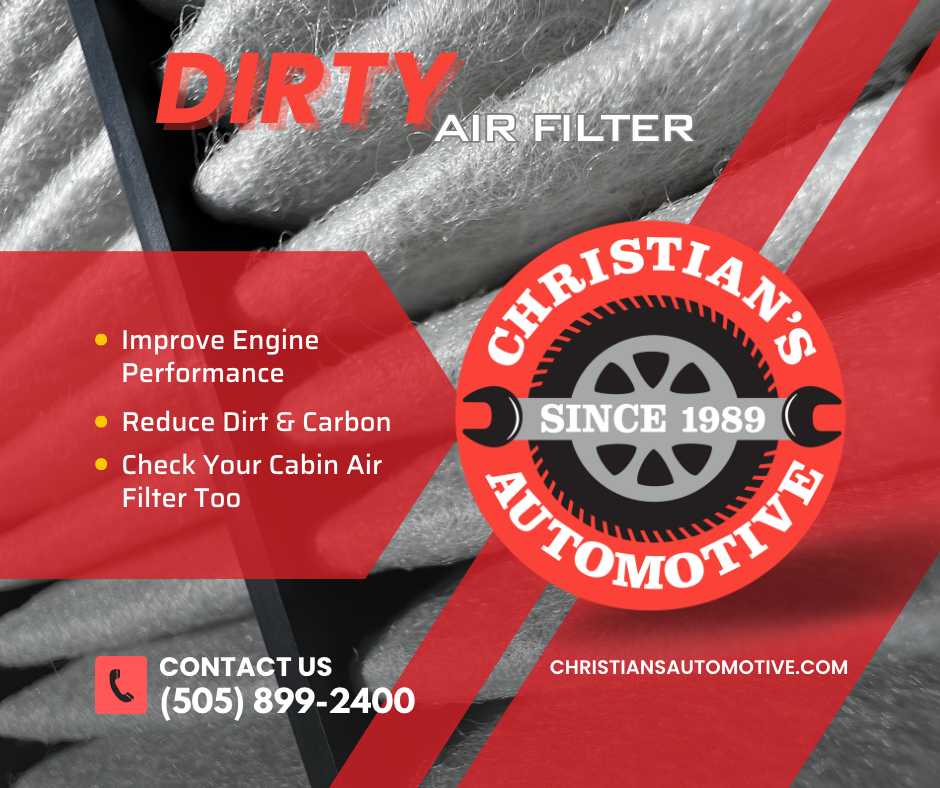 Springtime Filter Change
May 1, 2023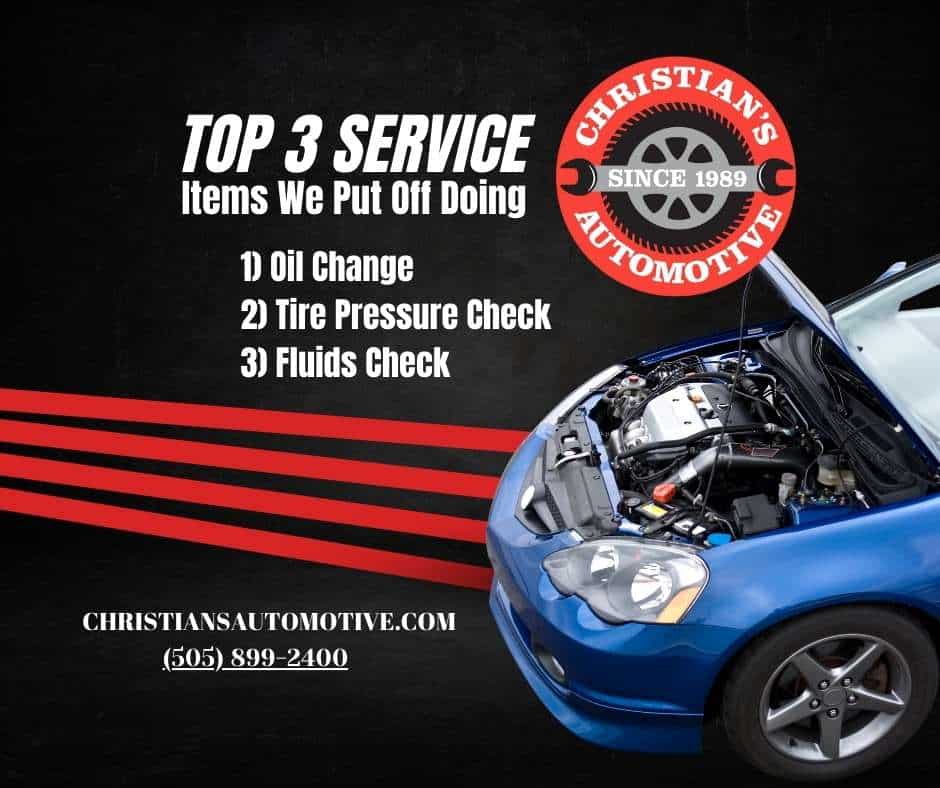 Top 3 Service Items We Delay
May 19, 2023
TIRES • BRAKES • SHOCKS
As the temperatures rise and the streets heat up, it's important to pay attention to your Vehicle's Trifecta of Stopping Power – the tires, brakes, and shocks. The suspension system plays a crucial role in holding your vehicle's tires firmly on the road, ensuring a smooth and stable ride. Components do wear out eventually, but the lifespan depends heavily on driving conditions and habits. Smooth highways are easier on your shock absorbers and struts than bumpy roads or heavy loads.
To ensure that your suspension system is functioning well, it's recommended to have periodic inspections. During these inspections, a service technician will check for any worn-out, broken, or missing components. If problems are detected, immediate attention may be necessary for your safety. It's also recommended to replace all four shocks or struts simultaneously to ensure consistent performance and even handling across all four corners of the vehicle.
The brakes are another critical component of the stopping power. Signs of brake problems typically fall into two categories – noise or a pulsation in the brake pedal. Most brake pads come with an audible brake wear indicator that makes a chirping or soft squealing noise when they need replacement. Ignoring this noise can lead to grinding noises, which indicate that the friction material on the brake pad is worn away, exposing metal parts that grind against the rotor when you press the brakes. This not only affects the braking ability but also damages the rotor, which may require resurfacing or replacement.
Finally, choosing the right tires is essential for a smooth and safe ride. Several factors go into making the right choice such as traction, weather conditions, handling, load capacity, tread life, looks, warranty, and price. Different driving conditions require different types of tires, and your tire professional can help you strike the right balance by understanding your specific needs and recommending appropriate options.
At Christian's Automotive, we understand the importance of maintaining a healthy vehicle with safe stopping power. Our team of ASE trained professionals is dedicated to ensuring that your car's tires, brakes, and suspension systems are functioning optimally for a smooth and safe ride. Contact us today to get started with a comprehensive inspection and service.