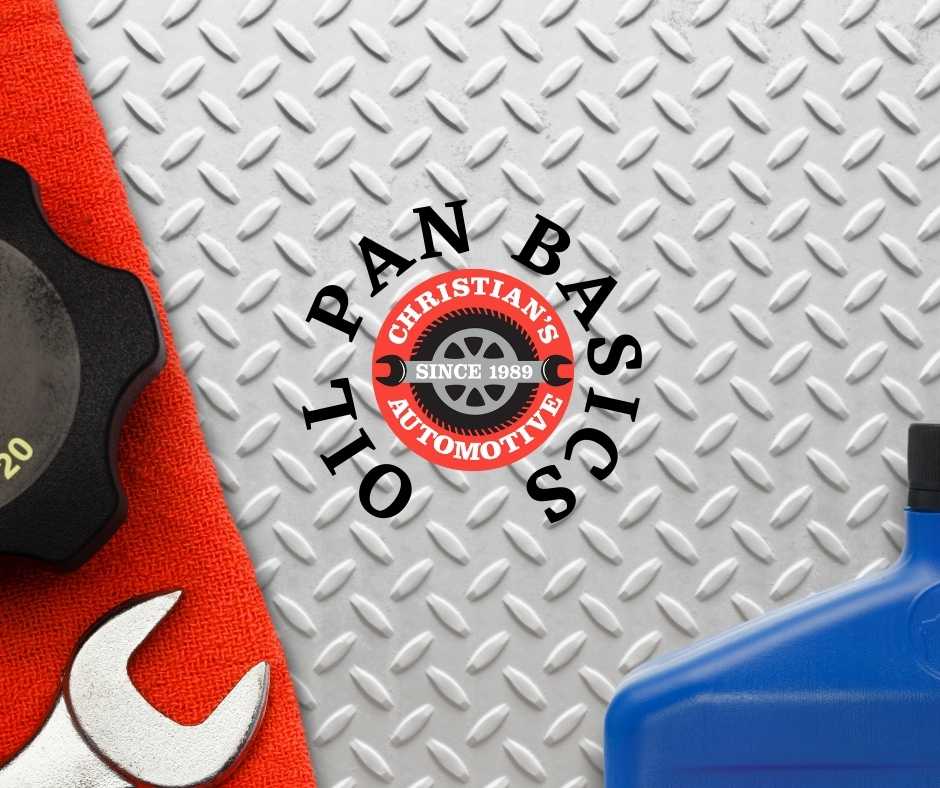 The Purpose and Function of an Oil Pan
February 23, 2023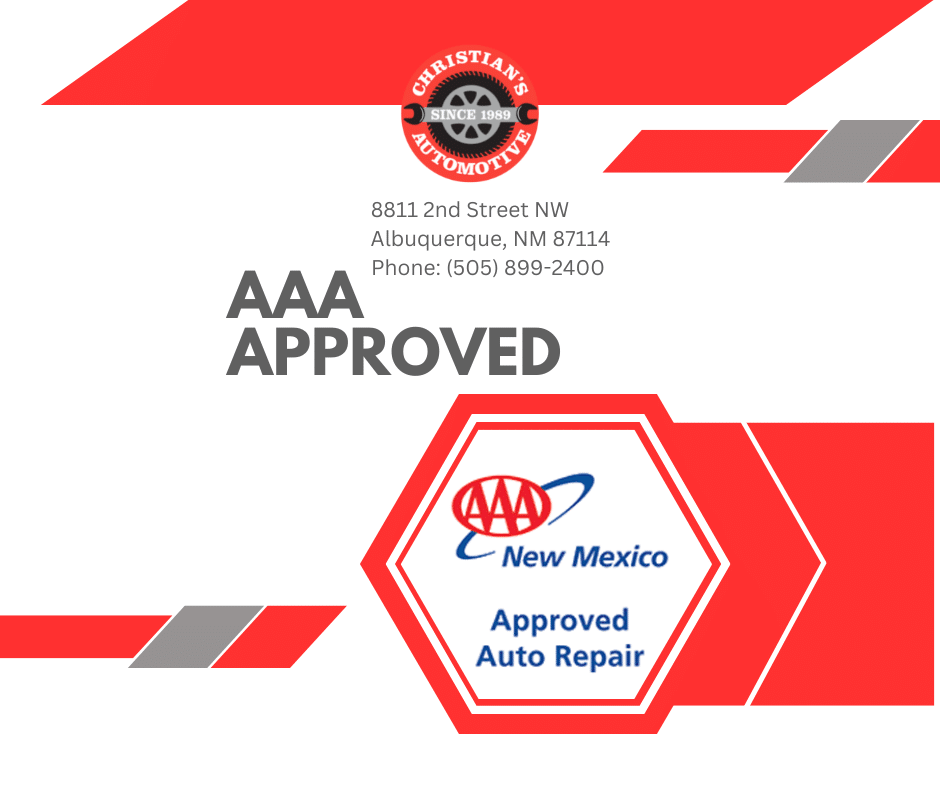 AAA Approved Auto Repair Shop
March 1, 2023
Engine Repair and Rebuild
It's understandable to be frustrated when your car needs expensive repairs. An engine rebuild is a major repair, and it can leave you feeling overwhelmed and confused. So what could have been done to prevent this?At Christian's Automotive in Albuquerque, NM, we believe the best way to avoid these costly repairs is through preventive maintenance and timely service interventions. As recommended by the manufacturer and Christian's Automotive, regular service visits are necessary for the health of any vehicle.
For example, having your timing belt changed on schedule can help prevent bent valves or damage to your cylinder head. Additionally, changing your coolant at regular intervals will help reduce the risk of catastrophic overheating over time. While oil changes may seem like a minor task, they are essential for preventing sludge buildup that can cause costly damage to parts of your engine if not replaced on time.
At Christian's Automotive, we recommend that you check your vehicle's oil level every month and adhere closely to your manufacturer's prescribed service schedules. If you find yourself behind schedule with any services or repairs, speak to one of our friendly and knowledgeable pros to come up with an action plan that fits both your budget and timeline.
We don't want anyone to experience a costly repair like an engine rebuild – so make sure you stay up-to-date with all recommended services by visiting us at Christian's Automotive in Albuquerque! Stop by or give us a call today!