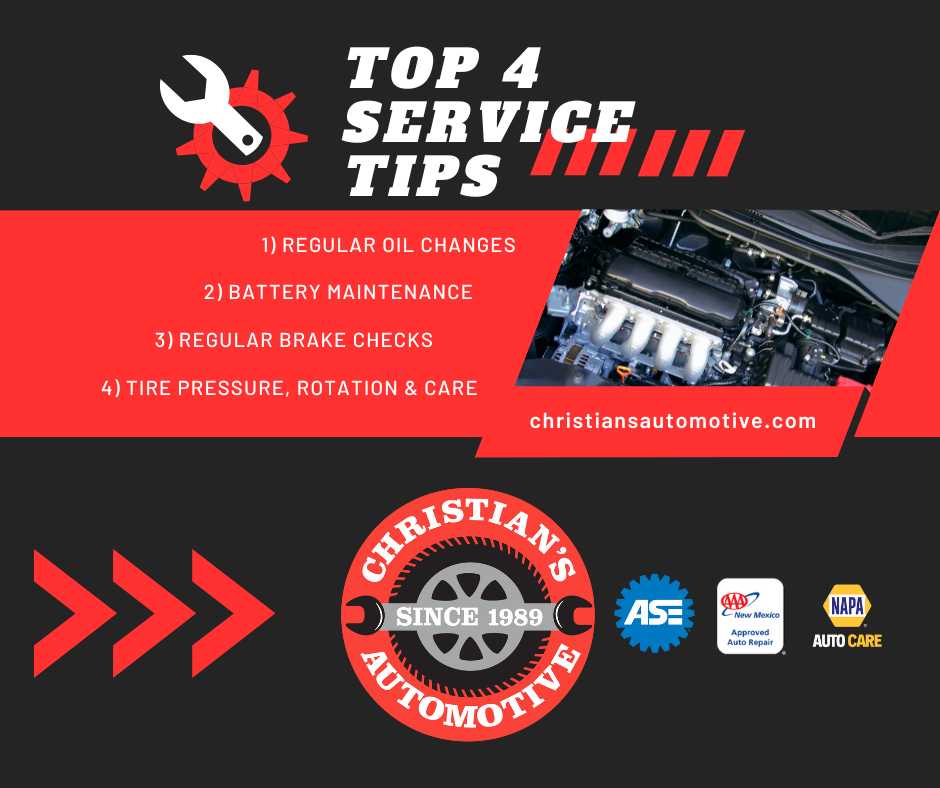 4 Service Tips for Keeping Your Car in Good Shape Year-Round
March 6, 2023
Bye, Bye Winter Tires – Hello Wheel Alignment
March 23, 2023
The check engine light, which is located on the dashboard of most vehicles, is an important indicator of potential problems. While it may be tempting to have someone "clear" the codes and turn off your check engine light, this will erase valuable diagnostic information that your technician needs to identify and repair any issues with your car. Let's take a look at what you should do when you see the check engine light.
What Is The Check Engine Light?
The check engine light (also known as a malfunction indicator lamp) is an amber-colored warning light that appears on your vehicle's dashboard. It indicates that there is a problem or fault with one or more components of your car's emissions system, such as an oxygen sensor, mass air flow sensor or catalytic converter. In some cases, it can also indicate problems with other systems such as your fuel injection system or spark plugs.
Common Causes of Check Engine Lights
There are many possible causes for a check engine light to appear in your vehicle, including loose gas caps (which cause the vehicle to fail its self-diagnostic evaporative emission test), worn spark plugs, faulty oxygen sensors and more. If the cause isn't immediately apparent, it's best to have a qualified technician diagnose and repair the problem before driving any further.
Inspect Your Gas Cap
If you see your check engine light come on in your vehicle, one of the first things you should do is inspect your gas cap. A loose gas cap can cause a vacuum leak which triggers the EVAP self-test failure – causing the check engine light to come on in some newer cars. All you need to do is make sure that it's screwed on tight and then drive around for one or two days; if this was indeed the cause of the problem, then the light will turn off by itself soon enough!
Knowing how to interpret and respond appropriately when you see your car's check engine light come on can save you time and money in repairs down the line. In many cases, all it takes is checking that your gas cap is tightly secured – but for more serious issues, it's best to consult with a qualified technician who can accurately diagnose and repair any underlying issues with your car. With this knowledge in hand, you can rest assured knowing exactly what steps to take if ever faced with a "check engine" warning!