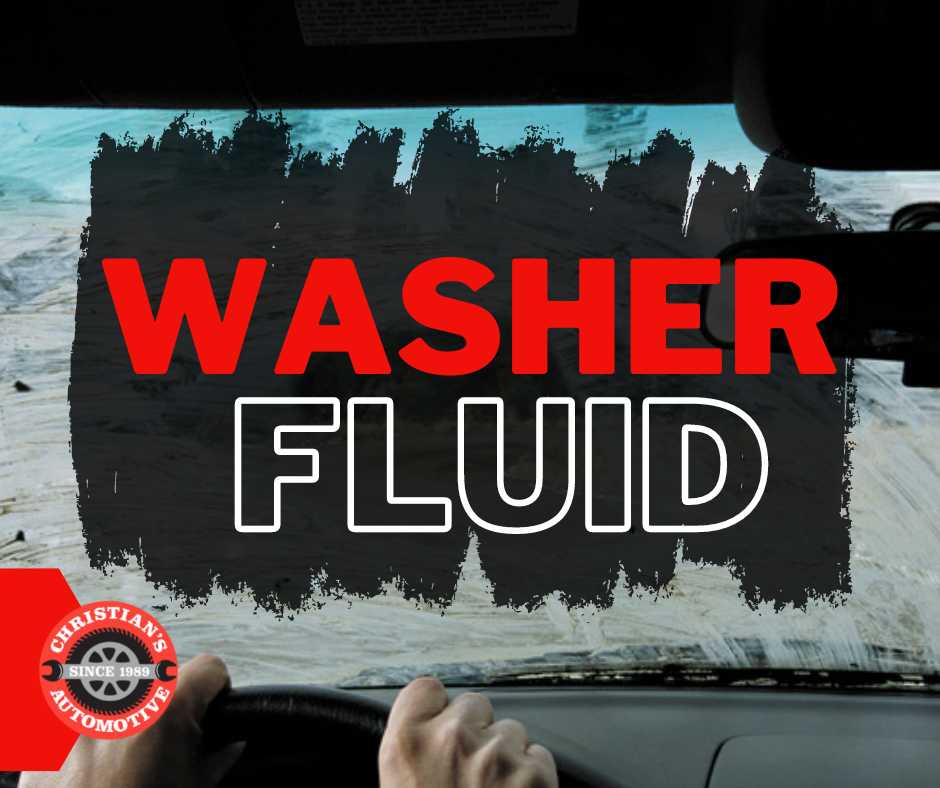 Choosing the Right Windshield Washer Fluid for Colder Weather
March 6, 2023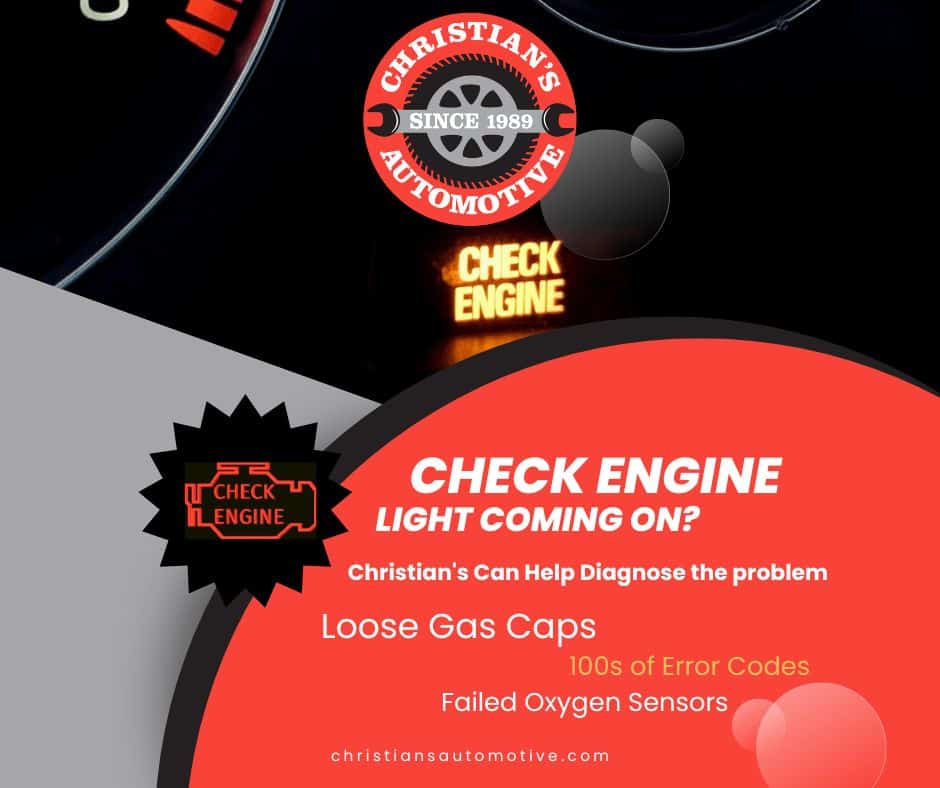 Understanding the Check Engine Light
March 13, 2023
Have you ever experienced that feeling when something in your car just doesn't feel right? Maybe you've heard strange noises or noticed a drop in performance. These are common occurrences, but fortunately, you don't need to be a full-fledged mechanic to know when your car needs maintenance. Here are four service tips that can help keep your car in good shape year-round:
Regular Oil Changes Regular oil changes are essential for keeping your car's gas mileage and engine running efficiently. Clean oil keeps engine parts from wearing down and reduces the likelihood of engine breakage. Fortunately, oil changes can be inexpensive and quick, taking as little as 15 minutes.
Battery Maintenance Hybrid vehicles rely on well-maintained batteries, so it's crucial to have them checked regularly. Never ignore any battery warning lights and always take your car to a certified mechanic or dealership to replace your battery.
Brake Checks Getting your brakes checked is critical to the safety of your vehicle regardless of how often you drive or what type of roads you typically frequent. Hybrid vehicles generally last longer between brake checks due to their regenerative braking system, which allows electric motors to slow down the car and reduce brake wear. However, checking and replacing brakes should still be at the forefront of your hybrid vehicle maintenance list.
Tires Maintaining proper tire pressure is essential for both safety and cost savings in the long run. It's recommended to check tire pressure once a month first thing in the morning when tires are cold, measure tread depth regularly, and rotate tires frequently.
Don't wait until something goes wrong with your vehicle before seeking maintenance services; regular upkeep is key to preventing costly repairs down the road. At Christian's Automotive, we offer expert services tailored specifically for hybrid vehicles along with traditional auto repair services for all makes and models. Contact us today for more information on how we can help keep your vehicle running smoothly year-round!