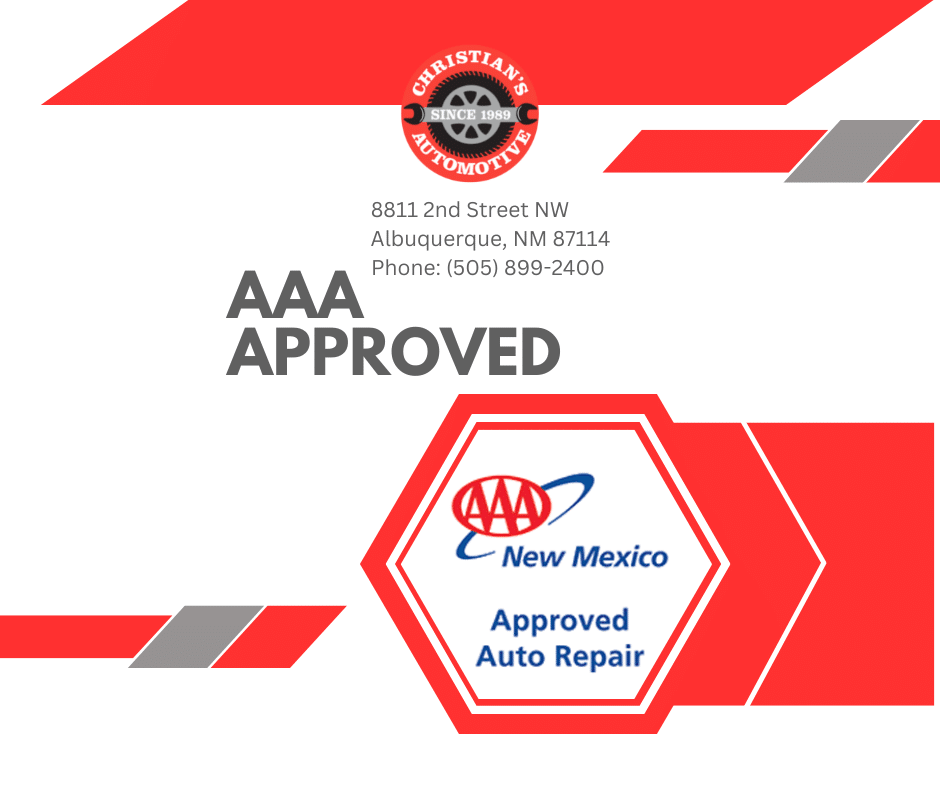 AAA Approved Auto Repair Shop
March 1, 2023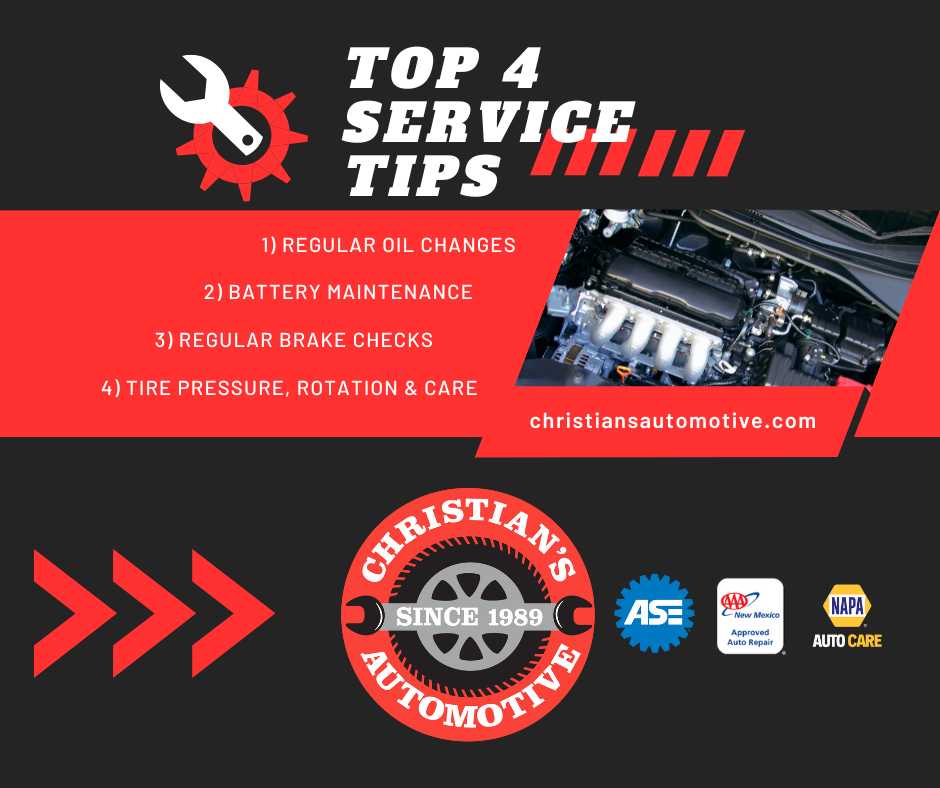 4 Service Tips for Keeping Your Car in Good Shape Year-Round
March 6, 2023
Winter can be a challenging time for drivers, especially when it comes to keeping your windshield clear. As the colder weather months continue, you may find yourself using more windshield washer fluid to keep your windshield clean and your view unobstructed. However, not all windshield washer fluids are created equal, and choosing the wrong one can have serious consequences.
Using pure water is not recommended as it can freeze in cold weather and potentially damage the lines that carry the fluid. Additionally, spraying water on your windshield in freezing temperatures can result in a layer of blinding ice that will obstruct your view. This is why different windshield washer fluids are made for different climates, with many containing anti-freeze to prevent them from freezing.
When selecting a windshield washer fluid, it's important to read the label carefully. The label will usually tell you the lowest temperature at which they'll work properly. Some will also have a detergent in them to clean off contaminants that dirty up your windshield or contain a chemical that will leave fewer streaks.
It's also crucial to keep your windshield washer level up by regularly checking and topping off the reservoir with the appropriate fluid. Your service facility can make sure that your vehicle is topped off with the right washer fluid and ensure that your washer mechanism is working correctly.
Choosing the right windshield washer fluid is essential for maintaining visibility while driving during colder weather months. Don't compromise on quality; instead, consult with our team at Christian's Automotive for expert advice on selecting and maintaining your vehicle's optimal performance during winter driving conditions.