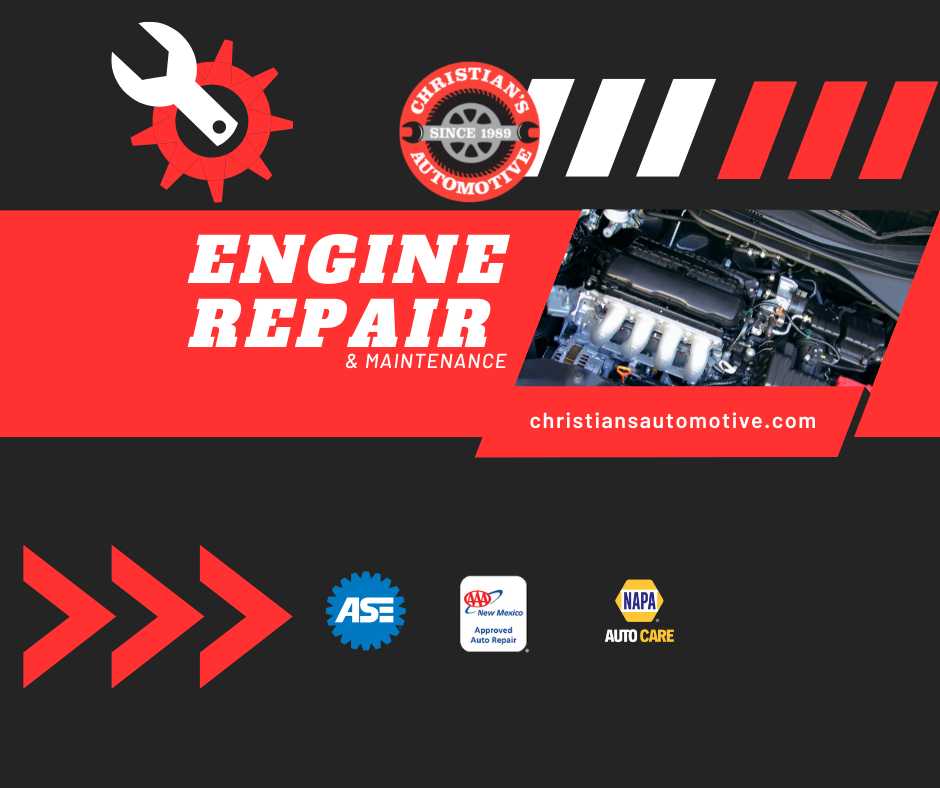 Engine Rebuild
February 27, 2023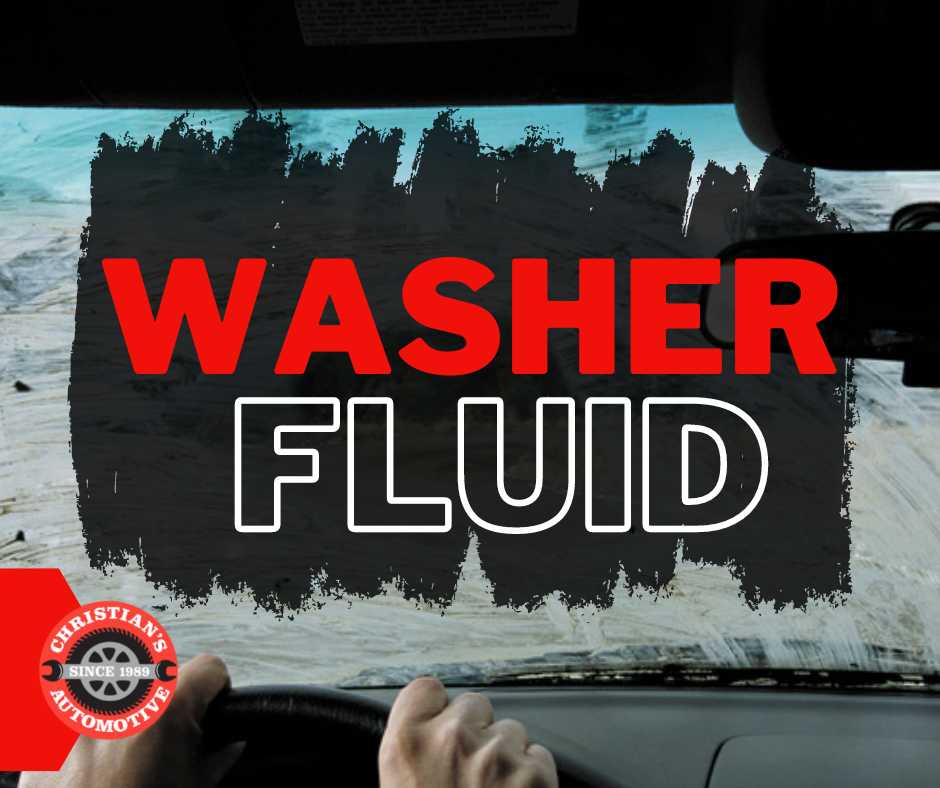 Choosing the Right Windshield Washer Fluid for Colder Weather
March 6, 2023
Are you looking for a reliable auto repair shop in Albuquerque? Look no further than Christian's Automotive! As an AAA approved repair shop, Christian's Automotive provides quality service and repairs that you can trust. AAA approved repair shops are held to the highest standards of quality and service. They must meet strict criteria to be approved, including having certified technicians and providing a two year/24,000 mile warranty on parts and labor. This means that when you bring your car to Christian's Automotive, you know it will be fixed right the first time.
At Christian's Automotive, they offer a full range of services for all makes and models of cars. From oil changes to brake repairs, they have the expertise and equipment necessary to get your car running like new again. They also offer shuttle service so you don't have to wait around while your car is being serviced. Christian's Automotive is committed to providing excellent customer service at competitive prices. Their team of experienced technicians will take the time to answer any questions you may have about your vehicle and make sure that all repairs are done correctly.
If you're looking for an auto repair shop in Albuquerque that is AAA approved, look no further than Christian's Automotive! With their commitment to quality service and competitive prices, they are sure to exceed your expectations.