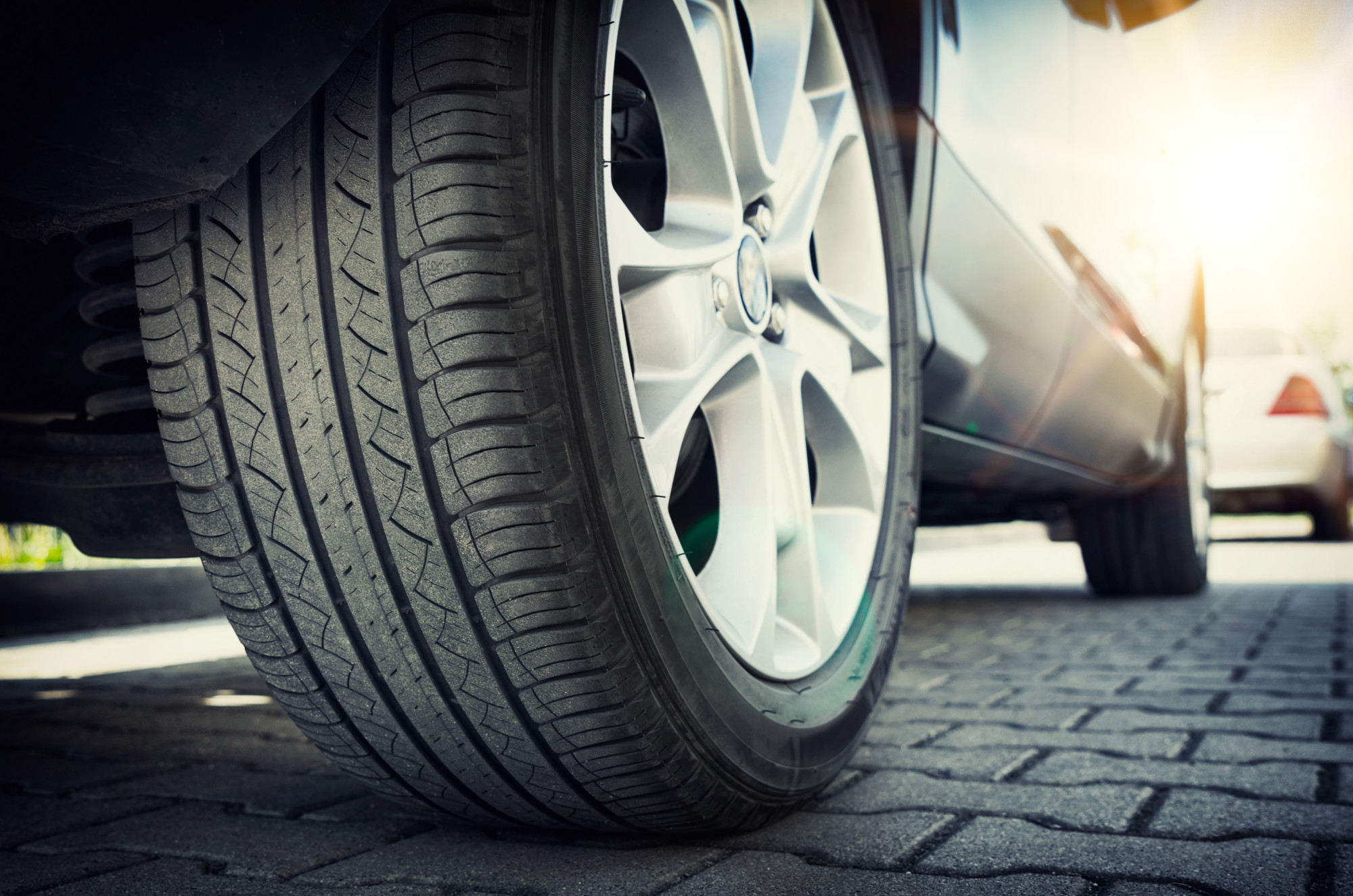 How Often Should You Replace Your Tires?
May 14, 2021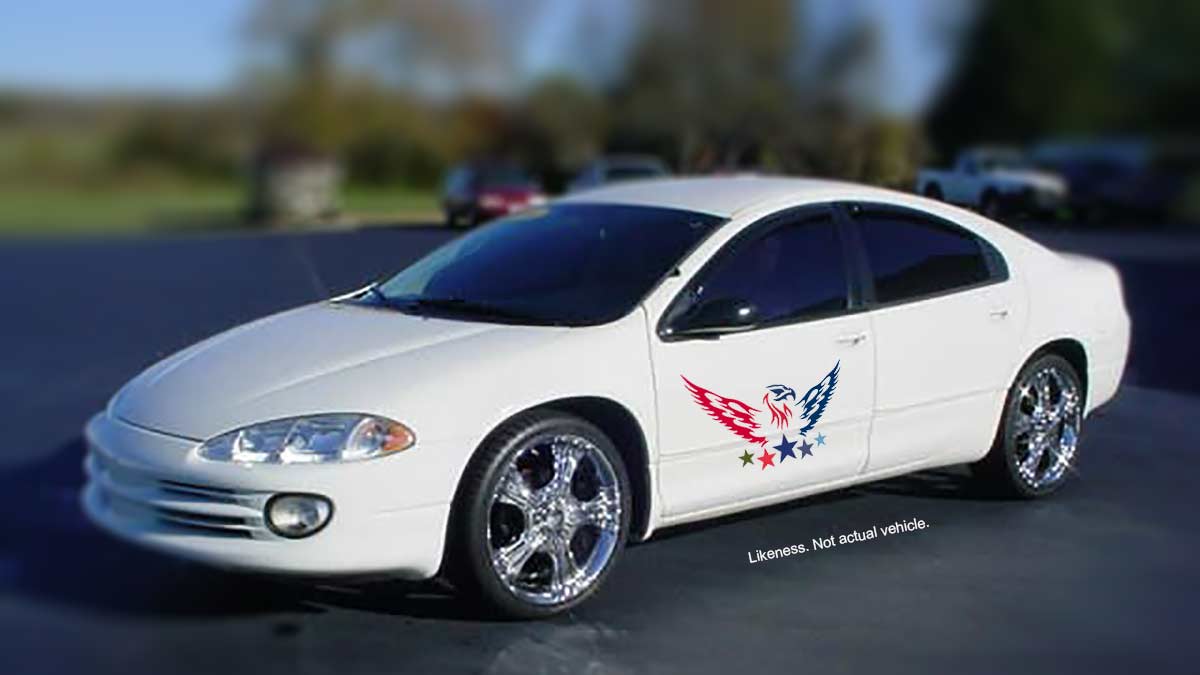 Christian's is Helping Heroes
June 10, 2021
Hybrid Repair
Since they were first introduced in 1999, hybrid gas/electric vehicles have continued to grow in popularity. This is due to their lower emissions and superior fuel efficiency. They also lack the range limitations of the current line up of purely electric vehicles (EVs). While these cars afford many benefits, a hybrid repair can present unique challenges. Unlike EVs, hybrid cars also need most of the same maintenance services as gas-powered vehicles. These include oil changes, fluid refills, and air filter replacement. But a standard mechanic may not have the experience or knowledge needed to do repairs on hybrid vehicles. For this reason, you must find a technician who can work on both systems.
The information below lays out the specific repair needs associated with hybrid vehicles. Use this knowledge to identify a hybrid repair shop that can address these challenges. It will help keep your vehicle running efficiently for a long time.
Hybrid Batteries
Hybrid repair in general can be a complex undertaking. But the vehicle's battery is one of the areas where a technician needs specific expertise. Hybrid batteries must be powerful enough to supplement the energy that pure gasoline vehicles get from fuel. This means they are larger and more complex than standard batteries. Due to this, hybrid batteries are much more expensive than standard ones. If they don't know what they are doing, a repair person could damage the battery and cause serious problems in your vehicle.
Due to their build, hybrid batteries tend to last much longer than regular ones. It is not uncommon for a manufacturer to offer 100,000- to 150,000-mile warranties on them. To keep your warranty intact, you will want to ensure that you find reputable hybrid battery repair from a certified technician.
Brakes
Most hybrid cars have regenerative brakes. This means they siphon energy from your car's stopping power and use it to recharge the battery. Beyond their energy-absorbing capabilities, one advantage to these is that they last much longer than normal brakes. The flip side is that replacement or repair can be very expensive. This system also relies on an inverter to supply the electrical current that recharges the battery. Depending on the mileage on your car, a warranty may cover this part. Ask your hybrid auto repair technician about how braking and related parts work together. Make sure that they are certified to work on these components.
Electrical Systems
Hybrid vehicles also have complex electrical systems. These use auto-start and shut-off features that help preserve the life of your battery and conserve fuel. They must be calibrated or they could cause serious damage to your transmission or starter. For this reason, hybrid repair of electrical systems should be left up to someone who understands the nuances of these operations.
Find Hybrid Repair Near You
Now that you understand the unique makeup of these vehicles, you can find a trained technician who can perform hybrid repair and maintenance. You'll have the peace-of-mind that your vehicle is being serviced or repaired by someone who understands the ins and outs of hybrid vehicles.  Christian's Automotive has been serving the Albuquerque area for over 30 years. We work on vehicles of all types, including gas-powered motors, electric vehicles, and hybrids. Reach out to us today to see how we can meet your hybrid car repair needs.