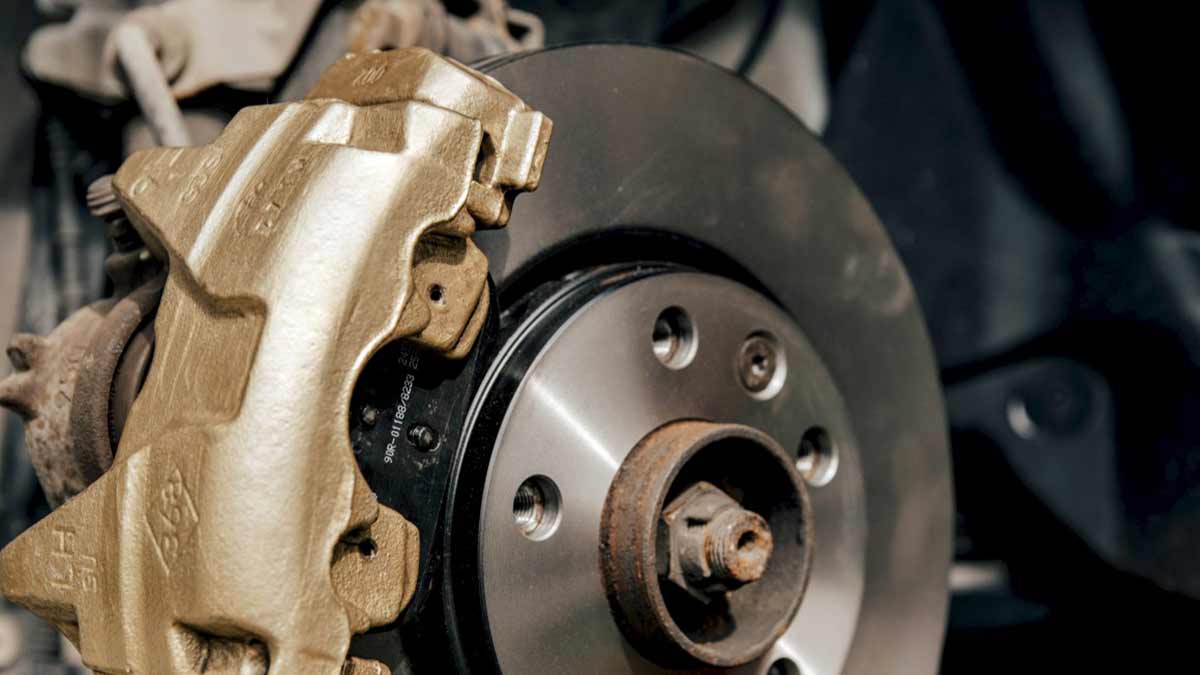 Brake Systems After 2013
May 10, 2021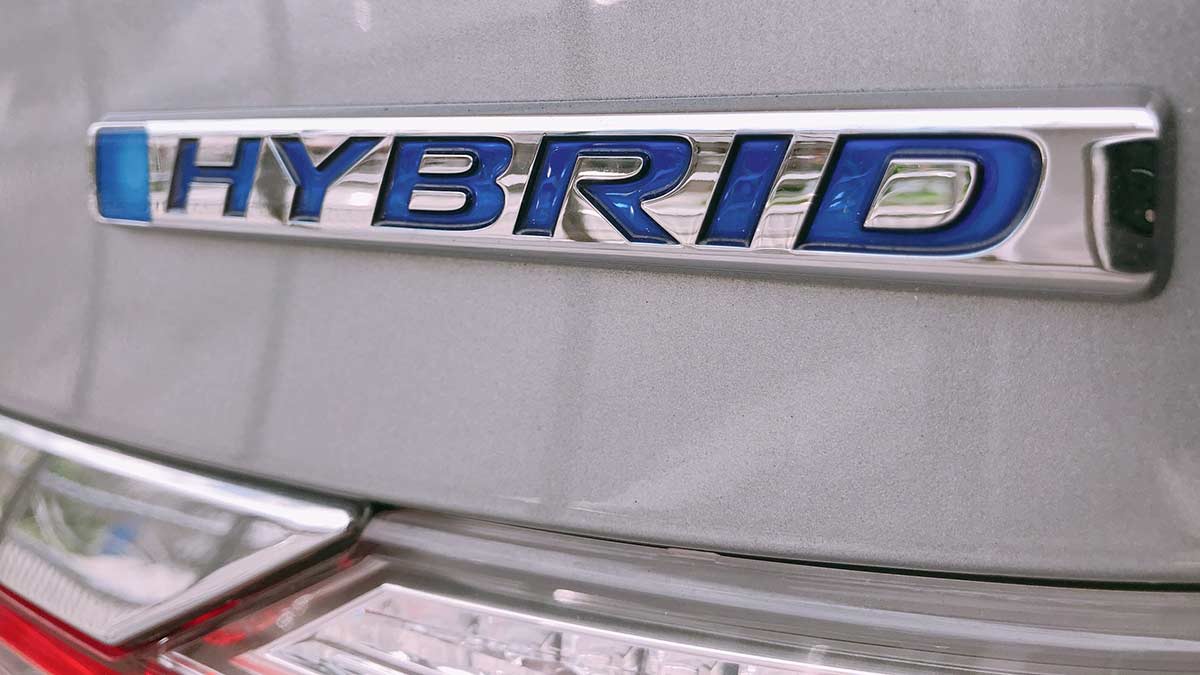 Same but Different: What Every Hybrid Car Owner Needs to Know About Hybrid Repair
June 1, 2021
Do I need to visit the tire shop?
Maybe you got a used car a few years ago or maybe you recently purchased a new car. No matter the situation, as a car-owner you may be wondering, how often should you replace your tires? When you should replace your tires differs slightly from vehicle to vehicle and driver to driver. However, there are a few standards that should help you determine when to change your tires next.
How Often Should You Replace Your Tires?
When and how often you should change your tires depends on a few factors. When thinking about replacing your tires, ask yourself these questions:
How often do you drive? Do you drive long distances often or do you only drive short spans a few times a week?
Is your car new or does it have some years on it?
When was the last time you replaced your tires, if ever?
Along with the answers from above, there are a few pieces of information you can grab from your vehicle to help determine the next time you should replace your tires. The following should only take a few minutes to find out.
Duration
Most car experts will tell you to change your tires every 6 years or so. If you are constantly driving, you may need to change your tires earlier. Likewise, if you don't drive often you can get away with a few extra years.
For a car that you bought new, you can easily bet on changing your tires 6 years after your purchase. For used cars, you'll likely need to look at the date printed on the tire.
To see when your tires were manufactured, look for a four-digit number sequence on the outside of the tire. This will tell you the week of the year in which they were made. For example, 1112 means that the tires were made in the 11th week of 2012.
Mileage
Another good rule of thumb when it comes to tire replacement is to replace your tires every 25,000-50,000 miles. In most cars, you can check your total mileage on the dashboard.
Doing the Tread Test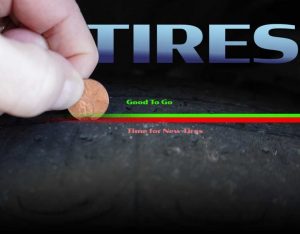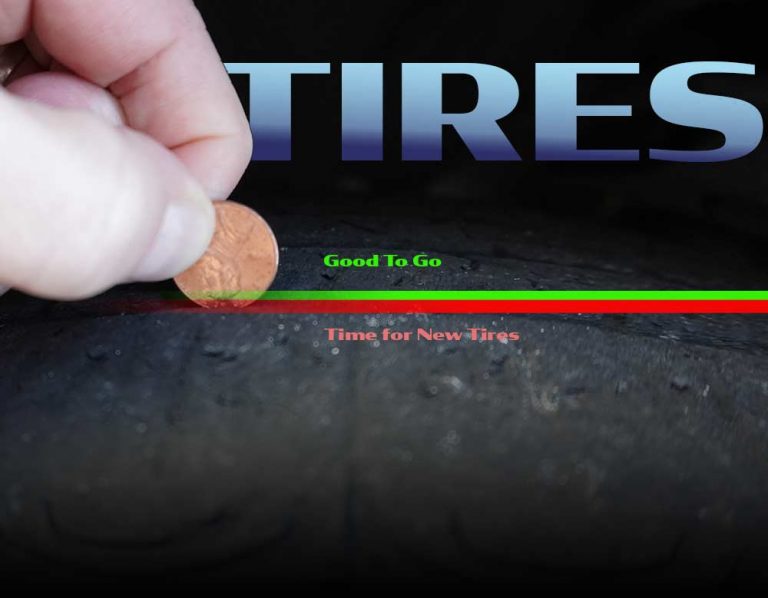 Aside from time and mileage, you can always check if your tires look like they need to be replaced. To do so, get a quarter and insert it headfirst into the center of the tire tread. If Washington's head is even with the tread, your tires are safe, but you need to get them replaced soon.
Doing the same trick with a penny, if Lincoln's head is even with the tread, hopefully, you have some money saved up because you need to change your tires ASAP.
Steering Wheel Feels Off When Driving
Another physical test to see if it's time for a tire replacement is to be mindful of how your car feels when you are driving. Does the steering wheel feel smooth when driving, or does it vibrate or veer to one side over the other. If it does any of the latter, consider getting your tires changed.
What Happens When You Don't Replace Your Tires?
While there are steps you can take to expand the lifespan of your tires, when they are worn out, you need to replace them. You can't put off changing your tires, as it is a safety risk to you and other vehicles on the road. Old tires can affect the way your car breaks and stops, which can lead to accidents. Be a responsible car owner and replace your tires when needed.
It's Probably Time to Change Your Tires
All car owners need to be on top of replacing their tires. How often should you replace your tires? It might vary from person to person, but there are standards in place to determine tire health. Is your car due for a tire replacement? Then check out Christian's Tire Shop. We have all the name brands you could possibly want, right here in Albuquerque.