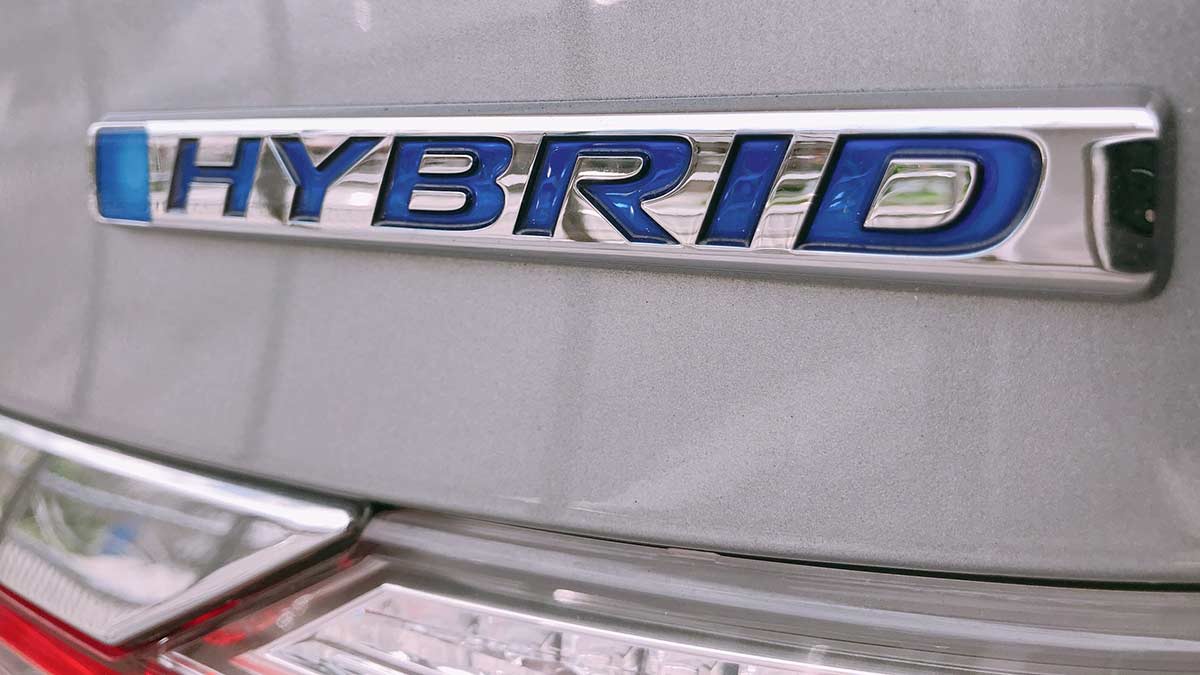 Same but Different: What Every Hybrid Car Owner Needs to Know About Hybrid Repair
June 1, 2021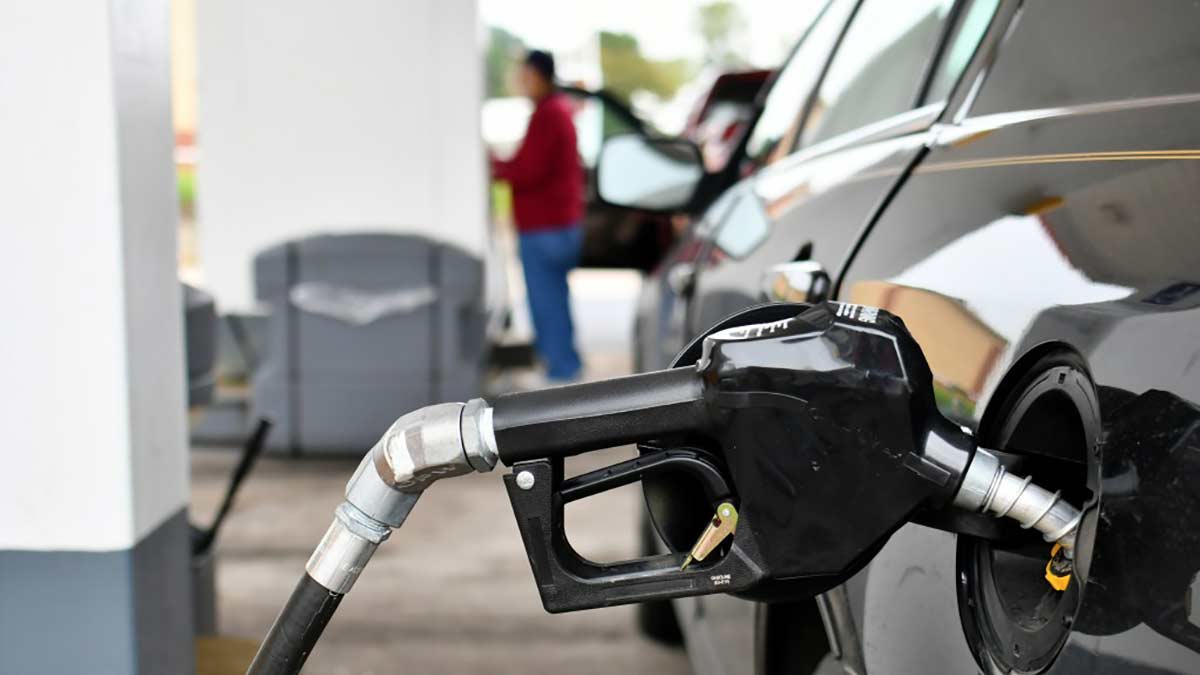 5 Tips for Summer Driving
June 14, 2021
At Christian's Automotive we help heroes! When Heroes Walk Among Us was looking for a car for a Veteran in need, Christian's provided one. Heroes Walk Among Us is a 501 (c)3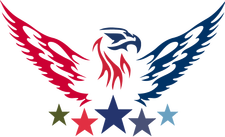 nonprofit with a primary mission to help our local veteran community here in New Mexico. We were founded in March of 2008 by Shane D'Onofrio who has been the head and driving force for HWAU. Our goal is to help veterans who are honestly looking for help to improve their lives, not just get a handout and maintain the status quo in a terrible situation. HWAU extends services to veterans and their immediate family; the veteran, their spouse and children. Our goal is helping our New Mexico Veterans overcome the obstacles that are keeping them from moving forward. Some of those obstacles are homelessness, job loss, debt management, and health issues.
Thanks to the help of one of customers, we were able to get a Dodge Intrepid ready with an oil change and a new battery to give to Heroes Walk Among Us. We are committed to helping our community and great charities like Heroes Walk Among Us. TO learn more about the work they are engaged in visit their website: https://heroeswalkamongus.org/ 
One of the ways you can help their program is to make a contribution of $20 and be entered to win a night out on the town, chauffeured in the Heroes Walk Among Us Hummer Limo. This Limo is also used to take veterans to special programs and memorials. Learn More Here 
Working hard to help our community, Christian's Automotive service and repair is there to help you too. 
---
ASK ABOUT THIS MONTH'S GET BACK GIVE BACK PROMOTION