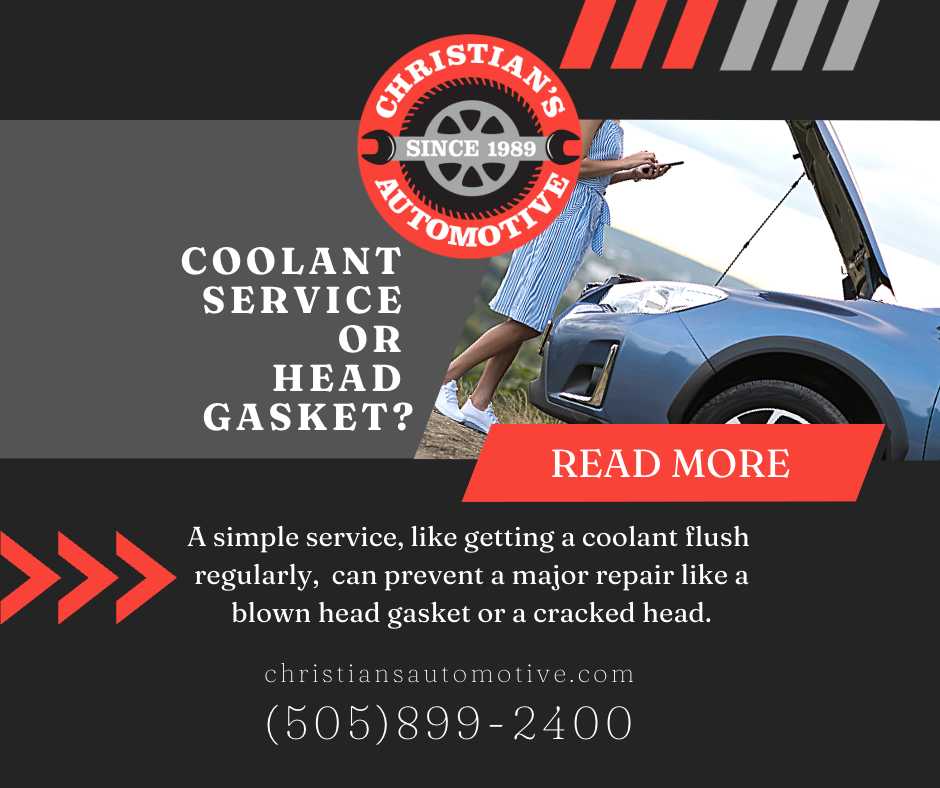 Understanding Head Gasket Function and Preventing Failure
June 19, 2023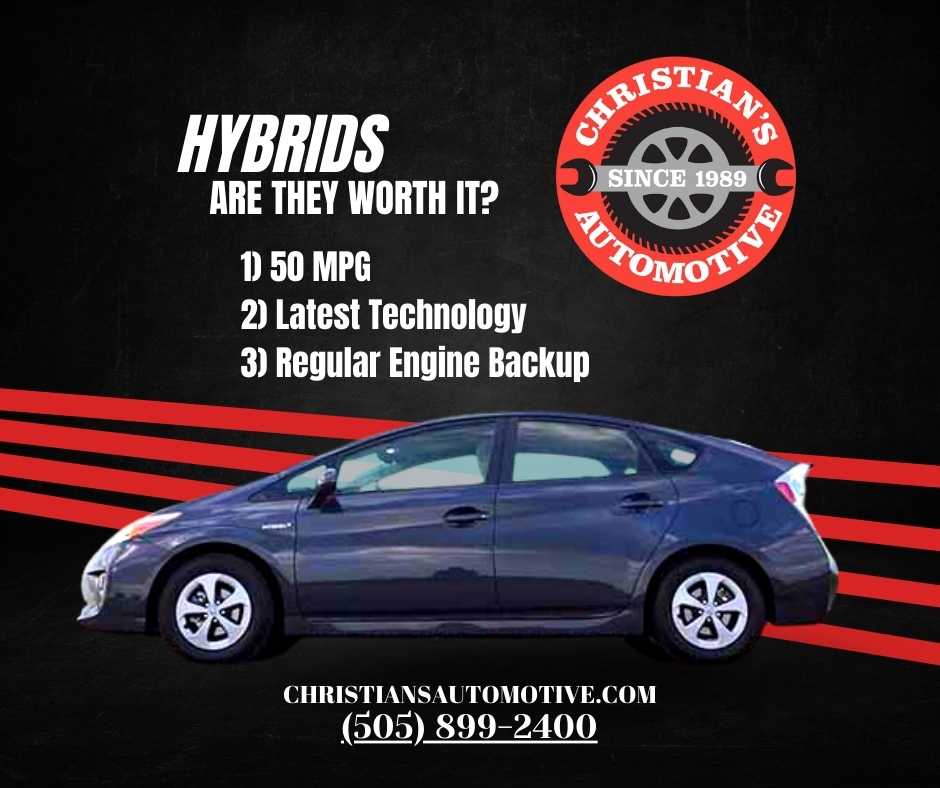 The Rise of Hybrid Cars in 2023
July 11, 2023
From your friends at Christian's Automotive and Tire, we're here to share some crucial advice with all you travel trailer and boating enthusiasts. Picture this: a summer day, your friends, a boat, and the open water. It's the perfect setting for some water skiing fun. You've prepped the boat, but have you given thought to the vehicle that's doing the heavy lifting?
Imagine the scenario – congested traffic, steep hills, possibly even dusty dirt roads. Factor in the blistering summer heat and the added weight of towing several thousand pounds, and it's clear that your transmission will be under significant strain.
Your transmission will be working harder than usual, spending extended periods in lower gears. Consequently, the internal temperature of your transmission will be much higher than in standard driving conditions.
To ensure your transmission can handle these tough conditions, it's essential to maintain adequate transmission fluid levels. When the fluid level drops, your transmission will run hotter and lose the necessary protection to cope with the extra towing stress. Transmission fluid serves multiple purposes – it lubricates, cools, cleans, and protects the internal components of your transmission. However, over time, this fluid can degrade and become contaminated. Regular servicing is key to keeping your transmission, automatic or manual, running smoothly and efficiently.
Ignoring your transmission maintenance could lead to disastrous consequences – a complete transmission failure. Trust us, you don't want to face the expense and inconvenience of a major transmission repair, especially when you're supposed to be enjoying your vacation.
Before setting off on your adventure, we recommend bringing your vehicle to Christian's Automotive for a comprehensive trip inspection. Our experienced service technicians will check your fluids, belts, hoses, and assess the condition of your brakes. Safety is paramount, and we want to ensure your vehicle is in top shape for the journey ahead.
At Christian's Automotive, we understand the importance of maintaining your vehicle's transmission, particularly when it comes to travel trailering or boat towing. Our dedicated team is committed to delivering high-quality service and preventative maintenance to prevent potential issues before they evolve into major problems.
Apart from regular servicing, there are additional steps you can take to prolong your transmission's life. For instance, avoid using overdrive when towing heavy loads. This places extra strain on your transmission and can lead to overheating. Instead, select a lower gear to alleviate undue stress and excessive heat.
Another critical consideration is the weight of your trailer or boat. Always ensure you're within the maximum weight limits specified for your vehicle. Overloading can cause substantial damage to your transmission and other parts of your vehicle. You can install a transmission cooling system to compensate, but it is better to buy the right vehicle for the towing load you are carrying.
At Christian's Automotive, we're here to help you keep your vehicle in prime condition. From routine maintenance to significant repairs, we provide a range of services tailored to keep your vehicle performing its best. So, before you hit the open road or the water this summer, bring your vehicle in for a thorough trip inspection. Your transmission (and your wallet) will thank you!