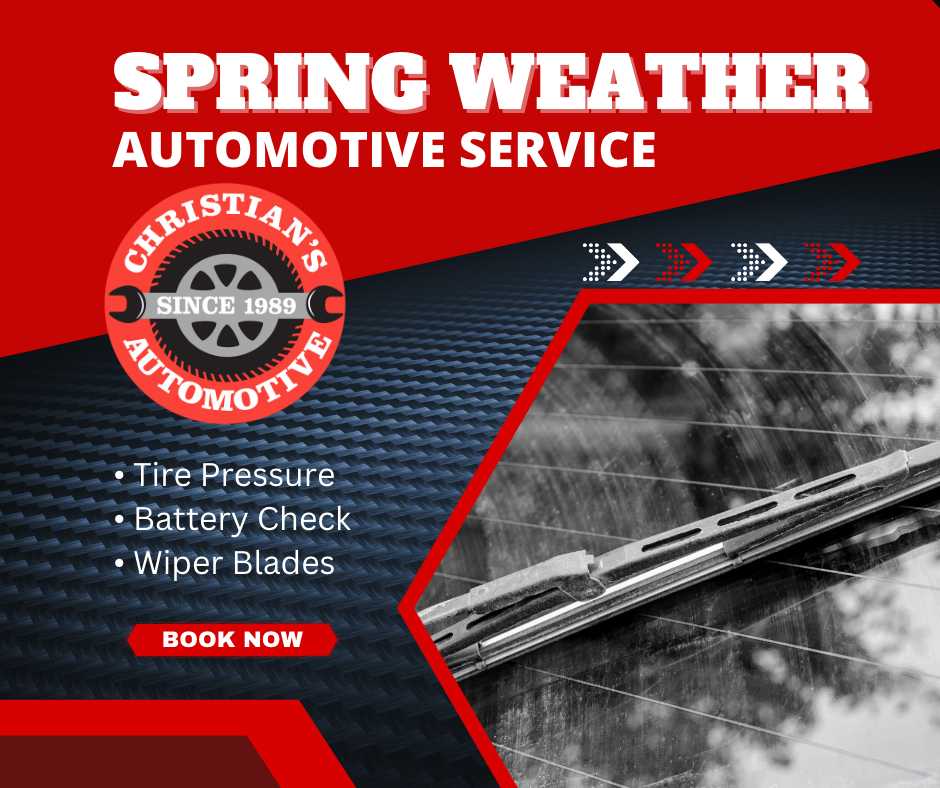 Preparing Your Vehicle for Changes in Spring Weather
April 6, 2023
Spring Service: Why It's Important for Your Vehicle
April 13, 2023
How to Care for Your Car's Battery and Tires
As the weather begins to change and temperatures start to rise, it's important to make sure your car is prepared for the upcoming road trips and daily commutes. April is designated as Car Care Month, which means it's a great time to give your car a thorough checkup – both inside and out.
At Christian's Automotive, we want to make sure your car is ready for the road. As an AAA Approved Repair Shop, we take pride in providing high-quality service to our customers. One of the most important aspects of car care is ensuring your battery and tires are in good condition.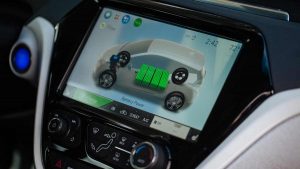 Get a Diagnostic Checkup for Your Hybrid Battery
If you own a hybrid car, it's important to make sure your hybrid battery is functioning properly. Hybrid batteries are a critical component of the vehicle's powertrain, so it's essential to maintain them properly. Over time, the battery's performance can deteriorate, leading to decreased fuel economy and reduced driving range.
At Christian's Automotive, we offer comprehensive hybrid battery diagnostic services to ensure your battery is functioning at its peak. Our team will perform a detailed inspection of your battery and perform any necessary maintenance to ensure optimal performance.
Changes in Weather and Car Batteries
As the temperature increases, so does the stress on your car's battery. When the weather is extremely hot, your battery may struggle to start your car. On the other hand, very cold temperatures can affect the chemical reaction inside the battery, reducing its capacity to start the engine. To prevent any battery-related issues, we highly recommend getting a battery test to check its vitals. We offer the AAA NAPA Battery, which is backed by a nationwide warranty and provides reliable starting power in all weather conditions.
Tire Pressure Maintenance
Changes in temperature also affect your car's tire pressure. As the temperature rises, the air inside the tires expands, which can cause overinflation. This can lead to a blowout or punctures on the road. Conversely, cold temperatures reduce the air pressure in your tires, leading to under-inflation, which can reduce your car's fuel economy and cause increased tire wear over time. At Christian's Automotive, we offer Goodyear Tires. Regular tire rotations and alignment checks can also help prevent uneven wear, which can shorten the lifespan of your tires.
Car Care Month is the perfect time to give your car the attention it deserves. By ensuring your battery and tires are in top condition, you can avoid costly breakdowns and keep your car running smoothly on the road. Contact us at (505) 899-2400 to schedule an appointment for a battery and tire check today!