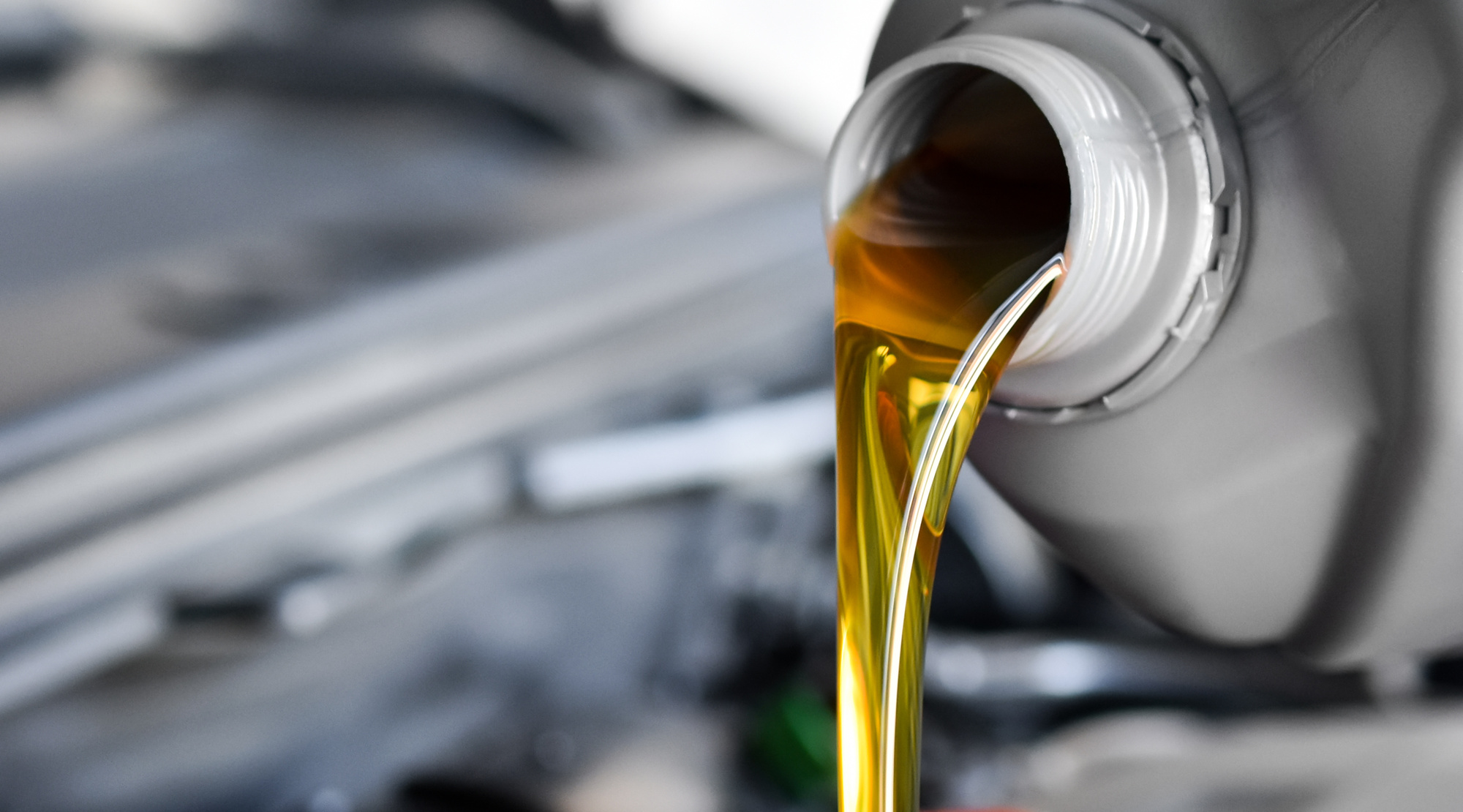 Do Hybrid Cars Need Oil Changes? Your Questions Answered
November 3, 2021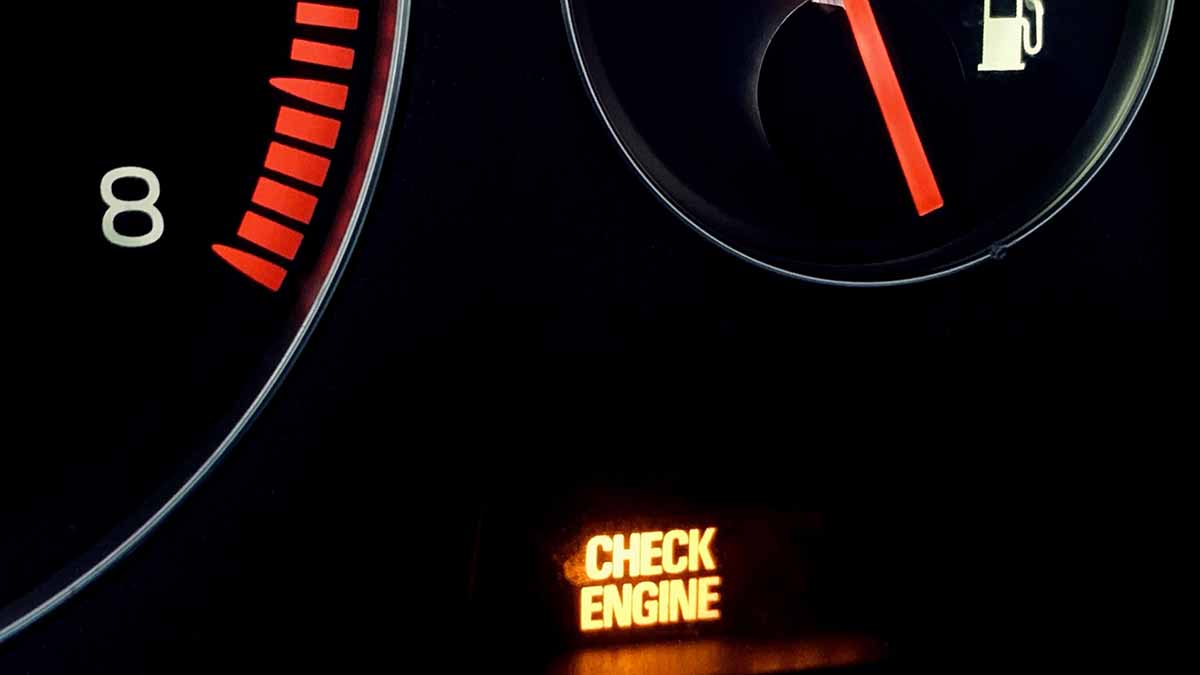 Why Is My Check Engine Light On?
December 6, 2021
Windshield Washer Fluid
Each year, over 38,000 people die in car crashes in the United States. Routine maintenance is an important part of avoiding car problems that can lead to collisions. However, many car owners neglect maintenance.
Dirty windshields can limit your vision while driving, which can increase your chances of being in an accident. Learning how to refill windshield washer fluid and when can increase your road safety. This article teaches you when and how to do just that.
How to Check Windshield Washer Fluid
The fact that there's no maintenance schedule for windshield washer fluid is good news for those with limited car experience. Your vehicle's windshield wiper fluid doesn't deteriorate over time. It's not like oil, which needs to be changed periodically.
However, you should check your windshield wiper fluid level semi-regularly. You can do this every time you have your vehicle serviced or every two months. If you use your washer fluid frequently, you may need to check it more often.
When to Refill Fluid
Your vehicle's windshield washer fluid doesn't get recirculated after each use. The liquid is unlikely to get dirty or contaminated with debris. For these reasons, you don't need to drain old liquid from the system.
The windshield washer fluid does need to be refilled as it gets used. There are two options for when to refill car windshield washer fluid. You can either wait until you run out, which isn't recommended, or you can top it off as needed.
How to Refill Windshield Wiper Fluid
When it comes to how to refill windshield wiper fluid, most vehicles are the same. Once you open the hood of your vehicle, you'll need to locate the windshield wiper fluid reservoir cap.
The cap will have a graphic of water spraying onto a windshield on it and the tank will be translucent. To refill the tank, remove the cap and pour your wiper fluid until it reaches the fill line.
Selecting the Best Windshield Washer Fluid
Choosing the best windshield wiper fluid for your vehicle depends on your geographical location, season, and personal preference. The most common option has no special features beyond cleaning agents.
Other types include those that help remove bug splatter, repel water, and melt ice. You can also choose an all-season car windshield washer fluid that often includes some combination of features.
Don't Forget Your Wiper Blades
After learning how to refill your windshield wiper fluid, you should learn when to replace your wiper blades. This should be done every 6 to 12 months or every 3 to 6 windshield washer fill-ups.
When your windshield wiper blades wear down, they aren't effectively deterring rain or other weather. New wiper blades can also increase the effectiveness of your fluid.
You Should Check Your Fluid Level
If you haven't recently, you should check your wiper fluid level. Checking it regularly can prevent you from running out while driving. It's simple to learn how to refill the fluid or have a pro do it.
Schedule your vehicle's next service appointment and let us do the work for you.