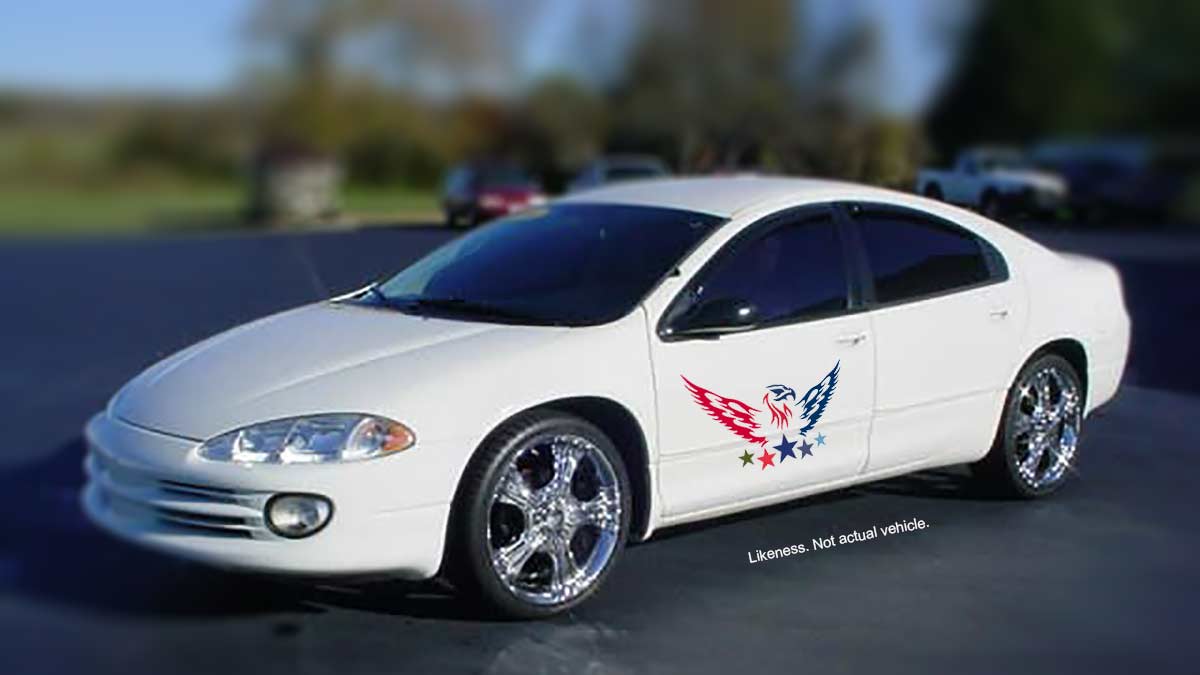 Christian's is Helping Heroes
June 10, 2021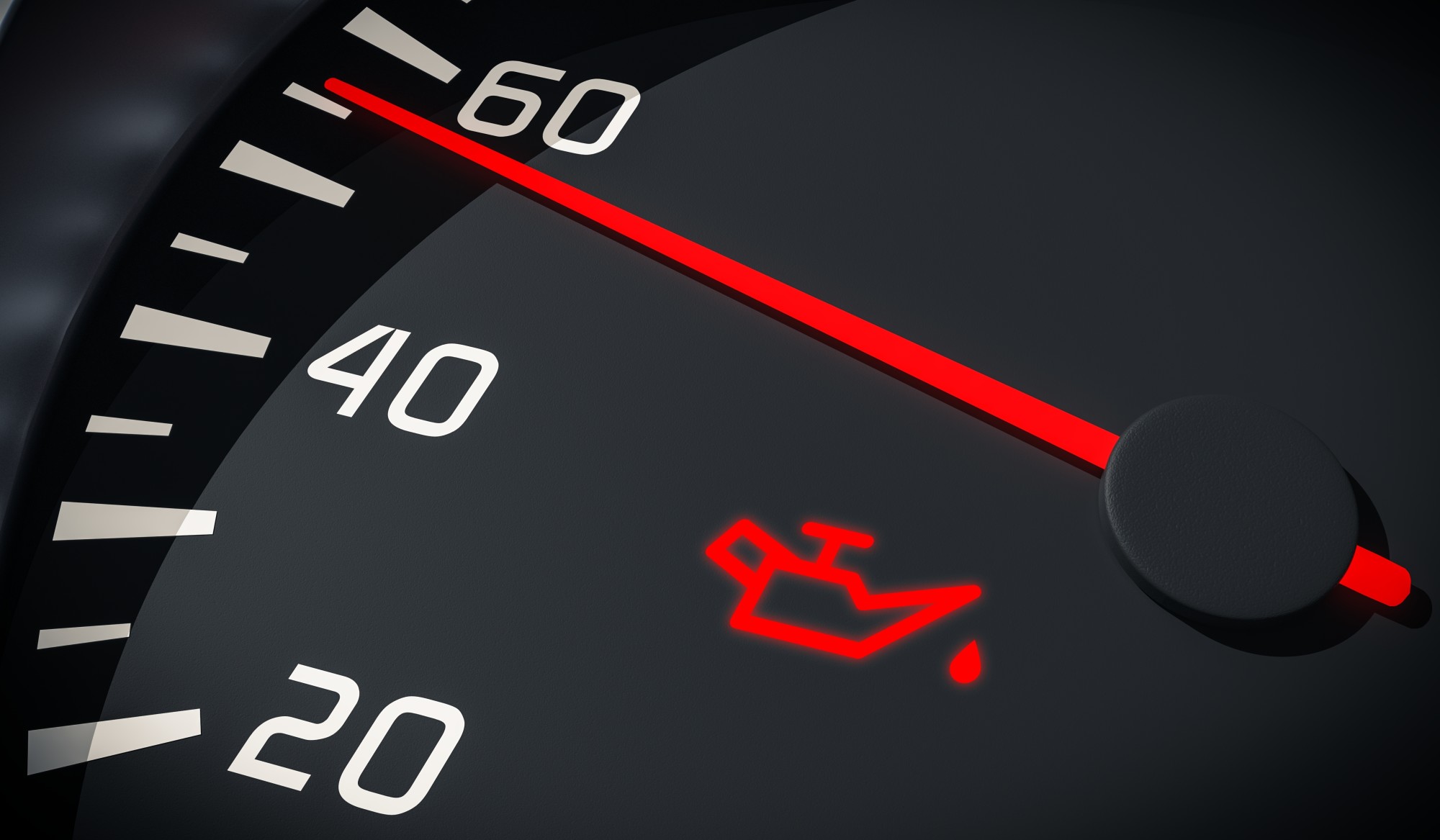 The Importance of Routine Maintenance For Your Vehicle
June 29, 2021
1) Keep a full tank and keep your fuel pump running cooler. According to Consumer Reports, gasoline acts like a coolant for your vehicle's fuel pump motor. If your gas tank is very low, the fuel pump can suck in air. The fuel pump can then become overheated, which may lead to premature wear on the fuel pump, and eventual failure. If your fuel tank has dirt in it, it can become clogged as well. Consumer Reports goes on to advise never running your car below a 1/4 tank full.
2) Check your oil and fluid levels frequently. You would be surprised by the number of times we see engine and rod damage, simply because the vehicle was low on oil. Check your oil during fuel stops, especially when you are traveling or pulling heavier loads like a trailer or boat.
3) Keep an eye on your tire pressure. Increasing heat and temperature fluctuations from hot days and cool nights impact your tire pressure. If you don't have tire pressure sensors on your console, make sure you occasionally check with a gauge.
4) Check your coolant level when your car is cooled down. Running on low coolant levels or with a leak in your coolant hose is one of the fastest ways to blow an engine.
5) Pay attention to your transmission temperature. If you are pulling a trailer or other equipment at near or to the towing capacity of your vehicle, you may be overtaxing your transmission. As transmission fluids heat up, their effectiveness for lubricating delicate transmission gears goes way down. If you don't have a transmission temperature gauge on your console you may want to have one installed. Also, a transmission cooler installation can help your transmission from over-heating and breaking down if you are making heavy or extended hauls.