Suspension Wear and Tear
January 26, 2023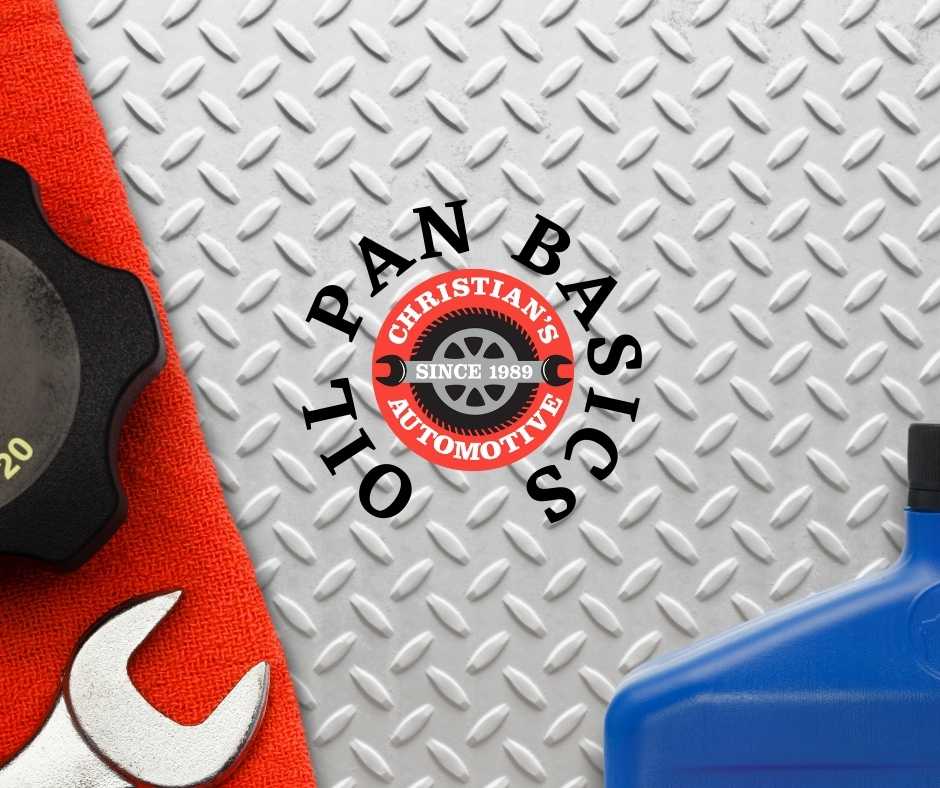 The Purpose and Function of an Oil Pan
February 23, 2023
Do you drive a car? Most of us who live in New Mexico have to. No matter what vehicle we're driving, it's important to understand how your battery operates. A car battery is like any other kind of battery; it slowly wears out and eventually needs to be replaced. Before replacing a battery though, there are two things drivers should consider: cold cranking amps and reserve capacity.
Cold cranking amps refers to the amount of power needed to start an engine when it's cold outside. The colder the weather and engine are, the more power is required to turn over the engine. On top of that, batteries produce less electricity when its cold due to their chemical reaction not being as efficient at lower temperatures. So you'll want to make sure you get enough cold cranking amps for your car battery – always get at least as many as recommended by your vehicle manufacturer but upgrade accordingly if necessary.
While most people think about low temperatures and their effect on car batteries, heat is actually what damages them most – over time, repeated exposure to high temperature will decrease battery life significantly so be aware of this as well.
The second point for consideration when looking into getting a new car battery is reserve capacity. This measures how much energy the battery has left after already starting an engine once. Nowadays this is especially relevant because cars generally have more electronic components than before so even with the key turned off, some parts still draw electricity from the battery – systems like security systems or remote starts can cause 'parasitic drain', meaning they keep using up power even while the engine isn't running; if not addressed properly this could take away significant amounts of energy from the battery itself if not taken care of correctly by choosing one with enough reserve capacity.
Short trips between places won't give your car enough time to completely recharge its own batteries either so battery reserve capacity becomes an ever more important factor here too!
Considering all these factors before settling on a battery is essential in getting your money's worth out of whatever kind one ends up buying In order to gain piece-of-mind it's best to ask at local garages such as Christian's Automotive about warranty options for whatever product ends up being chosen for purchase.