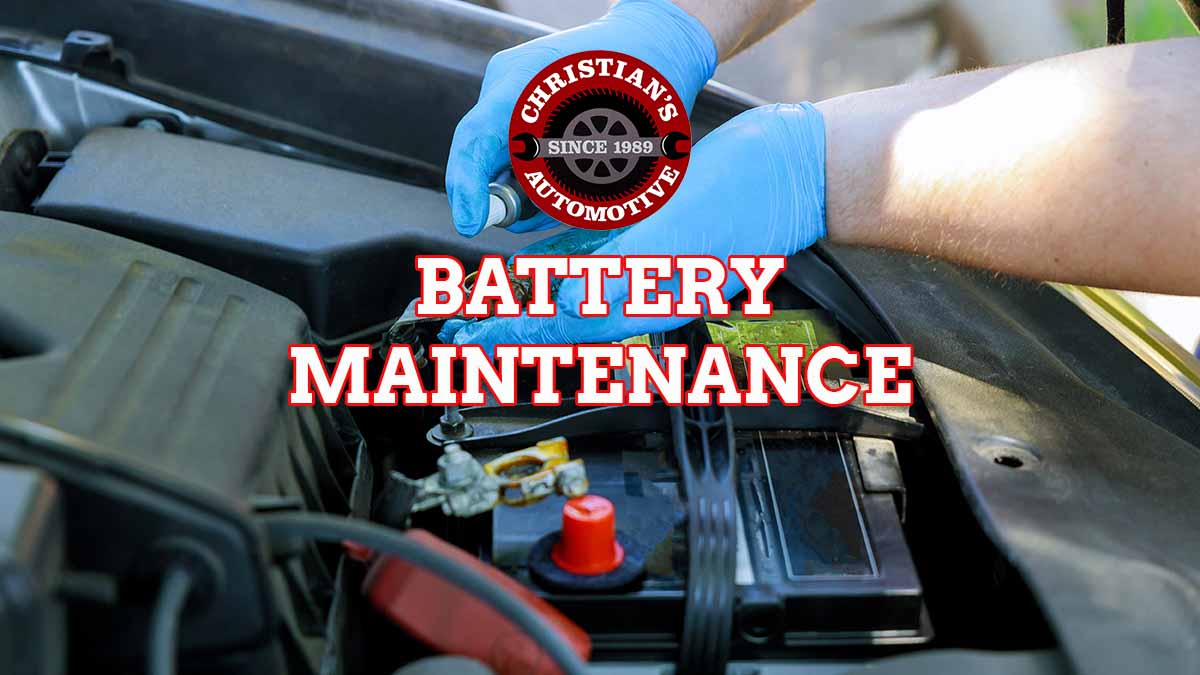 Car Battery Life and Maintenance
October 14, 2022
Replacing your Anti-freeze
October 28, 2022
Cold Weather Check
Cold weather arrives today and these are the three things you need to be on top of for your vehicle. Cold weather affects your tire pressure, battery charge and of course, your anti-freeze/engine coolant. 
 1) Tire Pressure: Check your tire pressure regularly- at least once a month. Cold weather causes the air in your tires to contract, which means less pressure. This puts you at risk for a blow out, and makes it harder for your car to grip the road. 
2) Battery Check: A car battery can lose up to 35% of its power in cold weather. If your car has trouble starting in the cold, let's look at your battery first. 
3) Anti-freeze: You should always check your anti-freeze/engine coolant levels before winter starts. This will help prevent your engine from freezing and cracking. At Christian's Automotive, we are happy to help service your vehicle. We often recommend a cooling system flush when it is time to replace your fluid.
Staying on top of your basic maintenance was shown by AAA to improve gas mileage in your vehicle. And, the best way to save on costly repairs is to stay ahead of them. It's like the old saying goes, "An ounce of prevention is worth a pound of cure."
If you have any questions or concerns about your vehicle, please don't hesitate to give us a call. We are always happy to help!
Christian's Automotive Service Center