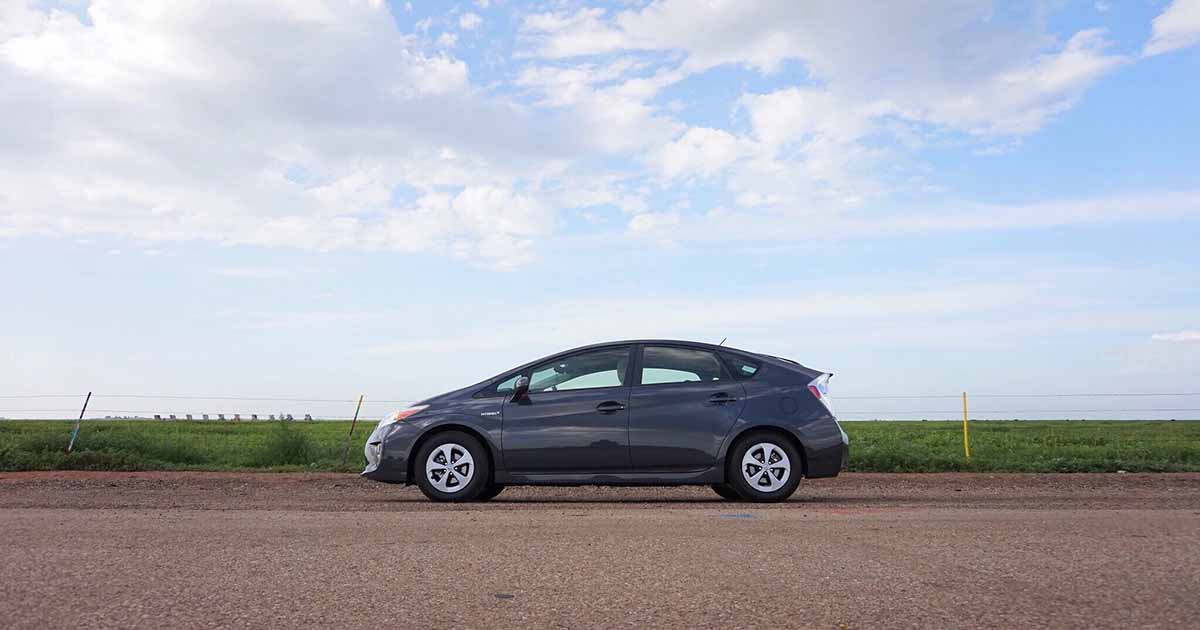 Hybrids and the current price of gas
May 31, 2022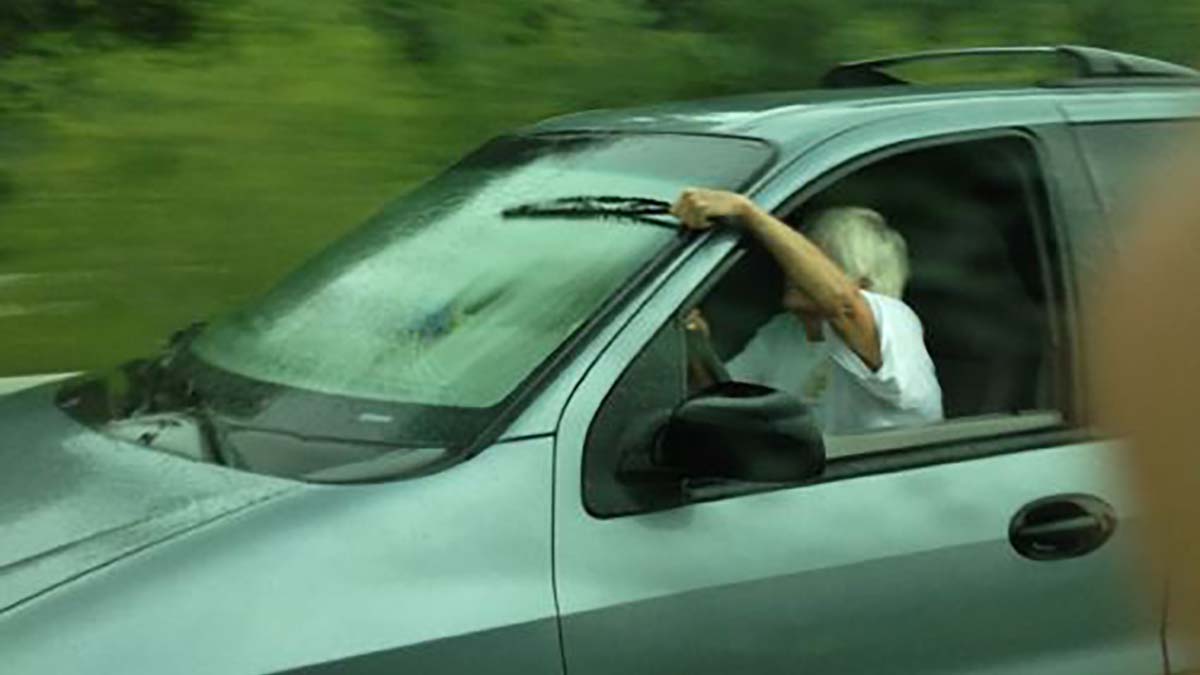 Let's Make One Thing Clear
June 21, 2022
One simple way to save on fuel is to make sure your gas cap is screwed on tight. A loose gas cap can cause gasoline vapors to leak out, leading to reduced fuel economy. In addition, a worn gas cap can have the same effect.
If you notice an unusual gasoline smell coming from your car, it may be time to replace the gas cap. To prevent these problems, simply twist the gas cap until it clicks three times. This will ensure that it is properly sealed.
If you are unsure whether your gas cap needs to be replaced, Christian's Automotive can inspect it for you. By following this simple tip, you can save money on fuel and keep your car running smoothly.