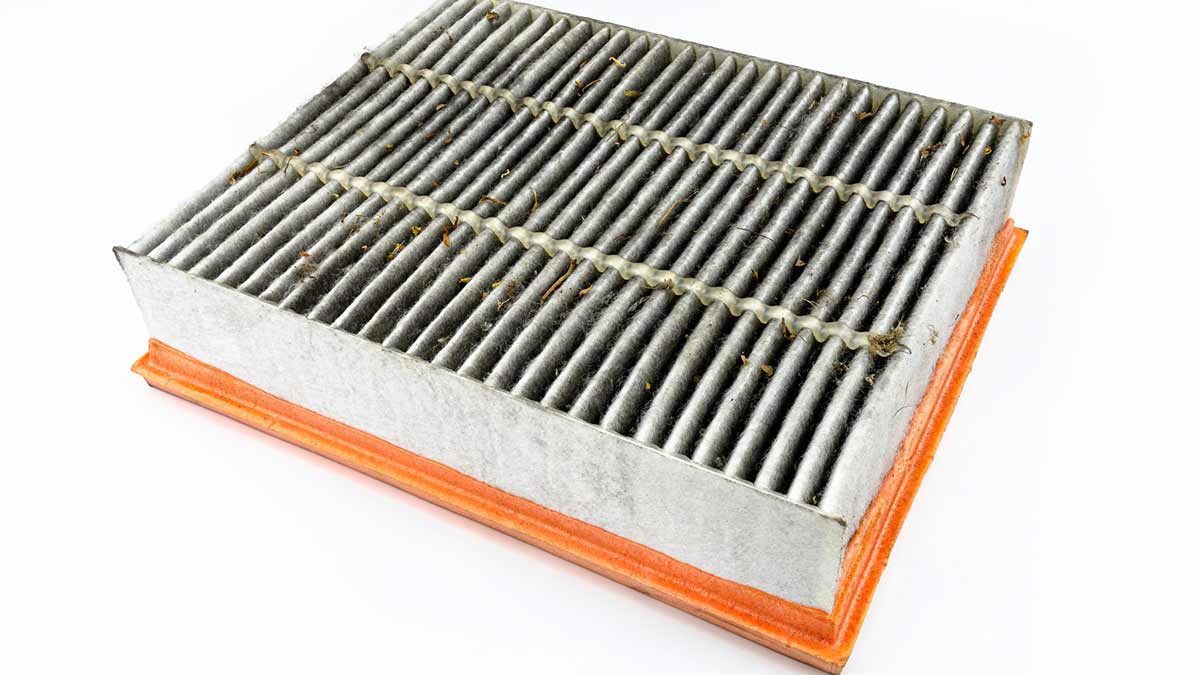 Replace Your Engine Air Filter
August 19, 2021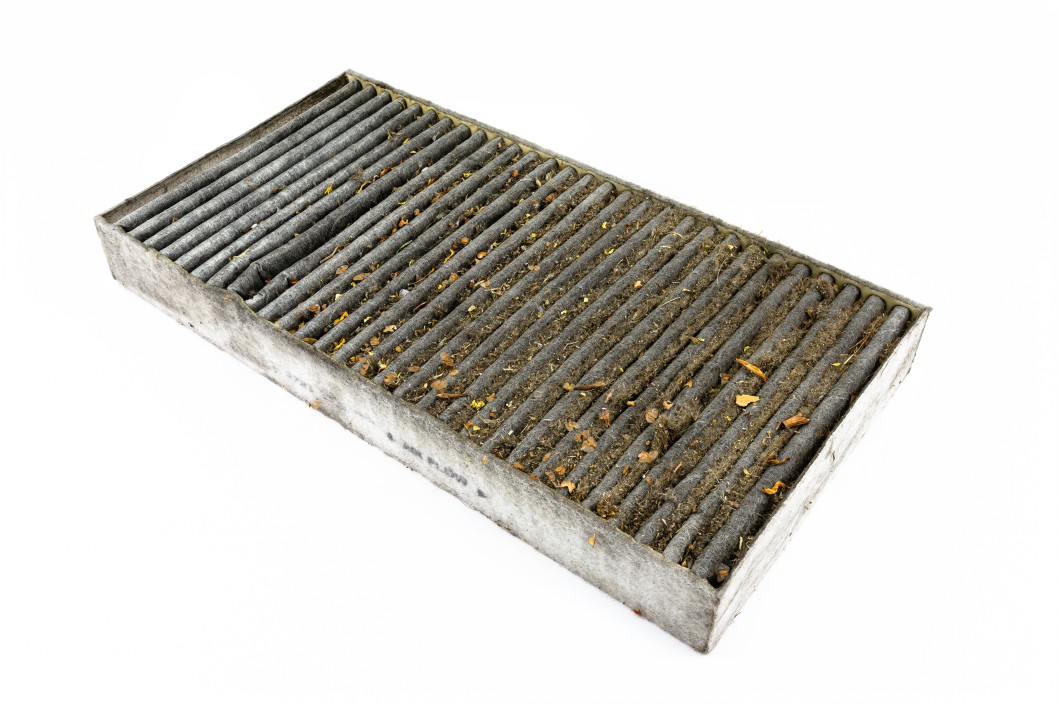 Clean Cabin Air
September 8, 2021
Hybrid Car Battery
Since they've entered the market, Americans have bought more than 5 million hybrid electric cars. But while hybrid cars are better for the environment, they still have their own maintenance to worry about.
At some point, you need to replace a hybrid car's battery. Experts say the battery life is at least 100,000 miles or about 8-10 years. Since hybrid cars have been around for a while, many customers are looking for a new battery.
If you're not sure whether you need a new battery, keep reading this article! You will learn five signs you need a hybrid car battery replacement.
1. The Dashboard Light Is On
When the vehicle stability control (VSC), red triangle, and check engine light are all on, you need a new battery. Sometimes known as the red triangle of death, this is one of the most common signs of needing a new battery.
2. Fuel Economy Is Decreasing
Over time you may notice that your miles per gallon (MPG) are worsening. This is a telltale sign something is wrong with the battery.
If you find yourself using more gasoline than usual, it could be a sign your battery isn't getting a full charge or losing its charge quicker than before.
Decreased MPG means it's time to check your battery.
3. Charging Issues
If the display shows an erratic charge, there is probably something wrong with the battery. The battery life should not be fluctuating as you drive.
In addition, if the battery is not holding a charge, there is something wrong. For example, the battery should not have a low battery after charging overnight.
In rare cases, there may be an issue with the electrical plug when it comes to charging problems. It's always best to get it looked at right away.
4. The Internal Combustion System Is Running More
The internal combustion engine (ICE) runs when the car doesn't have enough battery. So when the ICE runs more than usual, it's because your battery isn't providing enough power.
The ICD may also cut in and out while driving or stop randomly. Anytime the ICE is operating out of the norm, you need to check the battery to see if it is dying.
5. Weird Noises
Finally, the sound of the fan continuously running means the hybrid car's battery is getting too hot. Running the battery too hot is going to damage the battery and surrounding components.
Hybrid Car Battery Cost
Even though the hybrid car battery life is around 8-10 years, it is important to know that it will be more expensive than a regular car when you replace the battery.
A regular car battery can be between $50-200, while a hybrid battery can be between $1,000 and $6,000 for some models. So plan ahead when it comes to paying this expense.
Get Your Hybrid Car's Battery Fixed Today
Nothing lasts forever, and the same is true for your hybrid car's battery. So if you notice any of the signs listed above, contact us today at Christian's Automotive to speak with a professional about getting a hybrid car battery replacement.