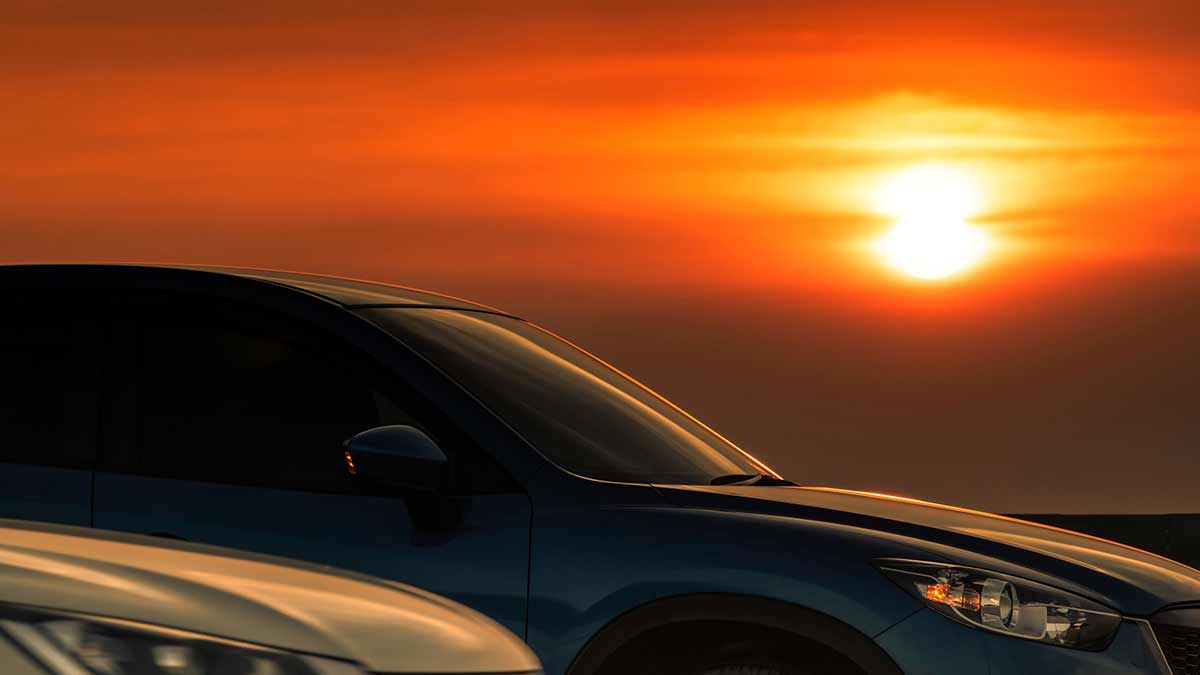 Do Maintenance and Repairs for Hybrid Cars Cost More?
July 22, 2021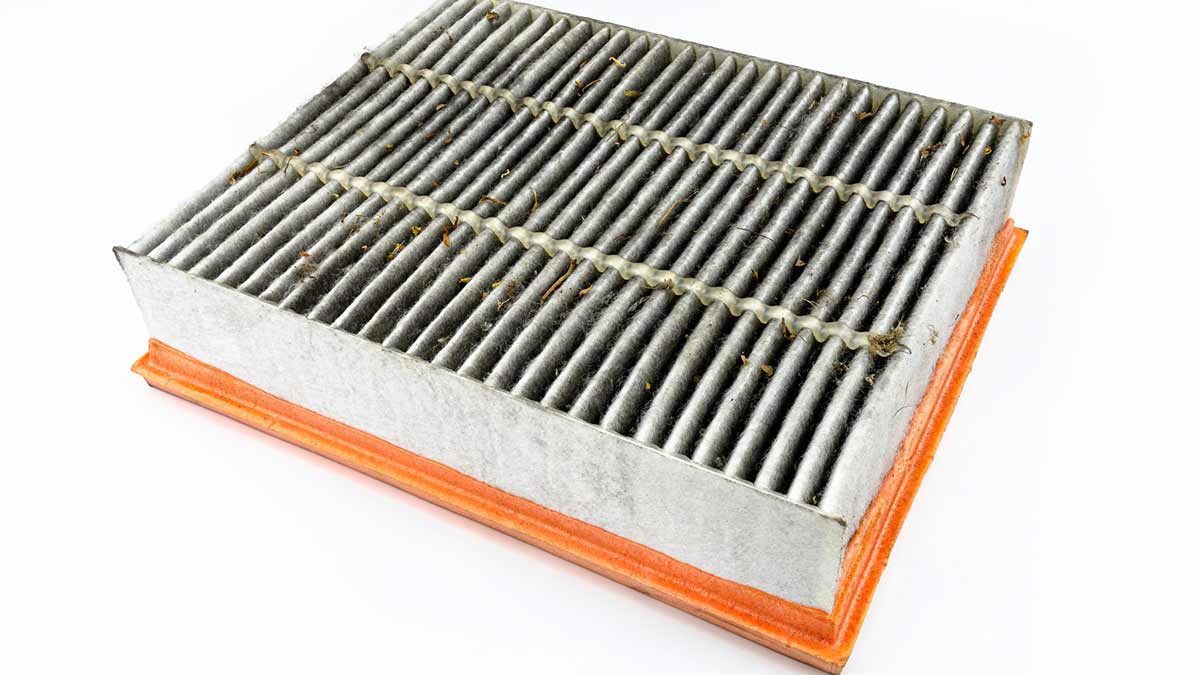 Replace Your Engine Air Filter
August 19, 2021
School is back in session. Is your vehicle ready for moving the kids back and forth? Here are some back to school basics to check on as you get ready for school:
Oil Change – No big surprise here. The most common item on the service list is the oil and filter change. Keeping up with your oil is one of the most vital maintenance items. Standard oil needs to be changed every 3500 miles or 3 months and synthetic oils need to be changed every 5000 miles or 6 months (if not more frequently.)
Tire Pressure and Rotation – Keep your tires up to pressure and rotate regularly to prevent uneven wear on one tire. (An alignment might be necessary if you are getting tire wear in one spot.) Fluctuating temperatures in late summer and fall can swing tire pressure pretty dramatically. Make sure to keep an eye on levels during this part of the year.
Coolant Levels / Flush – Summer temperatures are here with us for a while. Get your coolant fluid checked and make sure it's up to handling hot temperatures. If the fluid is aging and getting dirty, it may be time for a flush service to clean out the build up in your radiator and get some fresh fluid before cold temperatures return.
Battery Charge / Condition – The heat of summer is damaging your battery every year. 3-5 years is the lifespan of your car battery and to prevent being left without starting power, it is a good idea to keep an eye on your battery condition. This month you can get money back on NAPA Batteries and help Intrepid Fallen Heroes Fund.
Brake Pads / Rotors – Your brakes are the top priority for safe driving. Get your brakes checked regularly so you know how much pad you have left and whether your rotors need attention. If you feel pulsing or a stop and go grip when stopping you may need your rotors machined or replaced.
One lesson you don't want to learn the hard way is to neglect your vehicle. Your automotive professionals are here for all of your maintenance needs at Christian's Automotive.