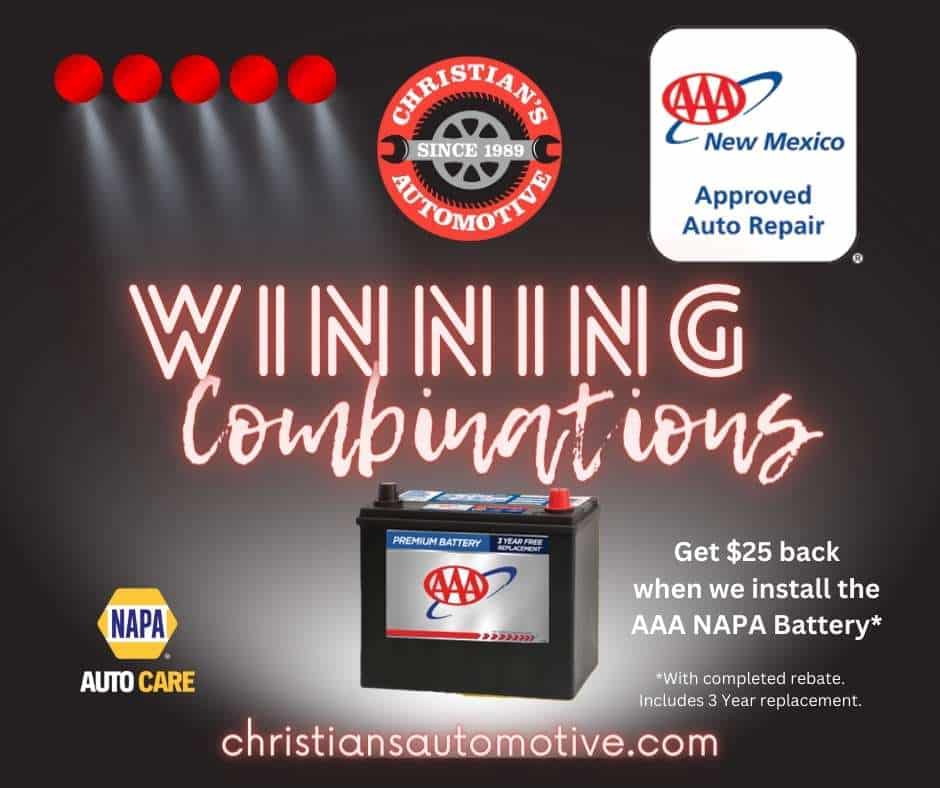 The AAA NAPA Battery is a Winning Combination
August 8, 2023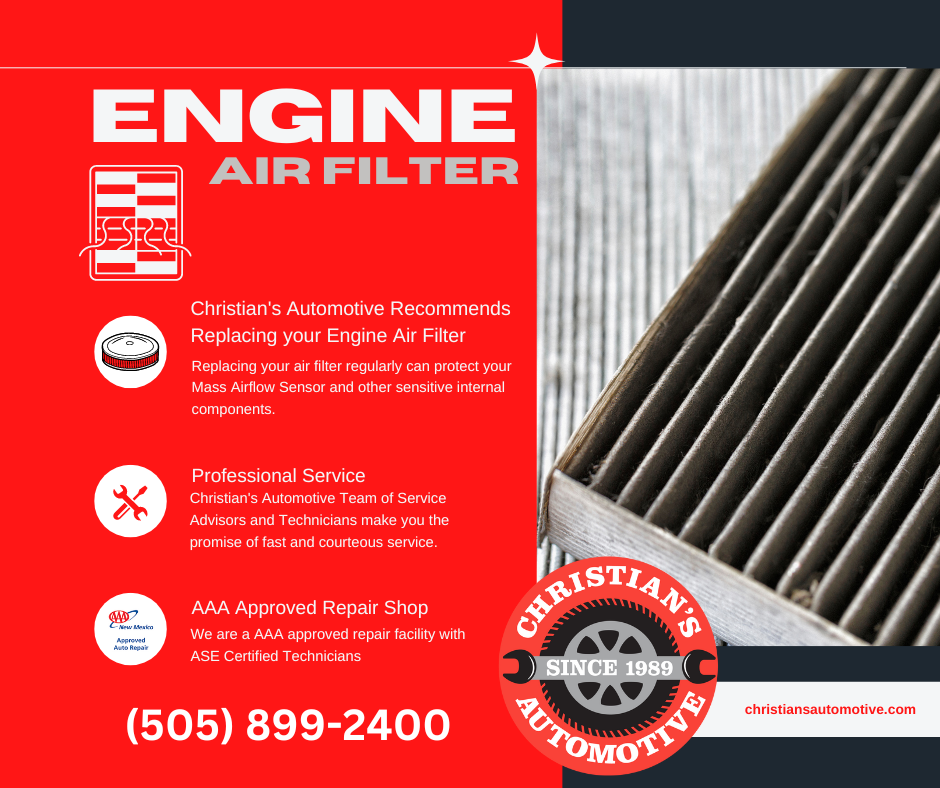 The Importance of Replacing Your Engine Air Filter
September 5, 2023
As we all take a moment today to celebrate Labor Day, we at Christian's Automotive would like to extend our heartfelt appreciation to the hardworking individuals who keep us moving forward.
Our service team, the heart and soul of our operations, are the unsung heroes whose tireless efforts ensure your vehicles are always ready to hit the road. Their expertise and dedication to their craft mean you can trust that your vehicle is in capable hands. Many of our technicians have various ASE certifications and our shop is AAA Approved.
From changing engine oil, inspecting brakes, rotating tires, to the countless other tasks they carry out daily, every single action contributes to your safety and comfort on the road. Whether it's making sure you can drop your kids off at school, get to work on time, or enjoy a worry-free road trip, their hard work is what makes it all possible.
Today, we honor them and their unyielding commitment to excellence. Their attention to detail, their unwavering dedication to customer satisfaction, and their relentless pursuit of perfection in their work are the reasons why Christian's Automotive is the go-to choice for all your vehicle needs.
We also want to take this opportunity to thank you, our valued customers, for your continued trust and support. Your loyalty fuels our passion for offering the best automotive services possible.
As we celebrate today, let's remember that the strength and prosperity of our nation are built on the labor of so many hard working individuals. Today, we salute those contributions and the people who make them happen.
We hope you have a safe and enjoyable Labor Day!