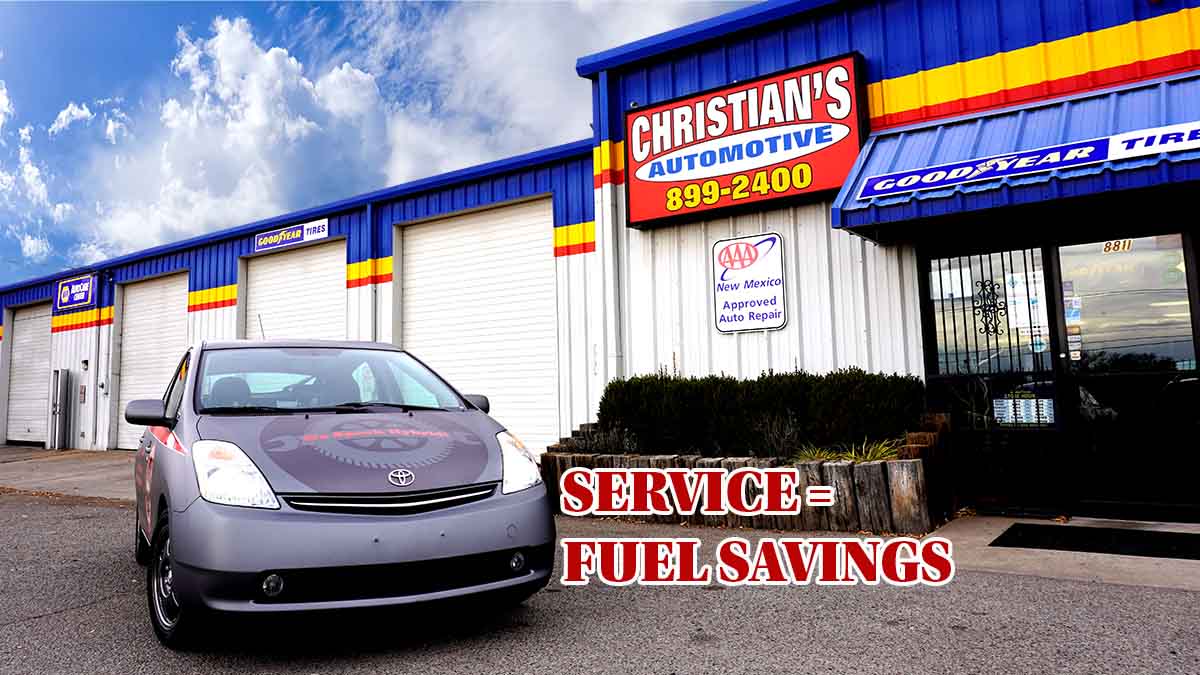 How can I save fuel?
January 6, 2023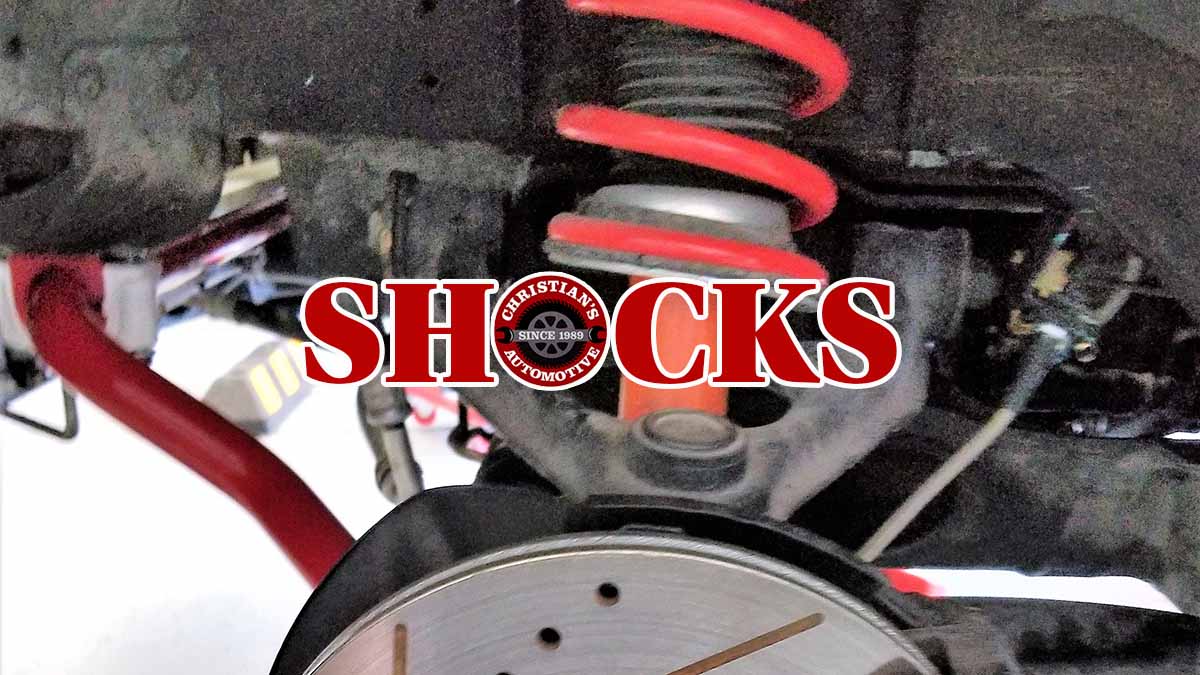 Handled by Shocks
January 23, 2023
Maintenance for Standard and Hybrid Vehicles
Without the proper level of oil and clean fluid, the heat generated from a lack of lubrication will cause your engine to drag and reduce your fuel economy. Additionally, a lack of clean fluid in the transmission can generate too much heat and lead to poor performance and decreased fuel economy. Regular maintenance is essential when it comes to fuel efficiency; by doing simple maintenance on both your engine and transmission, you can ensure that your car will run at peak performance, saving you from costly repairs or extra trips to the gas station.
Fuel economy is one of the major benefits that hybrid vehicles boast, but there's another component to keeping your car running efficient: maintenance. Although hybrids require less traditional car repair than combustion engines, they are still machines and regular maintenance can be essential in ensuring their proper function and longevity. This includes regularly checking the oil and coolant levels, inspecting tires for appropriate inflation and wear-and-tear, having the brakes serviced, and having a technician diagnose any other warning signals such as a faulty starter or dashboard indicator lights. Maintenance not only prevents issues from occurring in the future – it also keeps you safe while driving as attentive maintenance allows issues to be addressed quickly before they become serious issues.