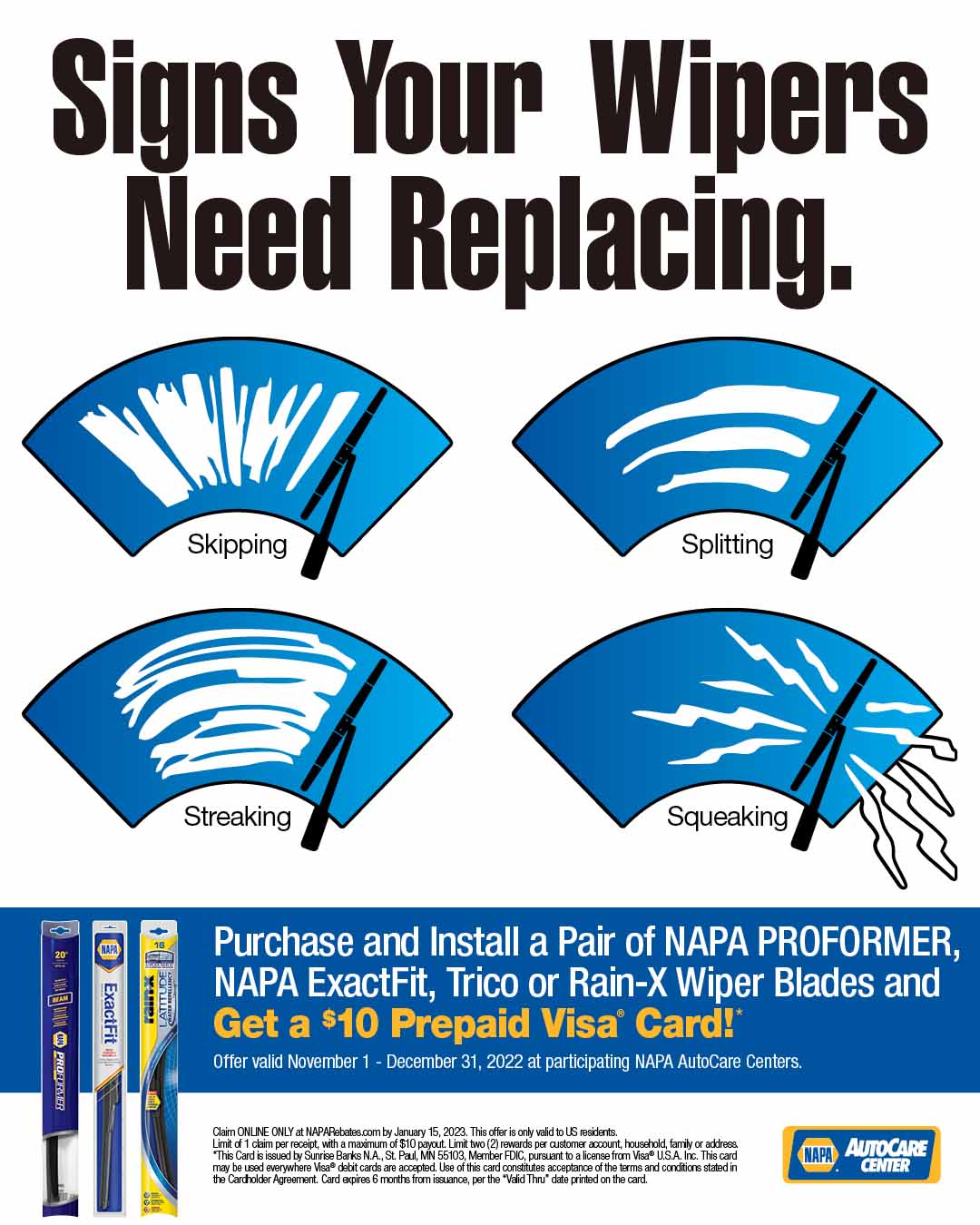 Wiper Blades by Design
December 5, 2022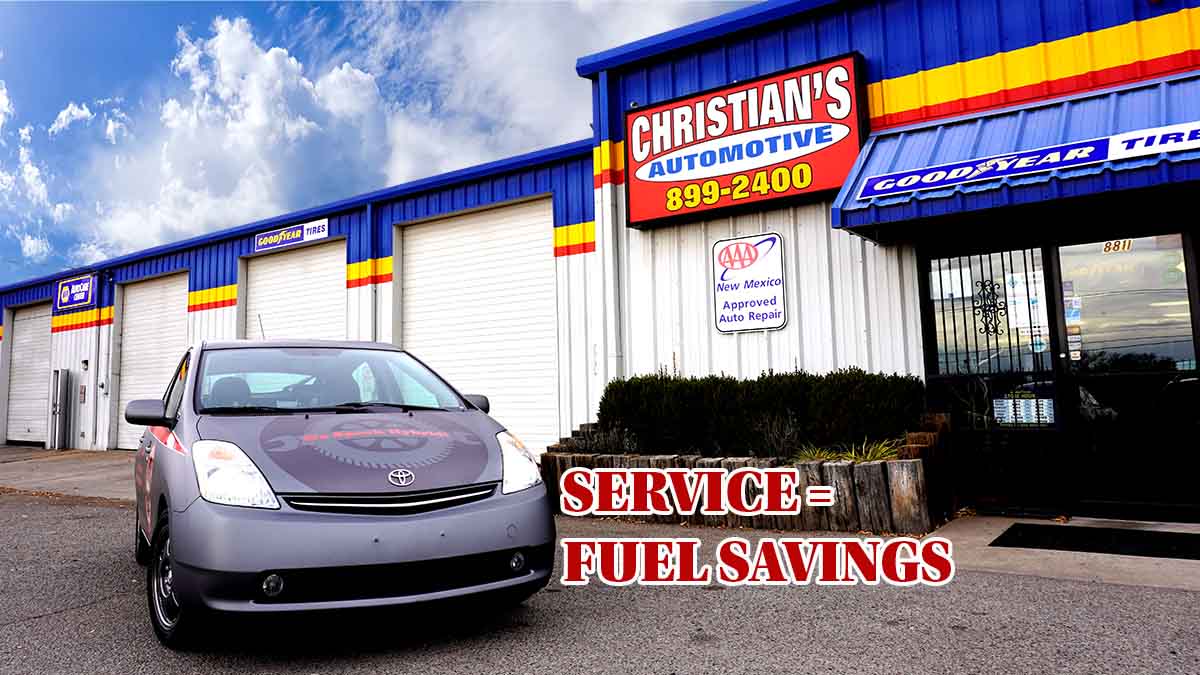 How can I save fuel?
January 6, 2023
Winter Tires
There's more to winter tires than you may think.  Those days of clunky, tractor-like snow tires are long gone, replaced by high-tech winter tires with special rubber compounds and advanced tread designs.
In winter temperatures, the rubber in summer tires becomes hard and inflexible and they don't grip the road as well.  In contrast, winter tires use special rubber compounds that are more pliable when the temperature drops below 45 degrees giving you better road contact; so even if you don't get much snow, winter tires will really add to your cold weather safety.
Winter tires may also use a micro-pore rubber compound that increases surface area so they can bite into ice and packed snow.
The tread on winter tires needs to clear out water, snow and slush as the tire turns so it's ready to take another bite when it comes back in contact with the road. But summer tires can actually be dangerous because they get packed with snow, making them very slick, and your vehicle hard to control.
Winter tires have a lot of thin slits in the tread called sipes, which help the tire grab ice and packed snow, providing extra traction.
Many new vehicles come with all-season tires, which are great for a wide range of weather and road conditions, but don't provide top performance in snow and ice.  For example, winter tires provide 25 to 50% more traction than all-season tires.  And all-season tires take up to 42% longer to stop than winter tires in slick conditions.
For all these reasons, tire experts recommend you put winter tires on all four wheels because it makes sense to have equal traction and handling at all four corners of your vehicle.  Uneven traction could result in loss of control.
Your vehicle may be equipped with stability control, anti-lock brakes and traction control – all important safety systems.  But in order to do their job you still need good traction.  Winter tires help you start, stop and corner when things get cold and slippery.
So, when the temperature drops below 45 degrees, be sure you have four winter tires for maximum performance in snow, ice and wet roads.  Your tire professional can help you find the right winter tire for your vehicle and driving needs.