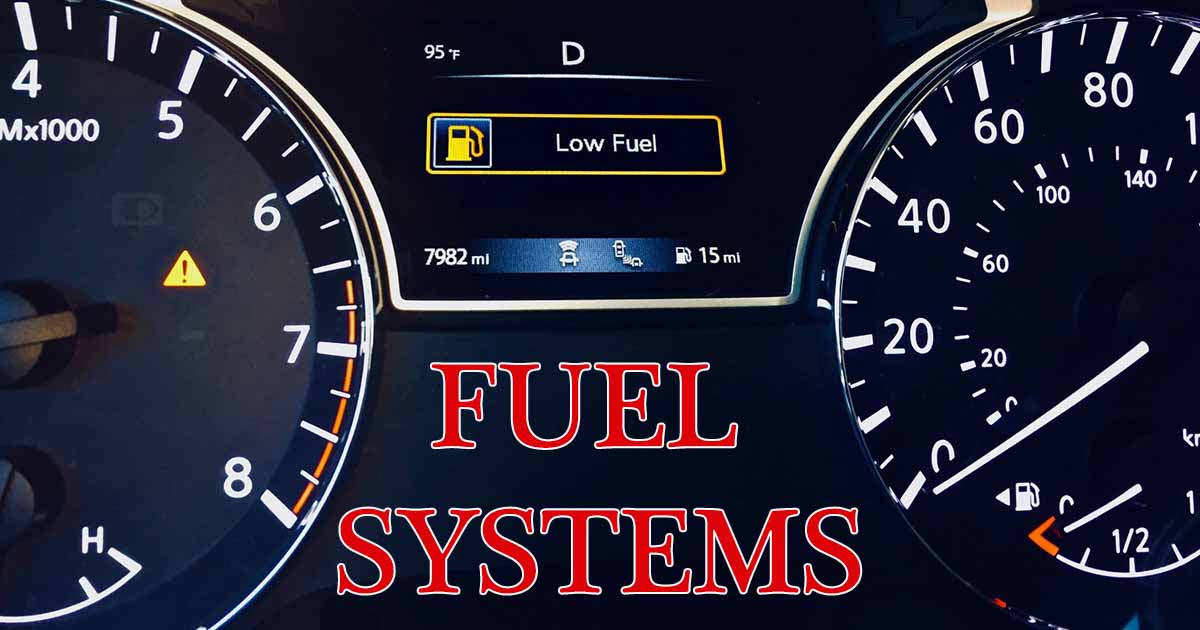 Review: Fuel System
July 11, 2022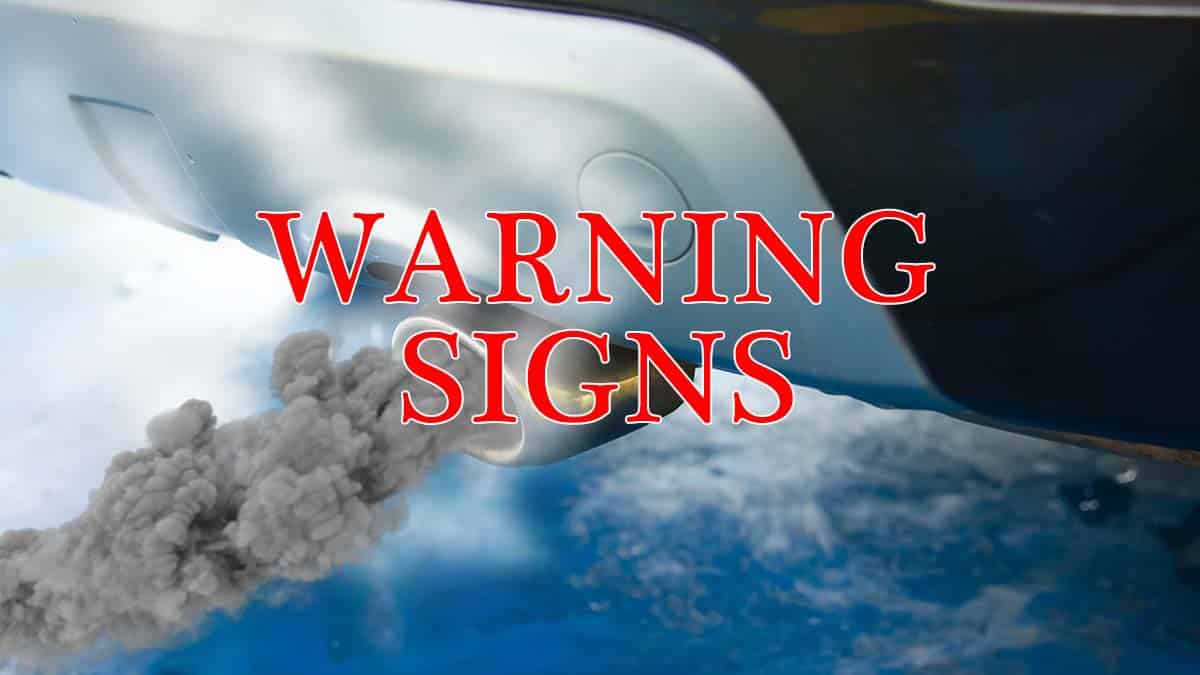 6 Warning Signs
August 1, 2022
Do you know how to tell if you need a Wheel Alignment?
Christian's Automotive is proud to offer wheel alignment services to our customers. Wheel alignment is the process of adjusting the angles of your wheels so that they are pointing in the same direction. This is important for several reasons. First, it helps your vehicle to drive straight. If your wheels are out of alignment, you may notice that your vehicle pulls to one side or the other. Second, wheel alignment helps to prevent uneven tire wear. When the wheels are out of alignment, the tires will wear down unevenly, and this can lead to premature tire failure. Christian's Automotive has a team of skilled technicians who are able to accurately align your wheels, and we use state-of-the-art equipment to ensure that the job is done right.
Poor wheel alignment can cause
premature tire wear
uneven steering
decreased fuel efficiency
If you've recently hit a pothole or smacked a curb, it's especially important to have your alignment checked. Christian's Automotive has a team of highly trained professionals who can quickly diagnose any problem and get you back on the road in no time.
Christian's Automotive offers an alignment service that helps to keep your vehicle driving straight and true. We measure each wheel's alignment and check to see where they are relative to factory specifications. While we have the vehicle on the alignment rack, we also inspect the tires for wear as well as the suspension and steering components for damage or wear – things that can contribute to alignment problems. With some vehicles you can adjust all four wheels into alignment. On those vehicles where you can only adjust the front wheels, we bring the front into alignment relative to the rear. This helps to ensure that your vehicle is driving smoothly and efficiently, and prevents further wear and tear on your tires and suspension components. Christian's Automotive is dedicated to keeping your vehicle in top condition – so come in for an alignment service today!