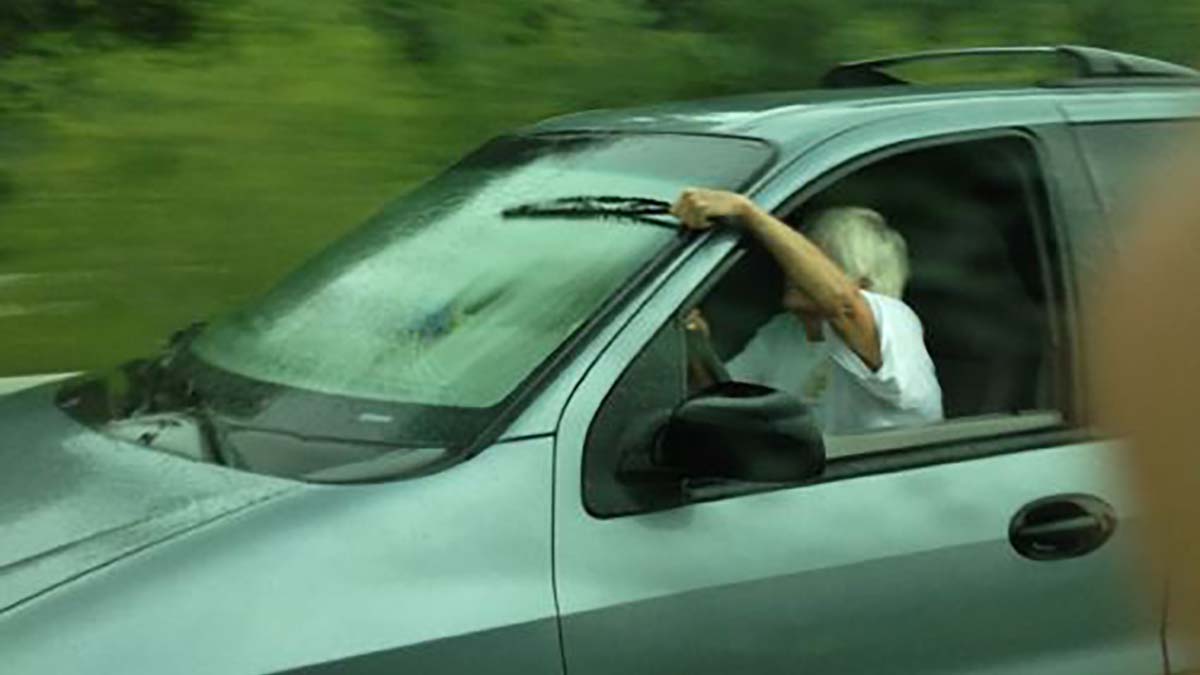 Let's Make One Thing Clear
June 21, 2022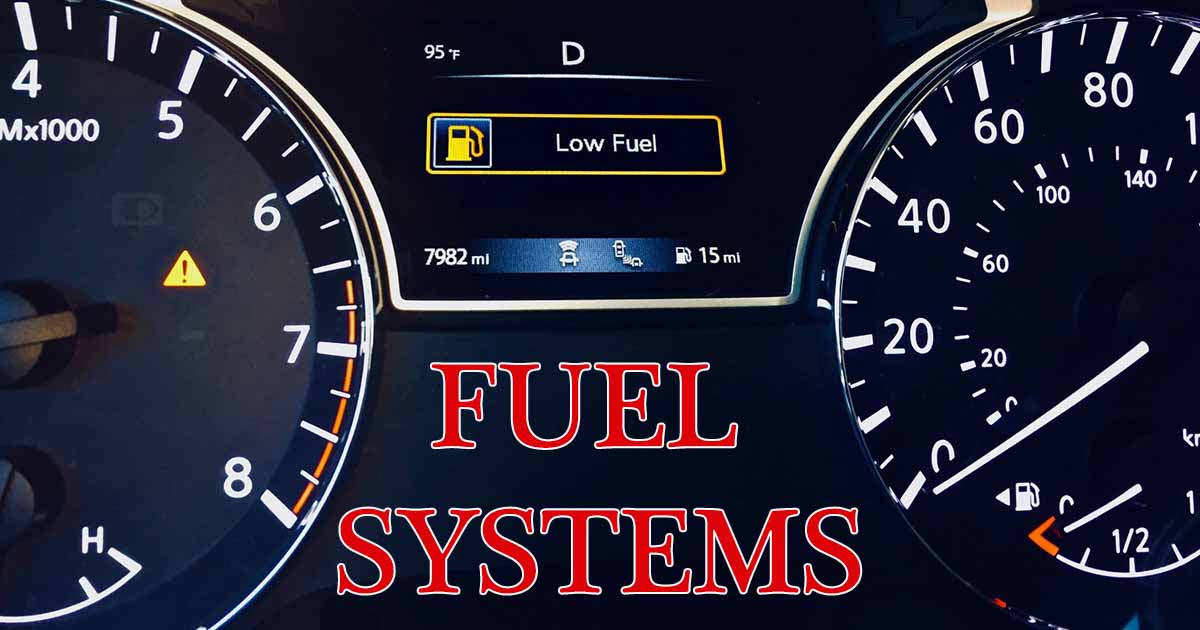 Review: Fuel System
July 11, 2022
Whether you are going to the city's fireworks show or heading out of town for Summer Vacation, there are a few summer basics you should inspect before and while you travel:
Oil Change and Oil Level – If you are due for an oil change, stay on top of it. You could help boost your MPGs. When you travel, check your oil when you fill up for gas. Damage from low oil can get very expensive.
Air Conditioner Service – With summer finally here, the real heat is bound to show up. We recommend servicing your AC once a year. This will help you stay on top of refrigerant levels, and the working order of your air conditioning system.
Coolant – Get your coolant level and quality checked. If the quality is poor, a radiator and fresh anti-freeze fill can increase engine performance and radiator life.
_________
DRIVE SAFELY.