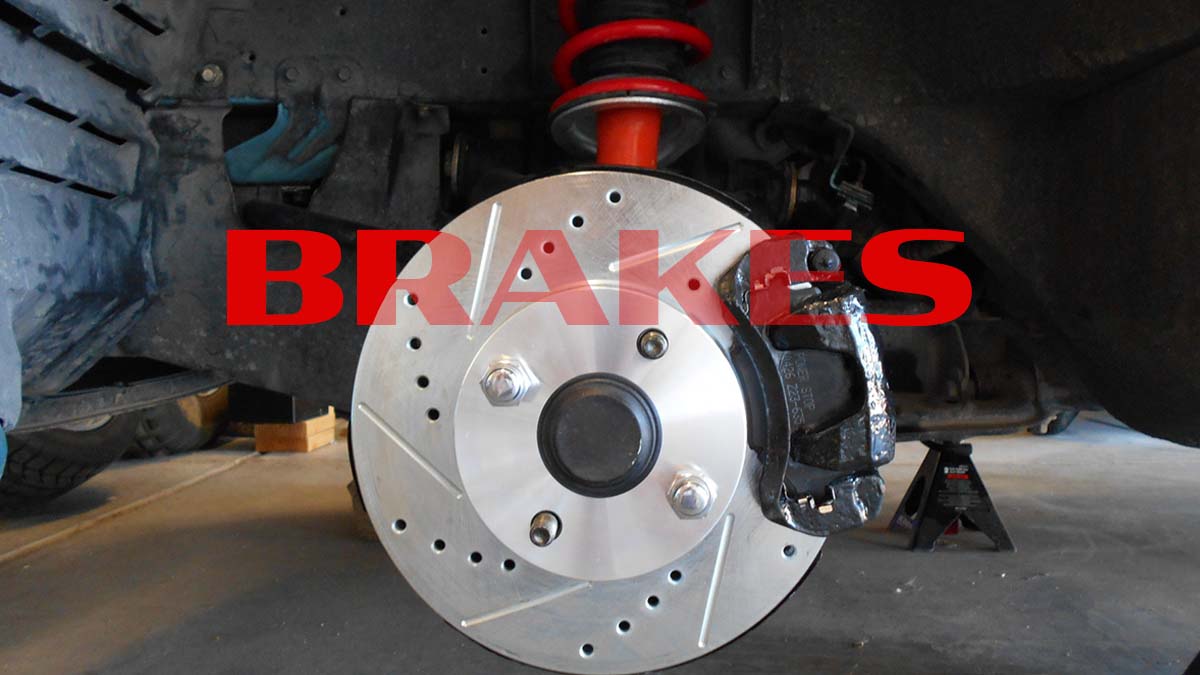 The Skinny on Anti-lock Brake Systems
April 4, 2022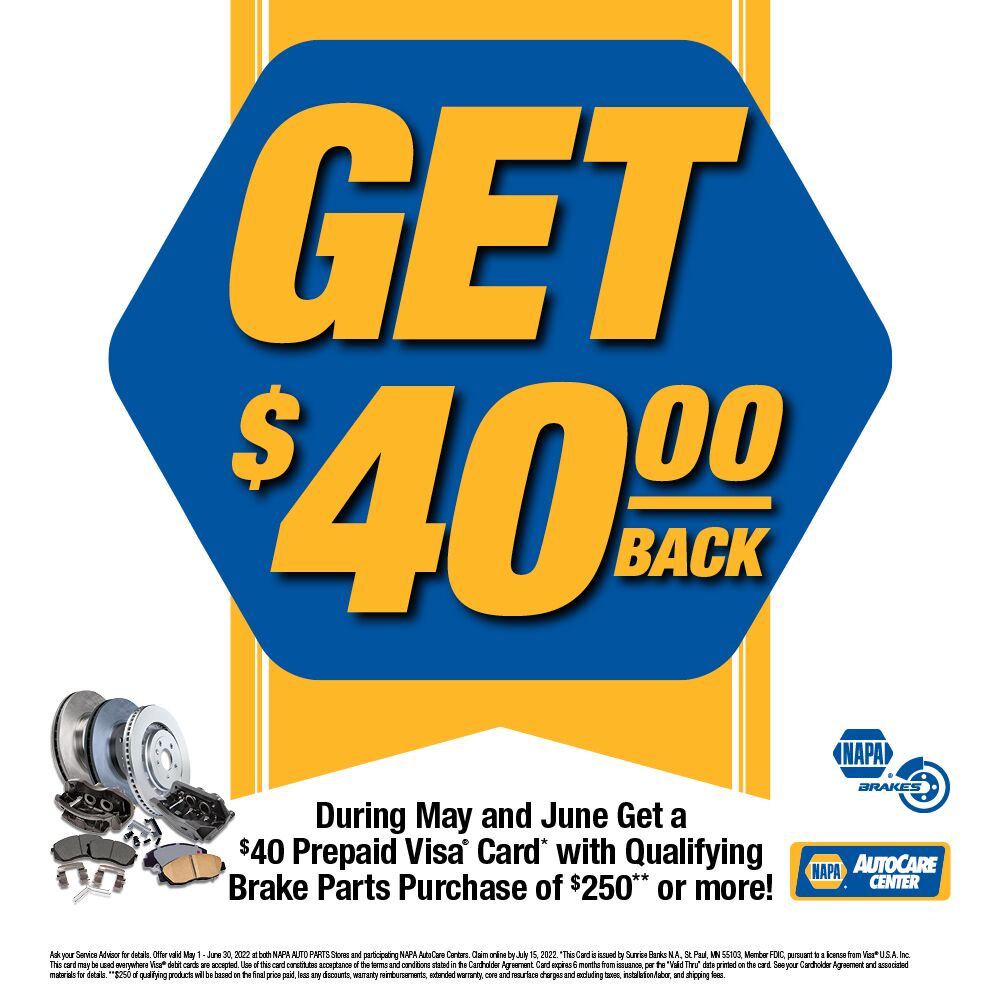 $40 Back Off NAPA Brakes
May 2, 2022
Did you know that sales of hybrid cars in the U.S. jumped by 76%, with 801,550 vehicles being purchased in 2021? The increased popularity of hybrid vehicles has led to the cost of maintenance being about the same as a conventional car.
However, when you need maintenance on your hybrid car, you should make sure you're choosing the right repair shop. Keep reading, and we will guide you through hybrid car maintenance and how to choose the right repair shop.
Check Recommendations
When looking for hybrid maintenance in Albuquerque, you should start by looking at other customer reviews. You can check repair shop reviews on their website, Yelp, Google reviews, etc.
You may even have met people in the hybrid community that can help point you in the right direction. You have to do your research, and you can start by searching for specialized hybrid car auto shops and go straight to their reviews.
License and Certification
You should check to ensure that the repair shops in Albuquerque that you are looking at have the proper licenses and certifications for hybrid cars. They should have the credentials hanging on the wall when you walk in, and they should be listed on their website.
You want to make sure the mechanics have ASE certification. This certification is for light-duty hybrid and electric cars.
You have to pass the Automobile Electric Electronic Systems and Engine Performance tests to get the certification. The certification prepares mechanics for vehicle repair and certifies those with adequate skills.
Know Your Warranty
When you need a repair on your hybrid car, you should always check your warranty first. You may be required to go through your dealership to get the repair, depending on what needs to be fixed. If you go to a repair shop without understanding your warranty, you may not be covered and have to pay out-of-pocket. If you aren't clear on your warranty policy, always call your dealership to double-check.
Get Multiple Quotes
Before you choose a repair shop, you should price shop. It would help if you got multiple prices and quotes for the repair you need. Hybrid car repairs have become more accessible, and there are more options out there. One of the significant myths about hybrid cars is that their maintenance is more expensive than conventional gasoline cars. With new technology and more people owning hybrid vehicles, the prices for repairs have gone down.
Hybrid Car Maintenance
Now that you have these guiding steps to help you find the correct hybrid car maintenance, you can find a repair shop that you can stick to in the long run. You should always check for other customer reviews and ask around in the hybrid community. You need to ensure the repair shop has the correct licenses and certifications, understands your warranty, and always gets multiple quotes.
Christian's Automotive in Albuquerque is here to help you with all of your hybrid repairs. Contact us today with questions, and we will connect you to our hybrid car specialists.