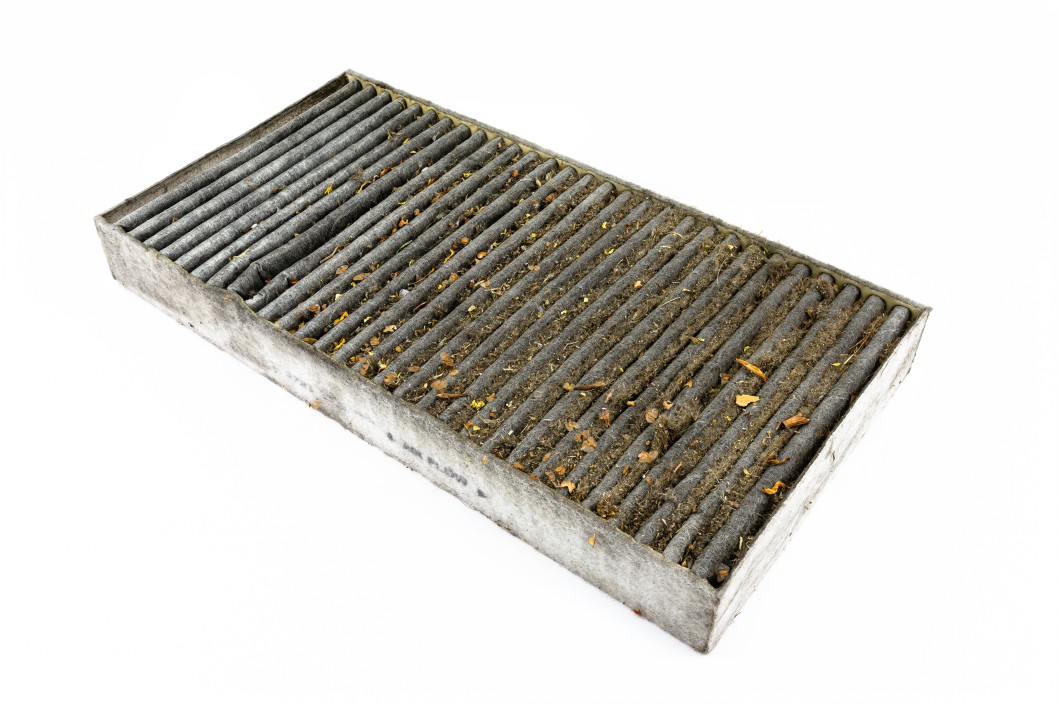 Clean Cabin Air
September 8, 2021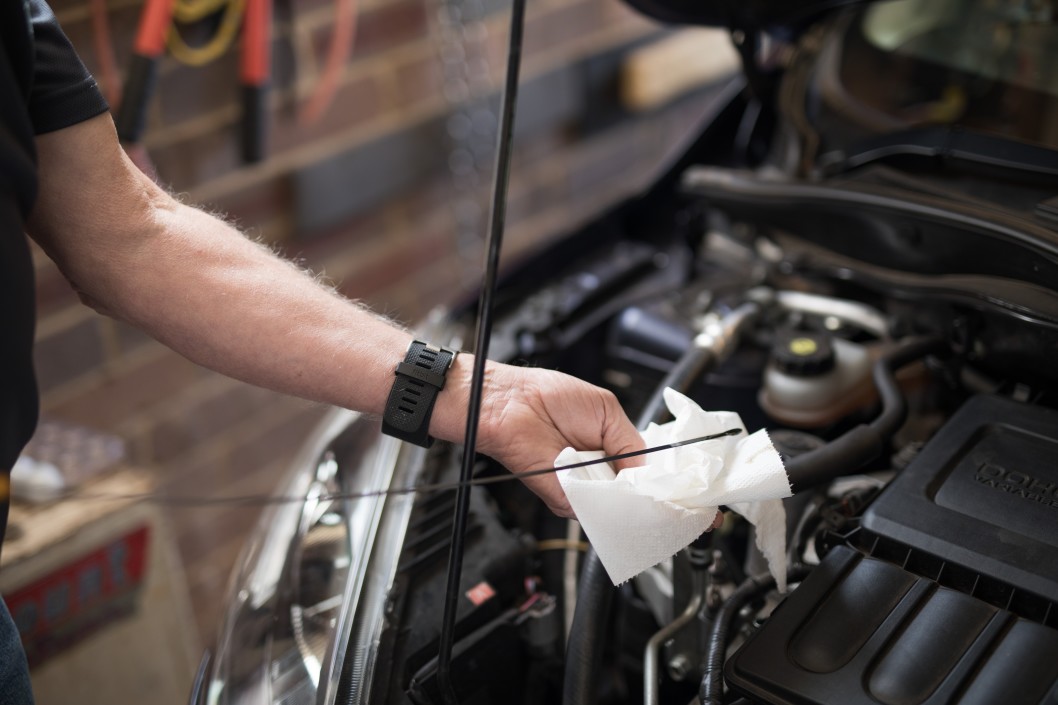 2 Areas of Focus for Fall Maintenance
October 4, 2021
Let's talk about automotive service schedules.  And particularly, the scheduled services that are sometimes forgotten.
We have a list of 10 service items that are often overlooked.  They're all very important and need appropriate attention.  So here we go, in no particular order of importance.
And there we have it – 10 services that are often overlooked.  Did you know that a recent survey showed that 90% of vehicles on the road have at least one scheduled maintenance service that hasn't been performed? Based on our busy lives, we're not surprised.
Give us a call