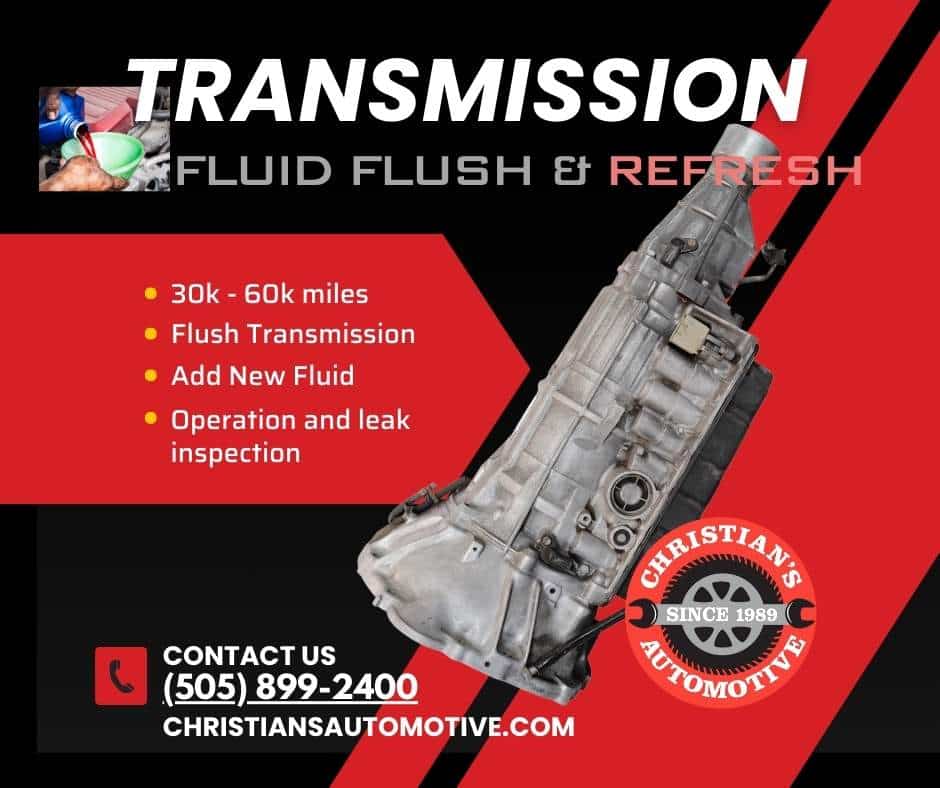 The Importance of Transmission Service for a Healthy Vehicle
November 8, 2023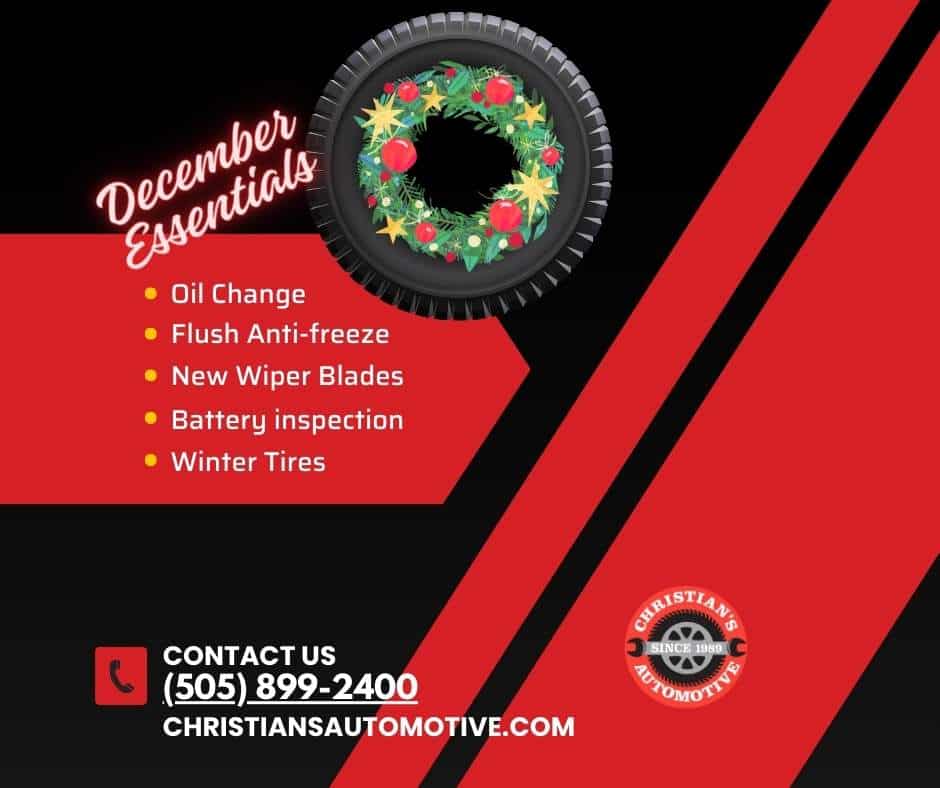 Gear Up for December: Essential Winter Car Maintenance with Christian's Automotive
December 1, 2023
As we approach Thanksgiving, we at Christian's Automotive want to express our deepest gratitude to you, our valued customers. Without you, our journey over the years would not have been possible. This week, millions of Americans will hit the road, traveling near and far to gather with loved ones. Before you embark on your journey, we recommend a comprehensive vehicle inspection to ensure safe travels. Here are some tips:
Oil Check: Regular oil changes ensure your engine runs smoothly. Don't forget to check your oil level before hitting the road.
Tire Pressure: With fluctuating temperatures, tire pressure can change drastically. Ensure your tires are properly inflated for optimal performance and safety.
Battery Check: Cold weather can be hard on your battery. A quick check can prevent you from getting stranded in the cold.
Cabin Air Filter Replacement: Regularly replacing your cabin air filter can help reduce smells, germs, and pollen, providing a fresh and healthy driving experience.
Wiper Blades and Fluid: Good visibility is crucial, especially in unpredictable weather. Replace worn wiper blades and use anti-freeze wiper fluid to avoid freeze-ups.
Remember, we are here to assist with all these checks and more. We wish you a safe and joyful Thanksgiving. Drive safely!